Woodlands Nursery
Our Woodlands Nursery currently has 2 rooms Bunnies and Owls. Bunnies is 2 or 3 year olds. Owls is 3 or 4 year olds.
Our Woodlands Nursery is well-furnished, bright, light and is built in the woods behind our main school. We care for children aged between 2 & 4 years.
Children can attend from the term after they are 2 years of age, and can come to our nursery from a minimum of 6 hours a week up to full time.
Sessions are available in 3 hour blocks in the mornings or afternoons. Funding, for 2 year olds, may be available for 15 hours each week during term time to some parents.
For three year old children, funding of 30 hours or 15 hours a week can be available from the term after their 3rd birthday.
Sessions are available morning, afternoon or any combination of mornings and afternoons. Extra non-funded sessions are can be booked at a cost of just £10. Lunches are served every day and these cost £2.
Should parents need childcare from 7.00am-8.45am, or from 3.25pm-6.15pm, then again these sessions can be booked via the school office.
Our Nursery was inspected by Ofsted in May 2015, they said "staff provide a wide range of interesting and stimulating experiences. Consequently children achieve well in their learning and development in this vibrant nursery".
The activities we plan are flexible and follow the children's interests and needs which allow them to explore, play, and help to prepare for school life. We have a secure outdoor play area, and a wide range of resources covering all areas of learning: a creative area, role play, construction areas, reading areas and more.
If you would like further information our helpful office staff would be more than happy to arrange a visit and discuss bookings that will suit the needs of your family.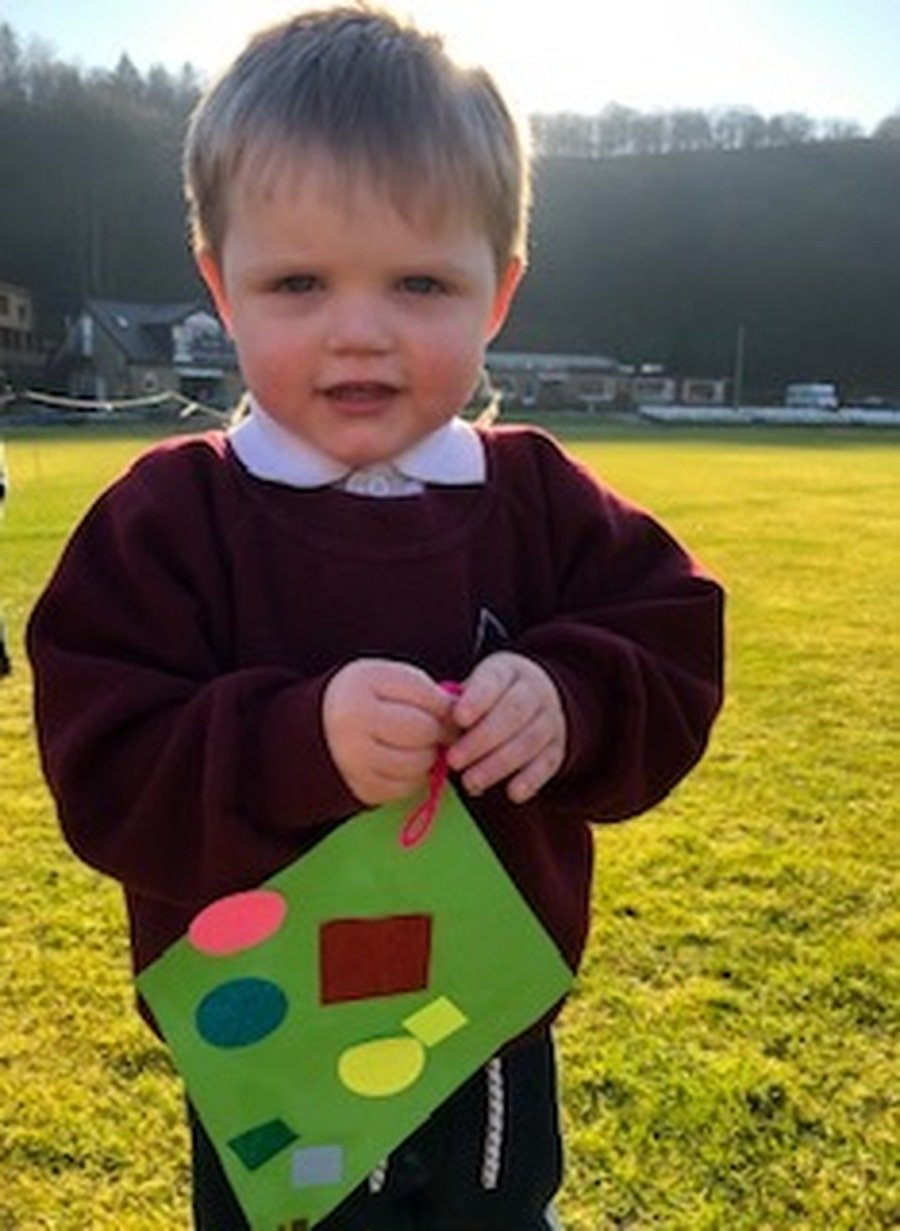 Thank you to everyone who attended our Open Day. It was well attended by parents, future parents and members of the community. Here is some of their comments;
'Absolutely fabulous setting. Great facilities, my child loves it.' - Parent
'Very impressive, perfect enviroment for my little one - inspiring, bright and well equipped.' - Grandma
'Lovely building, so clean, posh, looks welcoming, lots of space to play and plenty of different activities. The staff were lovely and friendly.' - Parent
'Absolutely amazing, my little boy loves it and the twins settled in so well on the Open Day. What a fabulous job everyone has done. 10 out of 10.' - Nursery Parent
'I would love my child to attend this school,' - Future Parent
'Great sized rooms with great facilities - we will be using them when my child is 3.' - Local Resident
'My child loved it and can't wait to come.' - Future Parent
'A fabulous building on a 'Grand Design' scale. The children are very lucky to have lots of space that is clean and very welcoming. It's good to know that the whole school will benefit from this resource.' - Governor and Parent