NEWS
Keeping children safe online this Christmas
We know that many of our children will receive electronic devices this Christmas. We ask all our parents to help them stay safe online. This can be difficult when setting up new devices.
NSPCC have joined forces with O2 and have a website that will help you understand the online world so you can be confident when you talk to your children. It is full of top tips! We want all our families to feel confident to talk about their child's online world, just as they would their day at school, so they can understand it. That way, you can remind them how to stay safe and they'll know they can come to you if they're ever worried.
www.nspcc.org.uk/preventing-abuse/keeping-children-safe/online-safety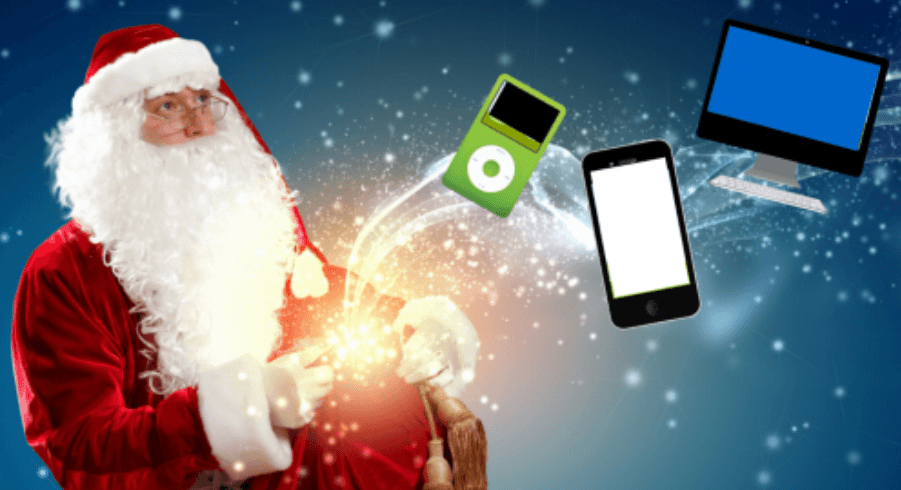 Christmas Raffle Hampers
We are starting to collect in the Christmas food and drink items for our Christmas raffle hampers. Tickets, sold at £1 a strip, will be available at all our Christmas Performances.
Please sign up on the corridor or at Woodlands and drop off items at the office. Thank you.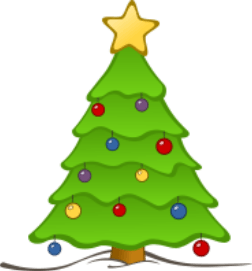 Please come and look at our Christmas displays down the corridor and in our hall. This years Christmas displays are all Christmas Carols.
NEW APP FOR PARENTS
We would like to introduce our new APP that let's parents make bookings and payments through their child's account. Please see attached letter.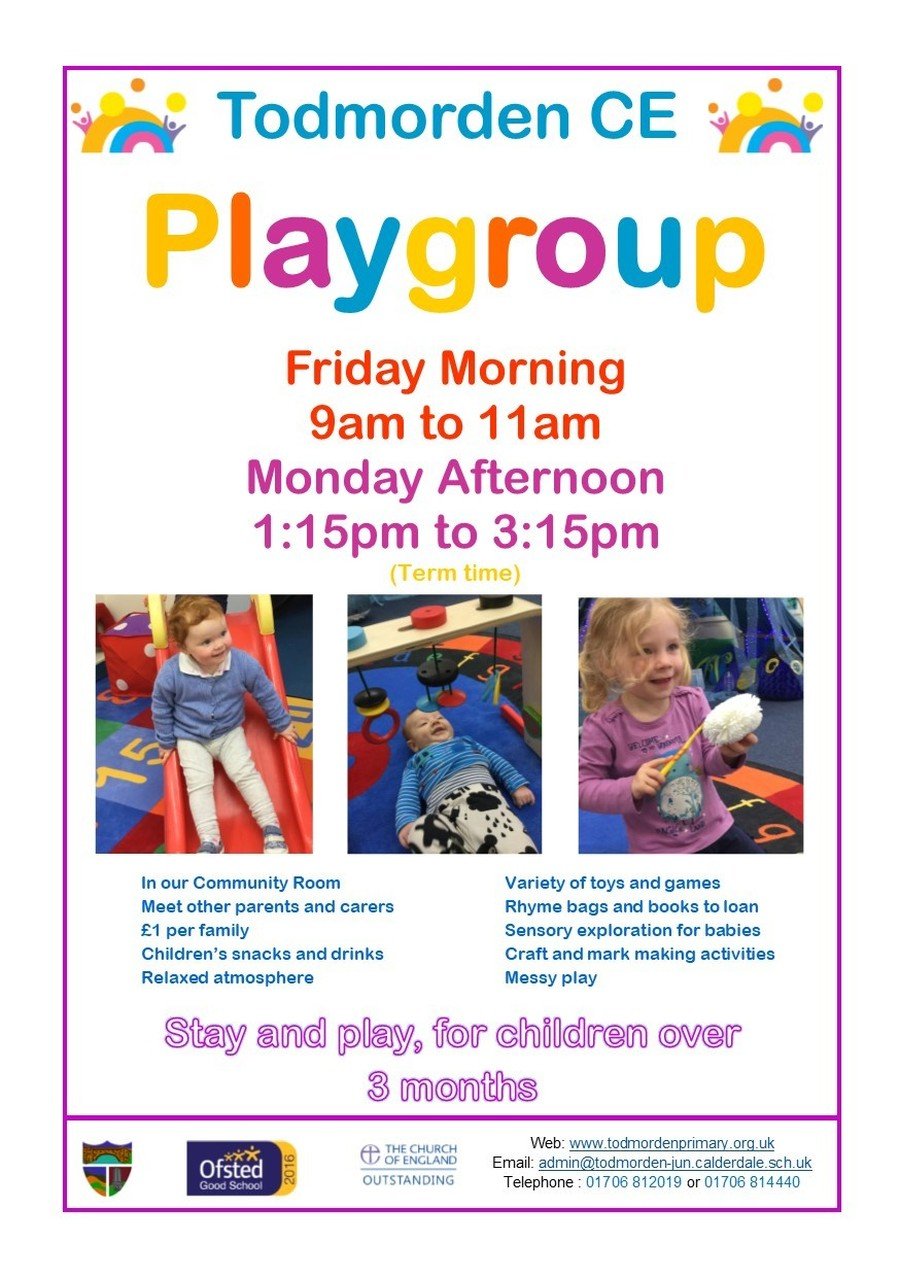 Nits - a parent's responsibility…
There have been more frequent reports of headlice in school over the past couple of weeks. Please could all parents check and treat their children this week. We will text individual parents if live nits are seen in your child's hair. Thank you.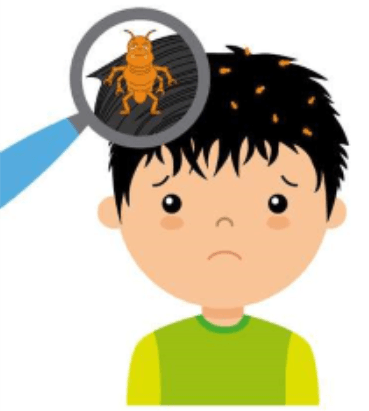 Our Christian value this half term is:
FRIENDSHIP :)
"Safeguarding is everyone's concern"
Are you a child at our school? Are you concerned or worried about something? Press the red button and tell us all about it...

GOLD AWARD
We are one of the few schools in Calderdale to have achieved a GOLD School Games Award.
This is a massive achievement and is down to the dedication and hardwork of our sports coach Mr Sutcliffe.