Our New Playground Buddies
Each week two different children from each class are given the important responsibility to be a Playground Buddy. If any child has a problem, is upset, has been hurt, is lonely or just wants someone to play with they can check in with one of our Buddies who can help, play with or support them in the playground.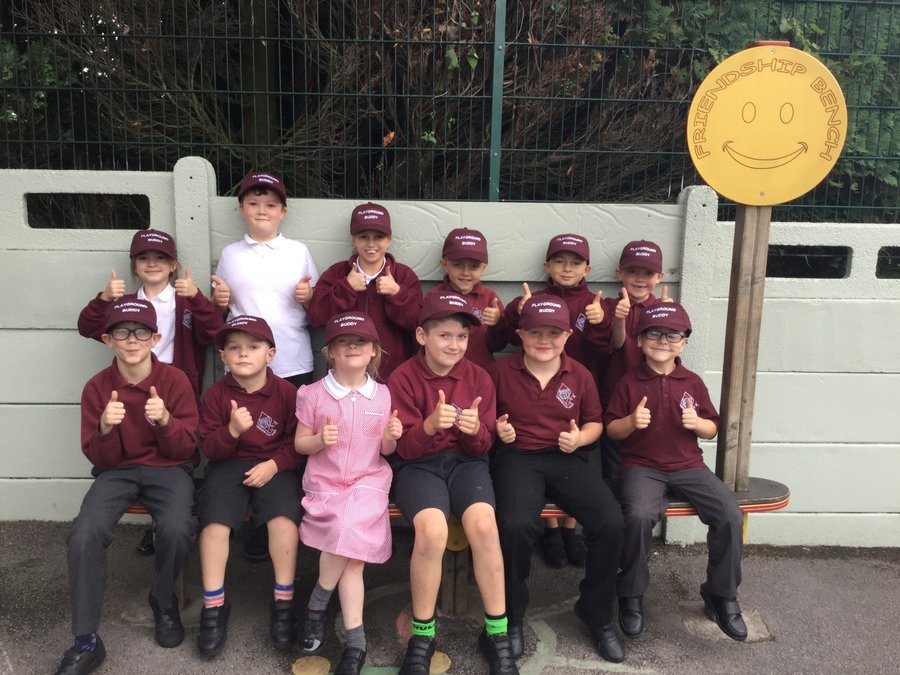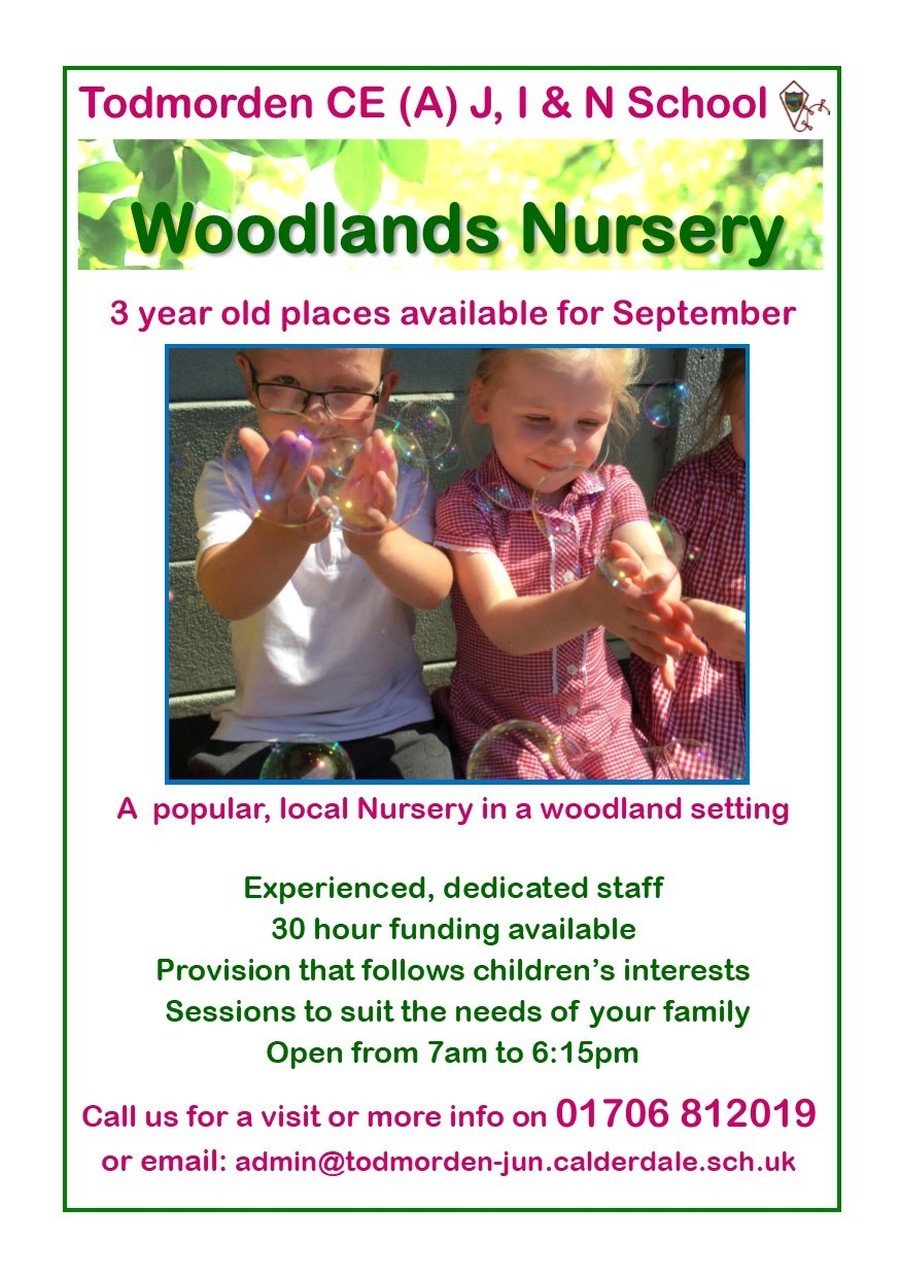 Team National
A staff team completed the 5K Pretty Muddy for Cancer Research on the first day of the holidays! They raised over £355!