We won 1st prize in the Todmorden Carnival for dressing as evacuees as part of their 'Horrible History' theme!
We came out in mass and all looked fabulous!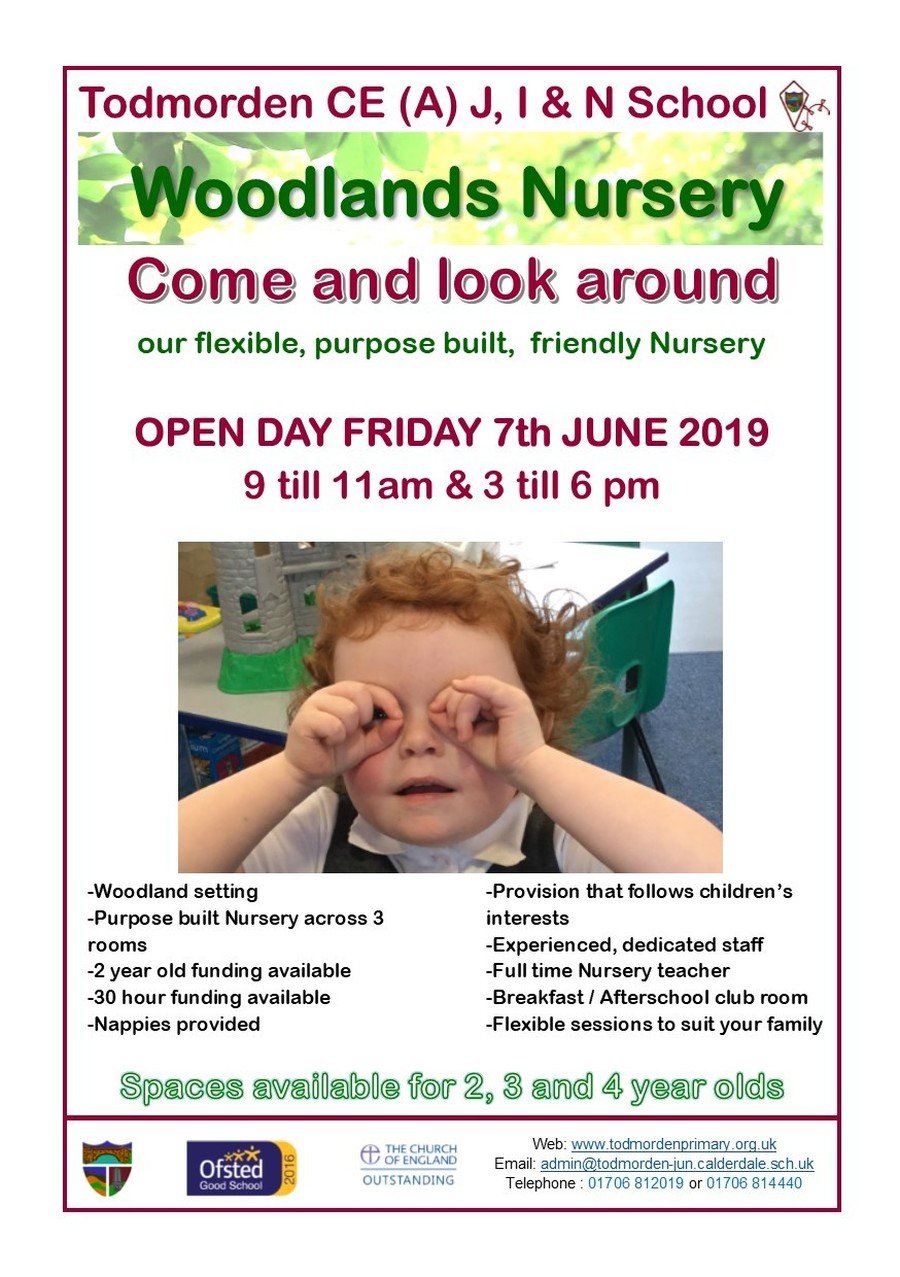 Helping others in Lent
During Lent, which runs from Ash Wednesday to Easter Sunday, we are reminded once again to ask, 'What can we do for to help others?'
Our children decided that our Lent charity this year would be Dementia UK. Many of our children, at Christmas, were involved in the 'Dementia Friendly Todmorden' event at St. Mary's and many also sang at our local care home, Asquith Hall. These events touched many children's hearts and they decided they would like to give more.
The children planned and ran class charity events all the way through Lent. These events included a chocolate and teddy tombola, a sponsored walk, bounce and climb, a loose change challenge, a bake sale and other events.
We raised an amazing £4,113.84 for Dementia UK!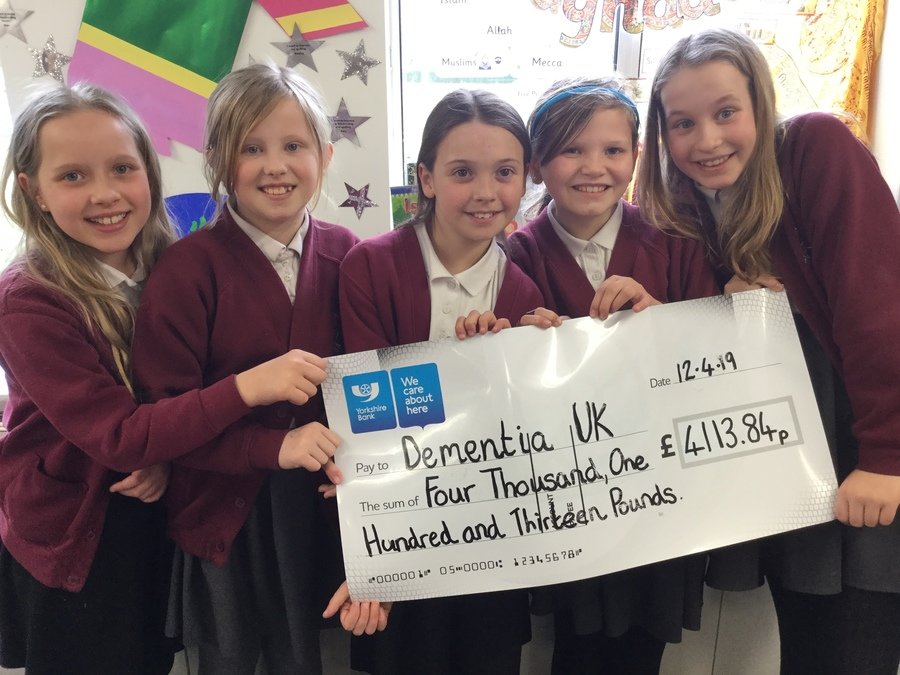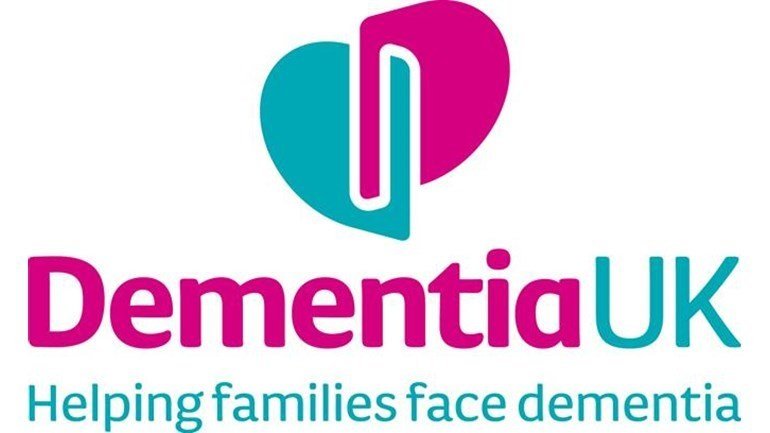 Our Vision Day
The leaders of our school, the SLT and Governors, have spent time thinking about what our vision for our school is. During these discussions, they formulated our aspirational vision statement which underpins all we do and what we want our school to be like.
Our vision is a future where we soar high, a Christian community delighting in learning and enjoyment for all. We encourage self-belief and bravery: developing the flair to be ourselves. Together, respecting and loving the world and all in it.
'To give you hope and a good future'
(Jeremiah Chapter 29 Verse 11)
On Friday 15th February we celebrated the launch of our school vision by having a kite flying day. Each child made a kite and attempted to fly them! We even had kite cake and flapjacks!
Our Christian value this half term is:
LOVE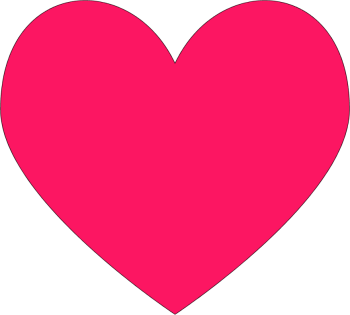 "Safeguarding is everyone's concern"
Are you a child at our school? Are you concerned or worried about something? Press the red button and tell us all about it...

GOLD AWARD
We are one of the few schools in Calderdale to have achieved a GOLD School Games Award.
This is a massive achievement and is down to the dedication and hardwork of our sports coach Mr Sutcliffe.