Job Vacanies can be found under the 'Our School' tab!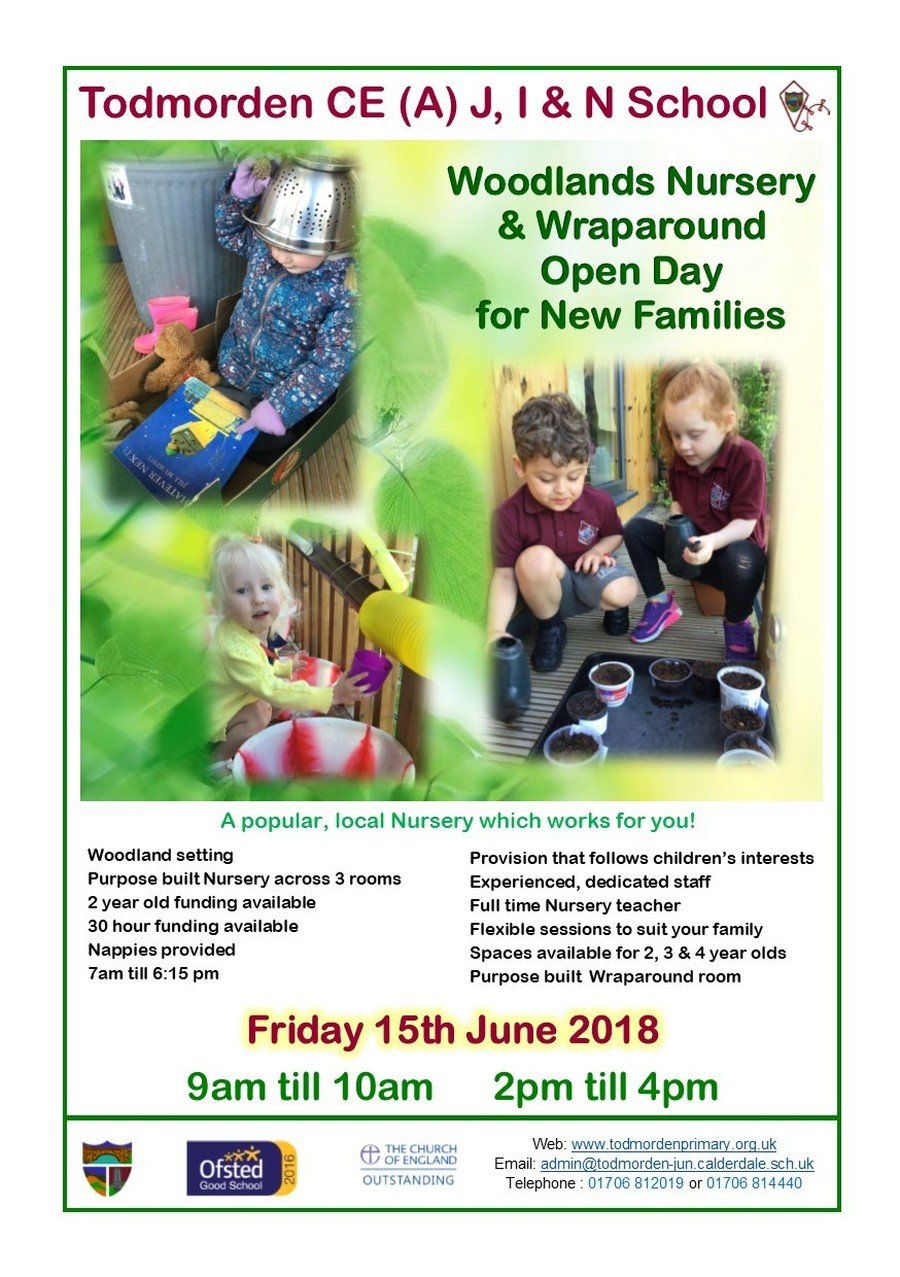 Healthy Living Club
We have a few spaces in our Healthy Living Club with Mr Sutcliffe on a Tuesday Morning from 8 till 8:30. Please call into the office if you are interested!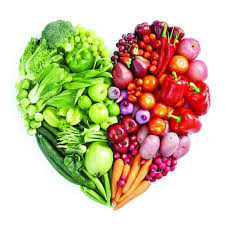 Safety matters @Tod CE
We have had increasing incidents of parents not closing the gates when they come into school. Please can we ensure the gates are closed when collecting and dropping of for clubs. Thank you.