PGL News
Class 6 have had a fantastic time at PGL and their behaviour was excellent! This isn't just a school trip but aims to inspire, motivate and challenge the children to try new things, build up their confidence and grow in independence. Whilst there, each day brings new challenges and adventures and the chance to try something new with the encouragement of their friends.
The PGL centre leader said, "Our Class 6 are really great. They are so polite and have joined in so enthusiastically!"
Mr Ingham said, "All children have had a go at everything and have behaved extremely well. Again it was a pleasure to be with the children for this great experience!"
We are now looking forward to the PGL Presentation Evening on Tuesday 20th November at 5pm.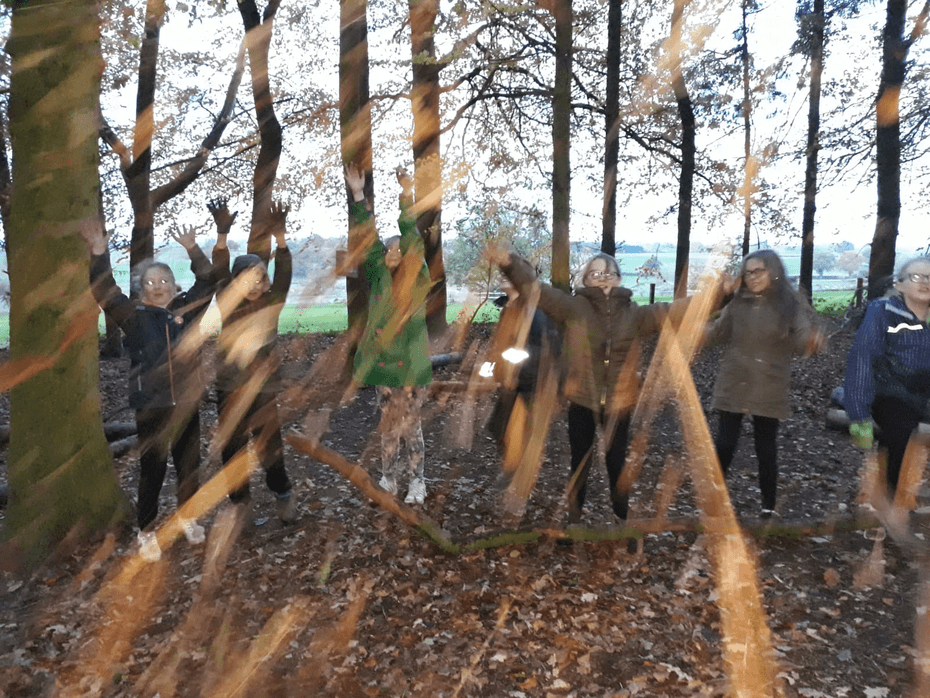 Class 6, Mrs Hunter, Mrs Schroeder, Mr Tennyson and Mr Ingham all gave one word to describe their week...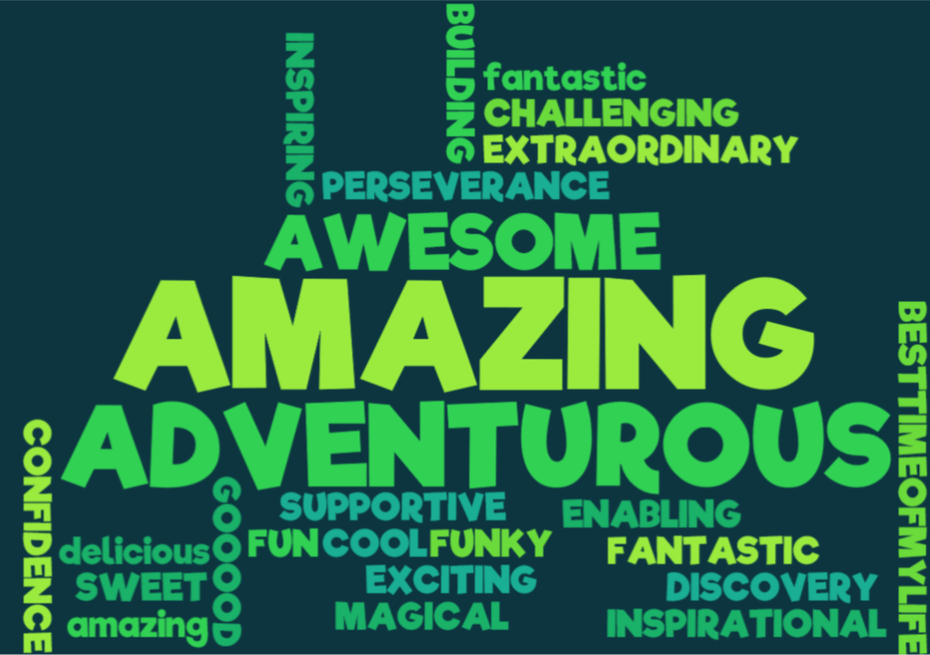 Thank you from all of Year 6 to our families for giving us this great chance!
Our Christian value this half term is: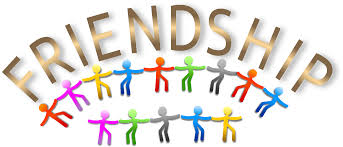 "Safeguarding is everyone's concern"
Are you a child at our school? Are you concerned or worried about something? Press the red button and tell us all about it...

GOLD AWARD
We are one of the few schools in Calderdale to have achieved a GOLD School Games Award.
This is a massive achievement and is down to the dedication and hardwork of our sports coach Mr Sutcliffe.