Children in Need
On Friday 17th November, we supported Children in Need through our 'Bedtime Story Day.' Children came to school in their pyjamas, learnt all about Children in Need and participated in bedtime story activities.
Friendship Day
On Monday 13th November, the children enjoyed taking part in a full day of PHSE lessons about friendship and bullying. There was a range of activities including discussions, debates, drama, poetry, song writing and art.
Science Week
w/c 6th November
Here are some photos of the exciting Science investigations that took place in different classes.
McMillan Coffee Morning
We hosted a coffee morning on Friday 27th October, where we raised money for a fantastic cause - McMillan Cancer support. Thank you to all of the children, parents and staff who brought in delicious cakes to sell.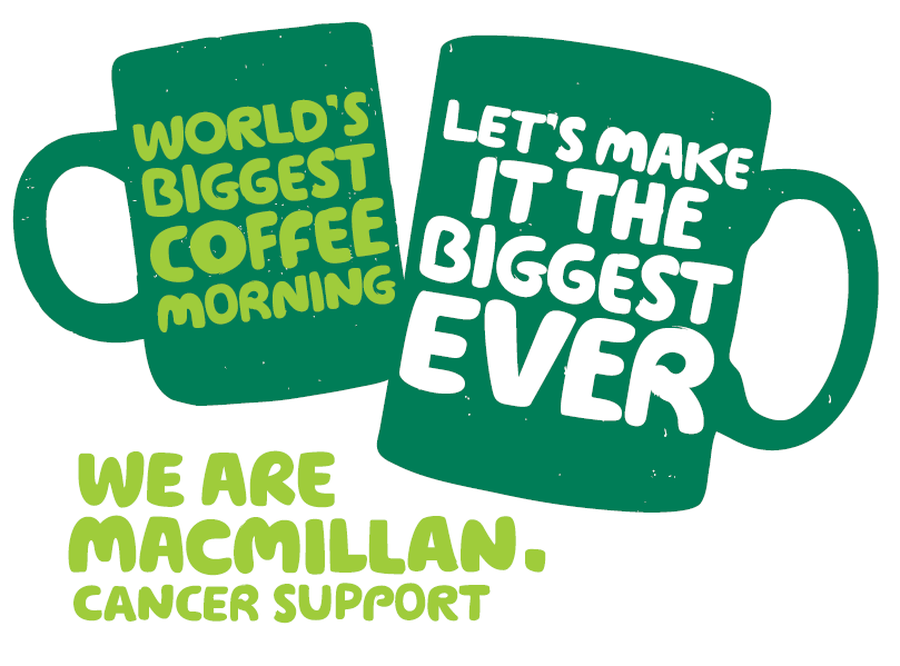 No Pens Day
No Pens Day Wednesday encouraged us to put down our pens and run a day of speaking and
listening activities. Here are some photos from each class.
Jeans for Genes Day
Half a million children across the UK are affected by a life-altering genetic disorder. Jeans for Genes help disorder specific charities to work with families and children on many different projects. We raised money by wearing our jeans on Friday 22nd September.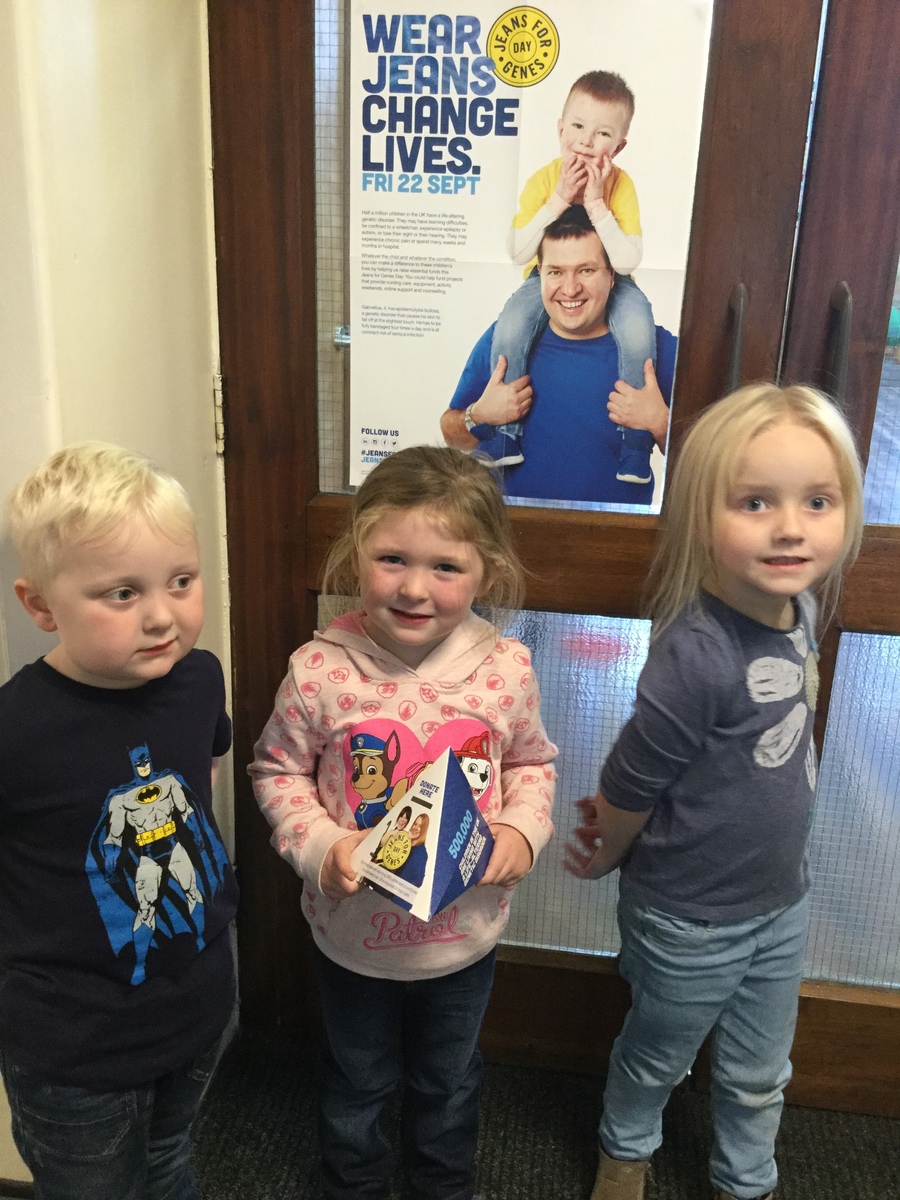 Todmorden Carnival 2017
On Saturday 27th May, we took part in the Todmorden Carnival. Staff, children and parents had a great time dressing up as the Village People and singing and dancing to YMCA.