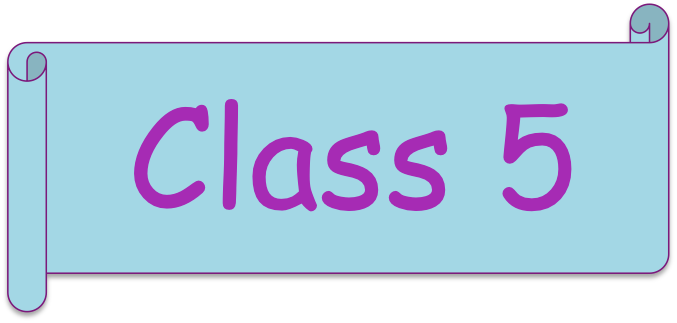 Welcome to Class 5, where we are enthusiastic about learning!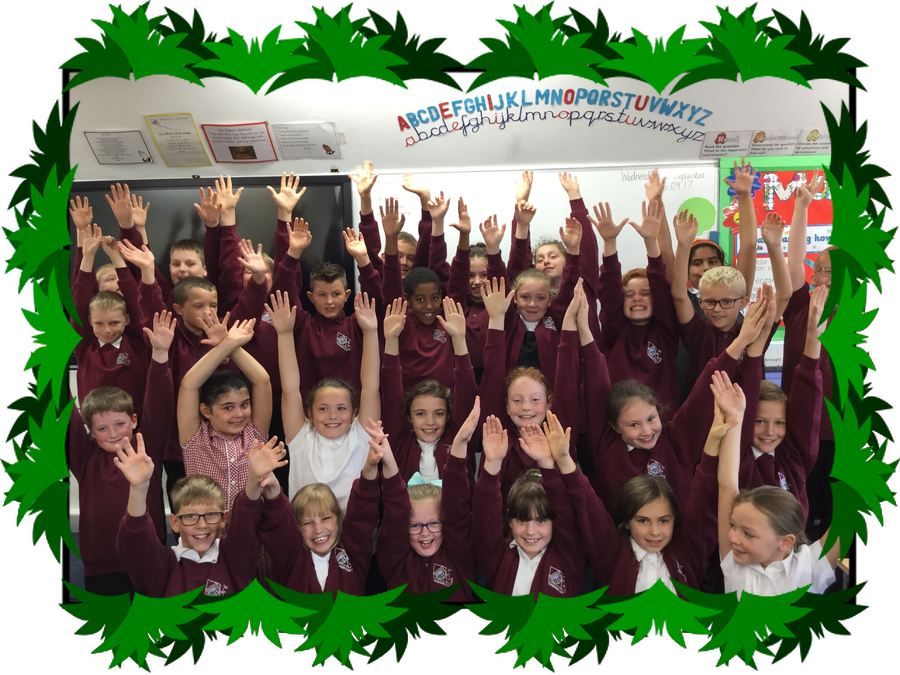 Teacher: Miss Thorpe
Teaching Assistants: Mrs Hunter and Mr Tennyson
Autumn 2

Maths

Fractions

Multiplication and Division

Place Value

Area and Perimeter

Statistics

English

The Journey by Francesca Sanna

Topic

History

Stone Age to Iron Age

Science

Materials

RE

God

What does it mean if God is holy and loving?

Art/D&T

Stone Age Cave Paintings

Impressionist Artist - Water

Music

Trumpets

PE

Tuesday and Thursday Afternoons

Please ensure your child has their PE kit in school on these days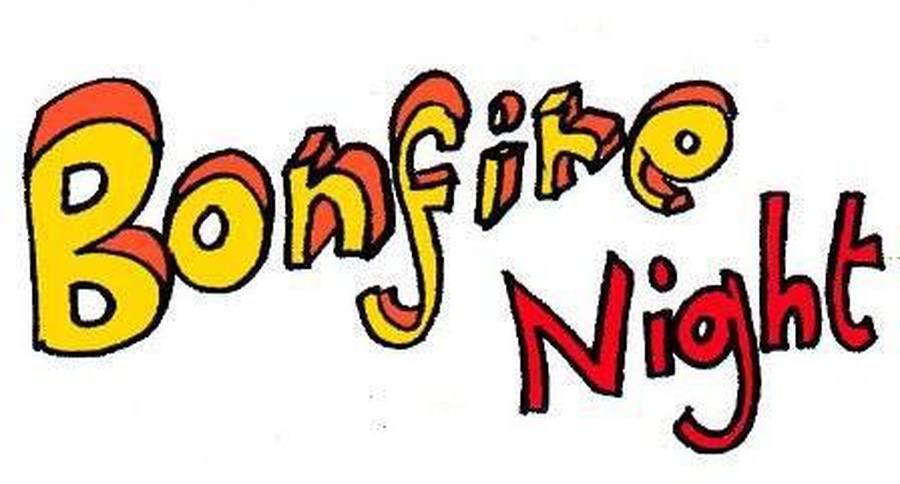 Last term, we enjoyed our visit to Todmorden Fire Station, where we listened carefully to the presentation about Bonfire Night. Ask us if you want any tips on how to enjoy bonfires, fireworks and sparklers safely - we know all about it!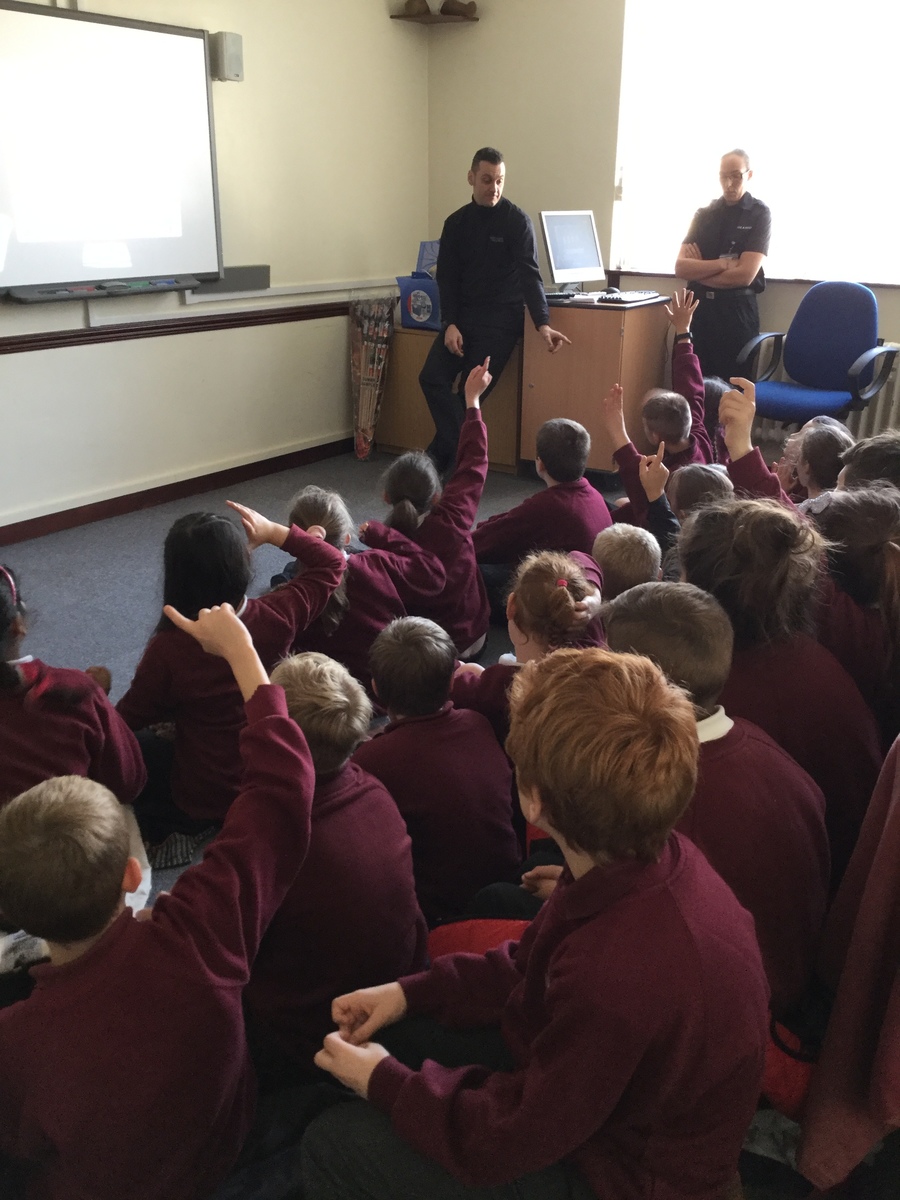 Homework
In Class 5, the Maths and English homework will include revision of some key areas of the curriculum to reinforce topics that we are covering in class. Research Homework provides the opportunity for pupils to choose what type of work they want (an information poster, powerpoint, baking, a piece of art, poetry etc) linked to a title. The aim for this homework is that children do independent research to produce a well-presented piece of homework. We have a display in class for wonderful investigations!
As well as this, Class 5 have spellings taken from the statutory spelling lists for key stage two. These are given on a Monday and tested on a Friday. Reading at home is just as important in key stage two as in the early years in school. Children are expected to read at home twice a week. A balance of reading aloud and reading independently but then discussing what they have read with an adult, is fantastic.