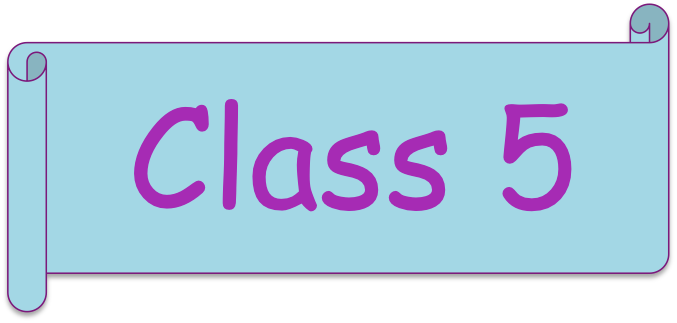 Welcome to Class 5, where we are enthusiastic about learning!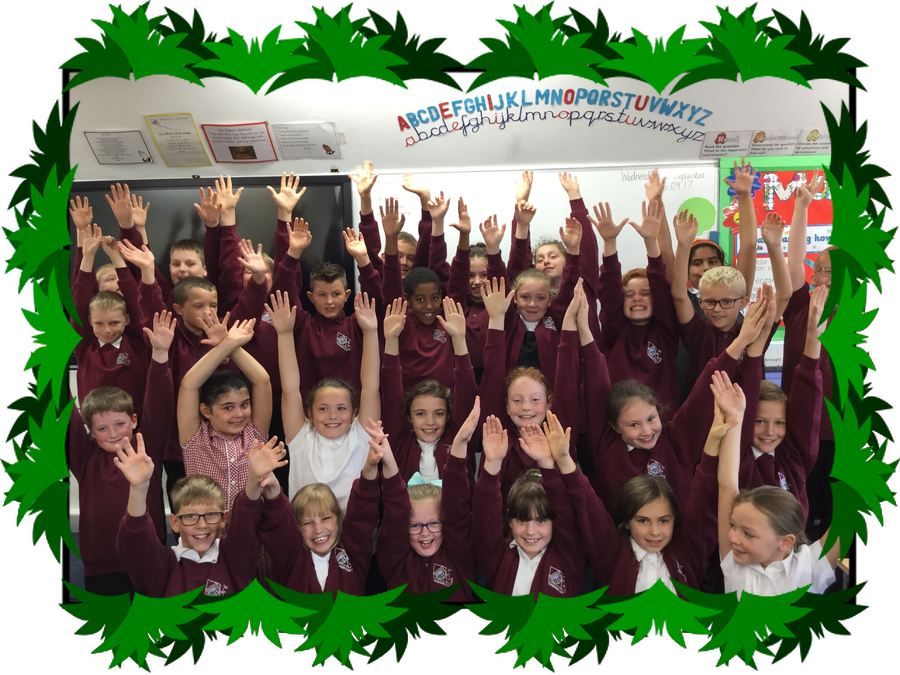 Teacher: Miss Thorpe
Teaching Assistants: Mrs Hunter and Mr Tennyson
Autumn 2

Maths

Area and Perimeter

Position

Measurement (length, width, weight, capacity)

Place Value

Addition/Subtraction

Multiplication/Division

English

Skellig by David Almond

Topic

Geography

Environmental Issues

Science

Properties and Changes in Materials

RE

Gospel

What would Jesus do?

Art/D&T

Pulleys and Gears

Music

Trumpets

PE

Tuesday and Thursday Afternoons

Please ensure your child has their PE kit in school on these days
Times Tables Rockstars
In Year 5, children should already be able to recall their times tables up to 12 x 12. To help them to be able to recall them instantly and in any order, we are now using Times Tables Rockstars in school.This is a safe, online way for children to learn their times tables and the more they play, the more virtual coins they earn to buy things for their rock star character! Children can access the website from home and logins are stuck into their homework diaries.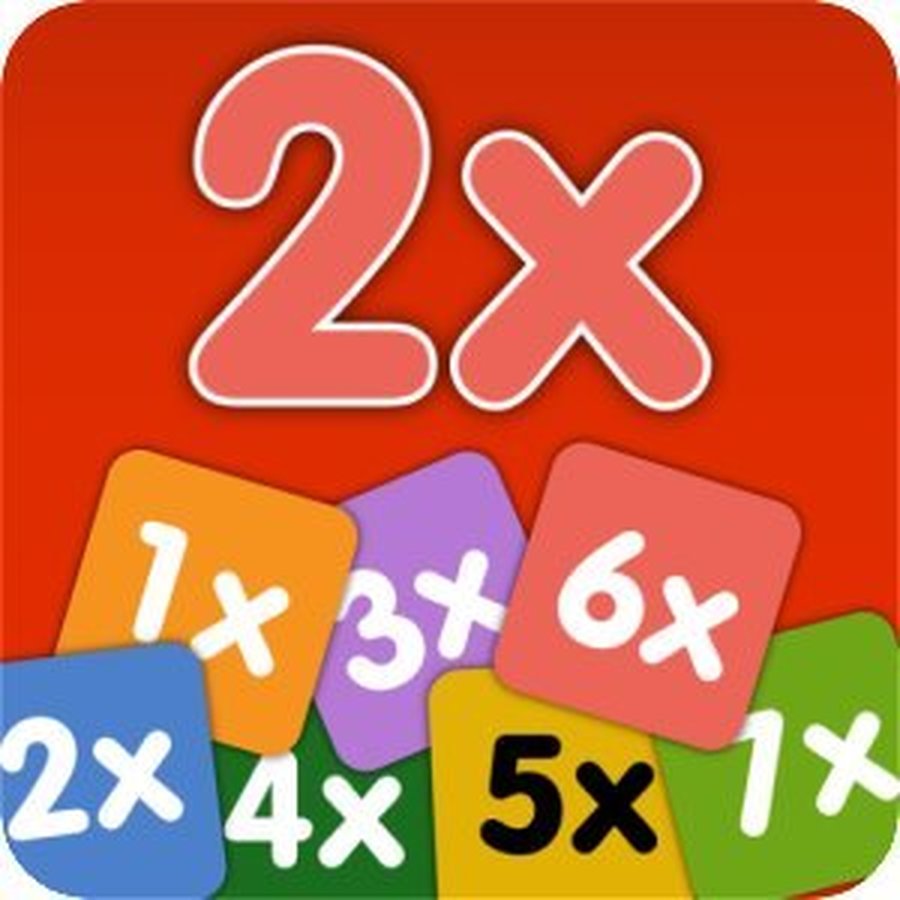 Bug Club
Bug Club is a fantastic website where each child has been allocated a variety of online books and maths activities, relevant to their stage of learning, which they can enjoy at home.
Visit https://www.activelearnprimary.co.uk/login?c=0 and type in your school username and password. The school code, if needed, should be in their homework diaries.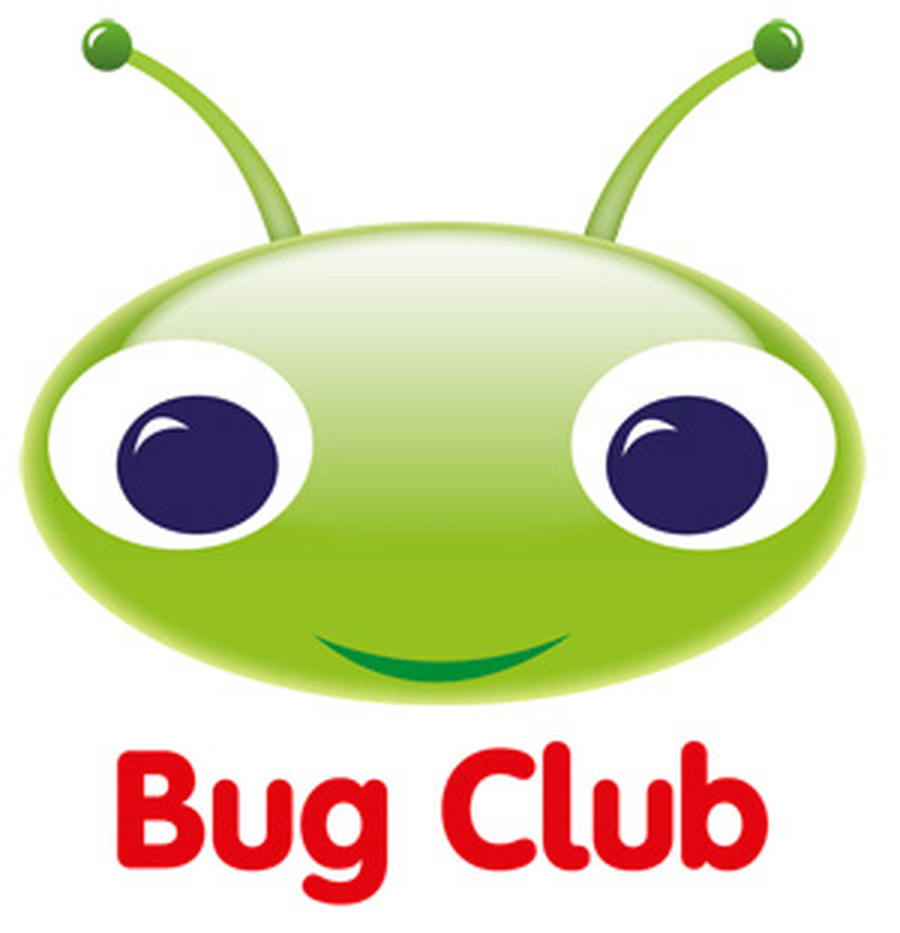 Changing Materials and their properties
In Science this term, we will be learning all about Materials and their properties. Here are some photos of us acting as particles in three different states of matter and testing the solubility of different materials in water.
Homework
In Class 5, the Maths and English homework will include revision of some key areas of the curriculum to reinforce topics that we are covering in class. Research Homework provides the opportunity for pupils to choose what type of work they want (an information poster, powerpoint, baking, a piece of art, poetry etc) linked to a title. The aim for this homework is that children do independent research to produce a well-presented piece of homework. We have a display in class for wonderful investigations!
As well as this, Class 5 have spellings taken from the statutory spelling lists for key stage two. These are given on a Monday and tested on a Friday. Reading at home is just as important in key stage two as in the early years in school. Children are expected to read at home twice a week. A balance of reading aloud and reading independently but then discussing what they have read with an adult, is fantastic. Each time a child reads at home, they will receive a sticker on their bookmark. A total of 25 stickers = a dip into the very exciting prize box!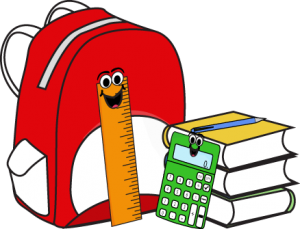 We have been learning all about how we can protect/ damage the environment. The children loved organising a 'freecycling' event in class, where they each brought in a reusable item from home and swapped it for something else if they wished to. The children were really mature and sensible, and said that they felt "satisfied" that their item had gone to a good home, rather than into a landfill.
Safety Week
We have learnt lots about how we can keep ourselves safe. We loved our visit to Todmorden Fire Station, where we learnt about fire safety in the home. We particularly enjoyed playing with the hoses! At school, we had lots of sensible discussions about internet safety and we were very surprised at how quickly news can travel! We also spoke about cyber-bullying and how we can keep 'cyber safe'. We also learnt about 'Stranger Danger' and discussed what safe strangers and safe buildings are. We had a lesson of drama, where each group acted out different scenarios and we suggested advice.