Collective Worship & RE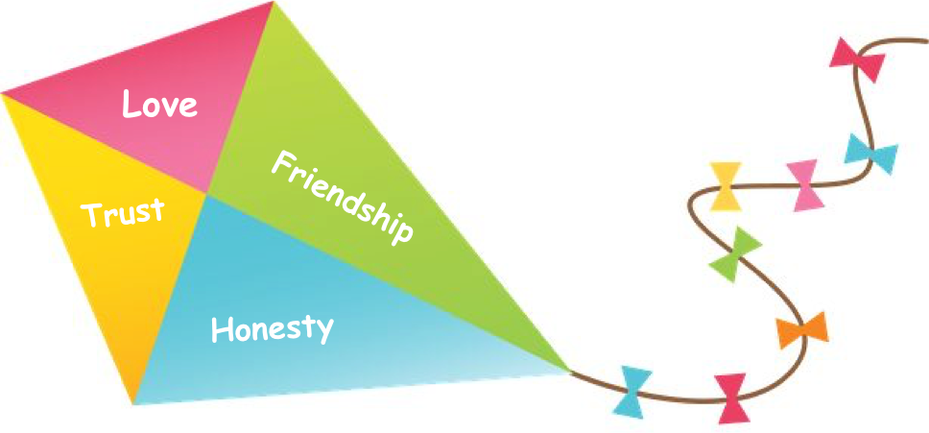 Our Christian values
At Todmorden CE J, I & N School, we believe it is important to develop core values by which to live and which help to develop a moral and spiritual awareness.
The gifts of Trust, Friendship, Honesty and Love are the values we want our children to leave with. Whilst these gifts are inclusive of human values, we try to anchor them into the Christian faith by relating them to the Bible through stories and readings.

Our Christian Values this year:
Term 1: Creation
Term 2: Friendship
Term 3: Trust
Term 4: Love
Term 5: Honesty
Term 6 we would like the children, parents and staff to collectively decide what values to focus on and will hold a vote in the Spring 2 term.
Home School Values
We hope that you and your family find these ideas helpful as you explore the value and have fun together. Please share any activities you have completed together.
http://www.christianvalues4schools.co.uk/
Follow the link and read more about our values and ways you can support at home.
Policies
Here are our Collective Worship Themes for the year and the RE Matrix.
We have a Whole School Collective Worship on Mondays, Tuesdays, Wednesdays and Thursdays. On Wednesdays, classes will take turns in leading the Collective Worship assemblies. On Thursdays, we will have a Collective Worship with Clergy from St. Mary's. On Friday, we have a Whole School celebration assembly. Each week, there will be a theme and corresponding bible story.
Each Class has three RE topics in the Year, one being the teaching of another religion.