Teachers: Mrs Clarke (Monday-Thursday) and Mr Ingham (Friday)
Teaching Assistants: Mrs Irving and Mrs Dixon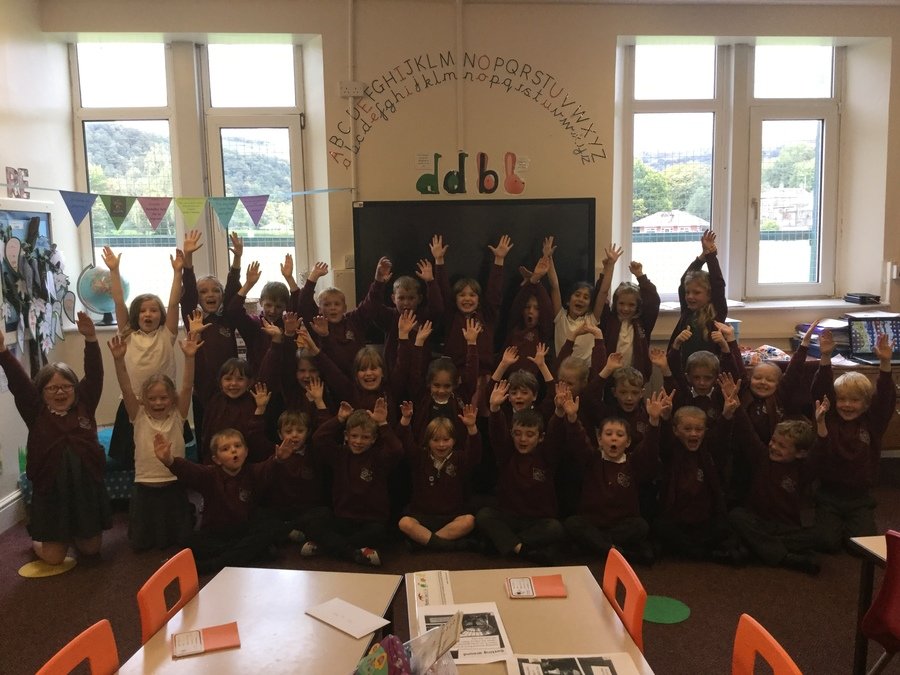 Autumn 1

Maths

Place Value

Addition and Subtraction

English

Book: Claude in the city

Capital letters and full stops

Words ending in -ed and -ing

Topic

France

Science

RE

What is the good news that Jesus brings?

Art/D&T

Claude Monet

Music

Ukuleles on Thursday afternoons

PE

Wednesday and Friday

Please ensure your child has their PE kit in school on these days
Maths
This term, we have been learning all about place value (numbers to 100). We have been using different resources to represent our numbers. Look at how hard we have been working!
The Lost Sheep
We have been learning about the bible story 'The Lost Sheep' in RE and we put on a fantastic Collective Worship performance to the rest of the school. We really enjoyed inviting our parents in so that they could see how hard we had worked on it! The moral of the story is that God knows us all by name and doesn't want any of us to go astray, but if we do, he will forgive us on our return.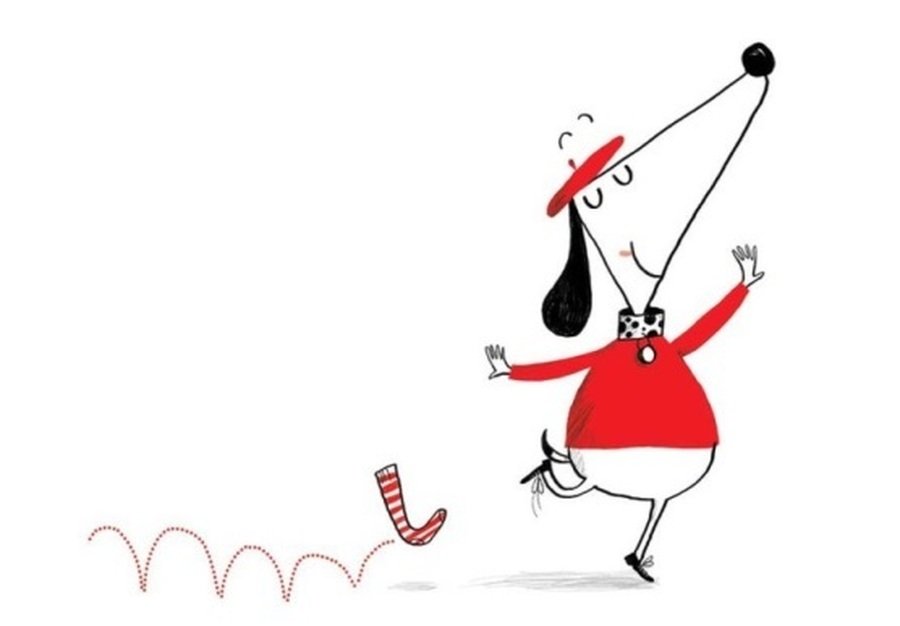 Claude and Sir Bobblysocks
This term, we have been reading Claude and his adventures. We were so excited to receive his letters. He has even sent us his email address so that we can start to email him with questions about France and his adventures.
Sir Bobblysocks has taken a holiday, and poor Claude is feeling lonely. We have each designed a new sock friend for Claude.
Lowry Art Workshop
On Monday 3rd December, we loved our visit to Art Works in Halifax. We spent the morning learning about Lowry and his art work.