Class 6 are learning to be independent learners.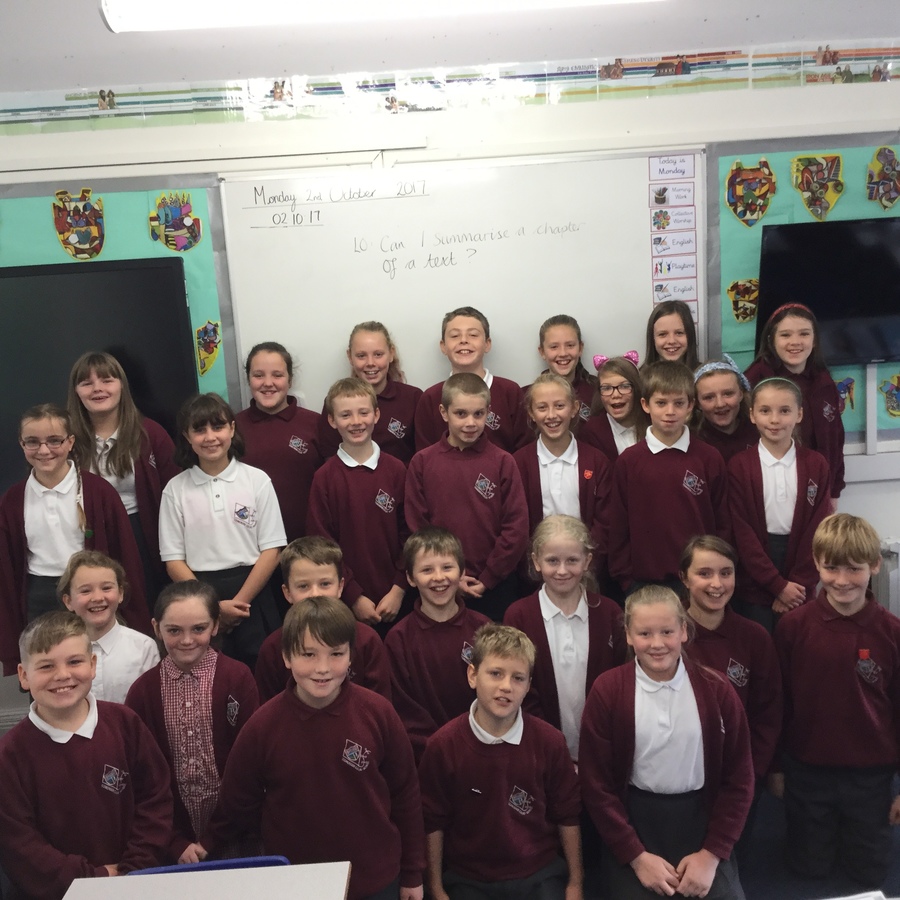 Teachers: Mrs Lee and Mrs Welsh
Teaching Assistants: Mrs Schroeder and Mrs Irving
Summer 2

Maths

3D Shapes

Time

Life linked maths

English

Brightstorm - a fantasy adventure about skyships and explanation

Designing skyships and creating leaflets

Topic

Science

Seasonal Change

RE

Buddhism - Exploring Christianity in the world today

Art/D&T

Food - Pizza

Leaver's Play

Shakespeare Rocks

PE

Monday and Wednesdays

Please ensure your child has their PE kit in school on these days
Safety Day
We had lots of amazing, sensible and really mature discussions around keeping ourselves safe on our Safety Day in school.
We talked a lot about how great social media can be for keeping in touch but talked about the main rules to help keep ourselves safe whilst we are using it. We watched a film telling a true story of someone who shared a photo which shocked a lot of us because we wouldn't dream of doing anything like that. We discussed how to keep safe – especially when other people might be persuading us to do things that we don't feel comfortable with and designed posters to remind ourselves of what we'd talked about.
We enjoyed a whole lesson of drama where we acted out different scenes and scenarios about keeping safe in different areas of life.
There was a quiz with different symbols to identify and some prompts to consider how we might feel in different situations.
PGL Residential Adventure
Each year Class 6 go on a 5 day / 4 night residential visit to a PGL activity centre. This isn't just a school trip but aims to inspire, motivate and challenge the children to raise aspirations, try new things, build their confidence and supports their achievement. Whilst there each day brings fresh adventures and the chance to try something new with the encouragement of their friends. Every year we see them come back more inspired, more independent, more confident and eager to learn - even walking a little taller!
This year Class 6 went to the Boreatton Centre in Shropshire.
Last term, Class Six visited Bankfield Museum in Halifax as part of their Crime and Punishment topic. They thoroughly enjoyed re-enacting a real court scene about an attempted murder in Halifax in 1872 becoming the accused, judge and jury in a Victorian criminal case. They discovered the harsh, cruel and bizarre punishments which went on throughout the Middle ages, Tudor and Victorian times.
Homework
In Year Six, we are beginning to focus on the exciting, if sometimes daunting, transition to secondary school. The Maths and English homework will include revision of some key areas of the curriculum to reinforce some technical terms and other topics that we are covering in class. Research Homework provides the opportunity for pupils to choose what type of work they want to produce linked to a title. The focus for this work is on independent research and presenting work to a good standard.
In addition, class six have six spellings taken from the statutory spelling lists for key stage two. These are given on a Monday and tested on a Friday. Reading at home is just as important in key stage two as in the early years in school. Children are expected to read at home twice a week. A balance of reading aloud and reading independently but then discussing what they have read with an adult, is great for year six.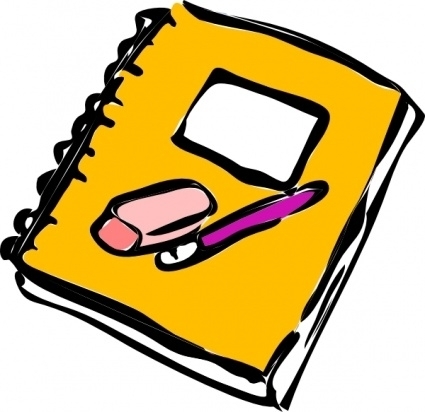 100 books to read before you leave year six
We have a reading challenge in year six with the choice of 100 books by different authors. Pupils can choose their own books from the selection and then move their book token up the list.
It has been great to hear pupils who, at the start of the year said "I don't read;it's boring!" recommending books to their friends and peers.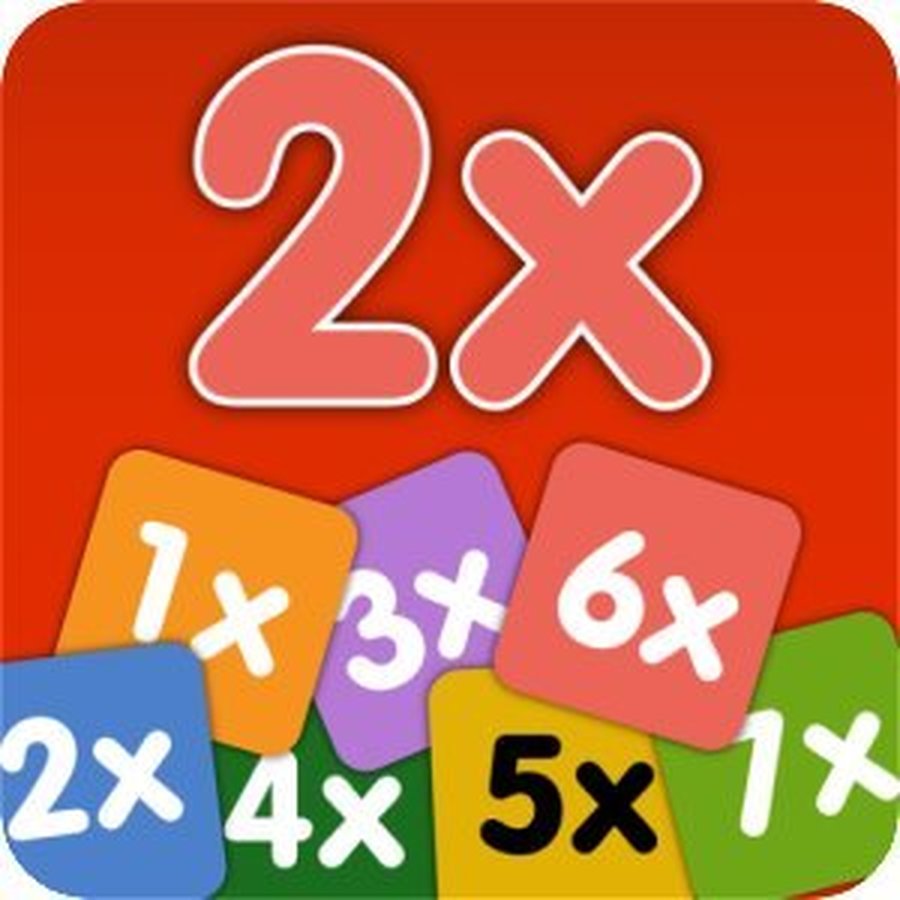 Times Tables Rockstars
In Year 6, children should already be able to recall their times tables up to 12 x 12. To help them to be able to recall them instantly and in any order, we are now using Times Tables Rockstars in school.This is a safe, online way for children to learn their times tables and the more they play, the more virtual coins they earn to buy things for their rock star character! Children can access the website from home and logins are stuck into their reading records.
After a half term of evaluating various shelters, learning how to reinforce a structure and testing them out Class Six have designed, constructed and evaluated their own structure. Their brief was to make a shelter for the character 'Will' from the novel Running Wild by Michael Morpurgo. Will, a young boy, who has been stranded in the depths of the jungle in Thailand after a Tsunami struck. The shelter had to be waterproof, protect him from predators and generally keep him safe.
The children thoroughly enjoyed working together as a group making some great shelters which were fit for purpose.
Aboriginal Art
During our aboriginal art project, whilst learning about Australia we learnt the aboriginal technique using dots, dashes and symbols; we learnt why the aboriginal people created their art work; we evaluated aboriginal art and designed, painted and evaluated our own work. We are very proud of our aboriginal inspired artwork.
A huge well done to those who took part in the Bake Off Competition. The theme was transport and once again, we were all amazed by the variety and the effort that the children put in! They not only looked fantastic, but tasted delicious too!