Class 6 are learning to be independent learners.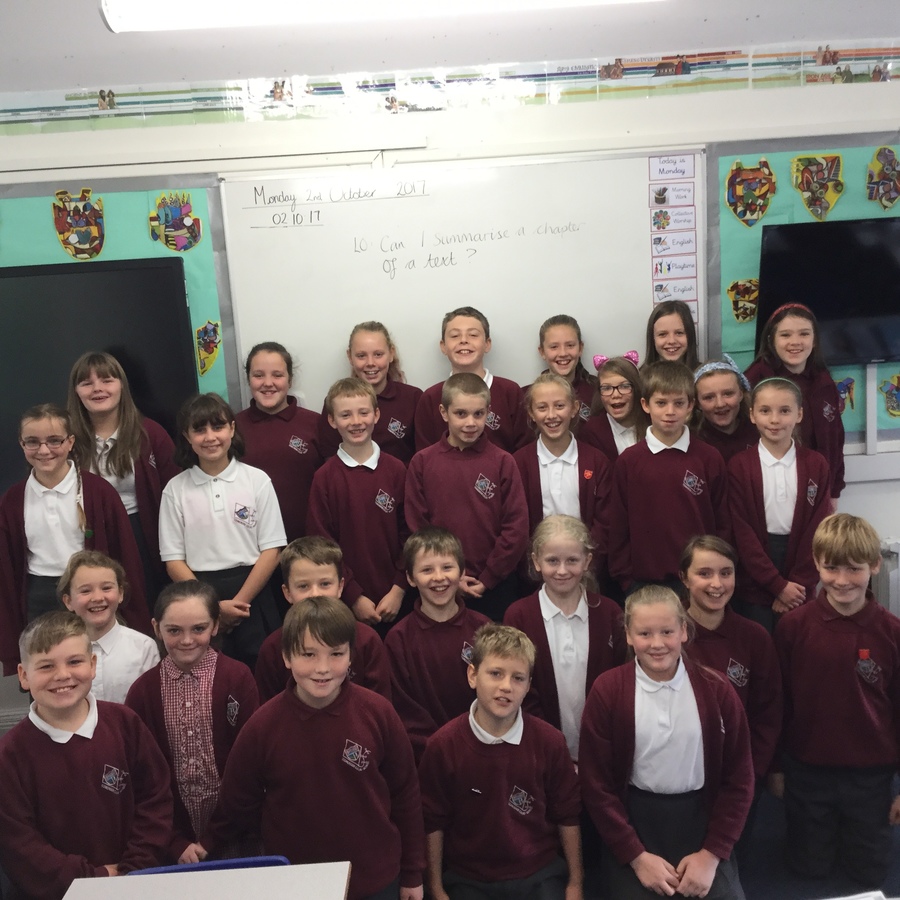 Teachers: Mrs Lee and Mrs Welsh
Teaching Assistants: Mrs Schroeder and Mrs Irving
Autumn 1

Maths

Place Value

Long multiplication

Factors, multiples and prime numbers

Division

2D and 3D shapes

English

Cosmic Disco Poems

Floodland by Marcus Sedgwick

Topic

Geography

Natural Disasters

Science

Living things and their habitats

RE

What kind of King was Jesus?

Art/D&T

Designing, Evaluating and Constructing 3D shelters

Art - Blending pastels for Portraits

Music

Trumpets

PE

Monday and Wednesdays

Please ensure your child has their PE kit in school on these days
PGL Residential Adventure
We're all looking forward to our week away at the beginning of November to Boreatton Park. Watch this space for any extra information and copies of the kit list and other useful documents. Photos to follow!
Parent's Information Evening – Friday 20th October 2017 at 5pm
Homework
In Year Six, we are beginning to focus on the exciting, if sometimes daunting, transition to secondary school. The Maths and English homework will include revision of some key areas of the curriculum to reinforce some technical terms and other topics that we are covering in class. Research Homework provides the opportunity for pupils to choose what type of work they want to produce linked to a title. The focus for this work is on independent research and presenting work to a good standard.
In addition, class six have six spellings taken from the statutory spelling lists for key stage two. These are given on a Monday and tested on a Friday. Reading at home is just as important in key stage two as in the early years in school. Children are expected to read at home twice a week. A balance of reading aloud and reading independently but then discussing what they have read with an adult, is great for year six.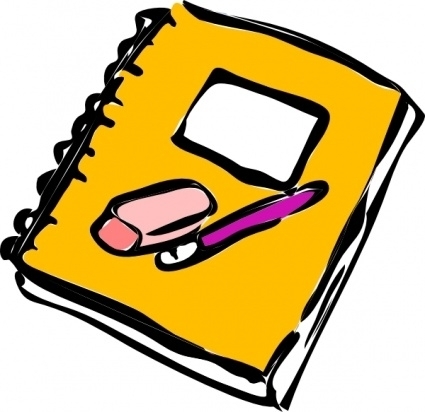 100 books to read before you leave year six
We have a reading challenge in year six with the choice of 100 books by different authors. Pupils can choose their own books from the selection and then move their book token up the list.
It has been great to hear pupils who, at the start of the year said "I don't read;it's boring!" recommending books to their friends and peers.
No Pens Wednesday
We had a fantastic day on No Pens Wednesday. We created pastel and charcoal drawings of Norwich Cathedral inspired by our text at the moment, Floodland by Marcus Sedgwick.
We also wrote and solved equations using patterns as well as practising our own songs inspired by Michael Jackson's 'Heal the World' video as part of our work in RE.
It was great fun spending a whole day not writing… but we realised how much writing that we do each day.