Welcome to Class 3! Come and have a look at what we've been doing...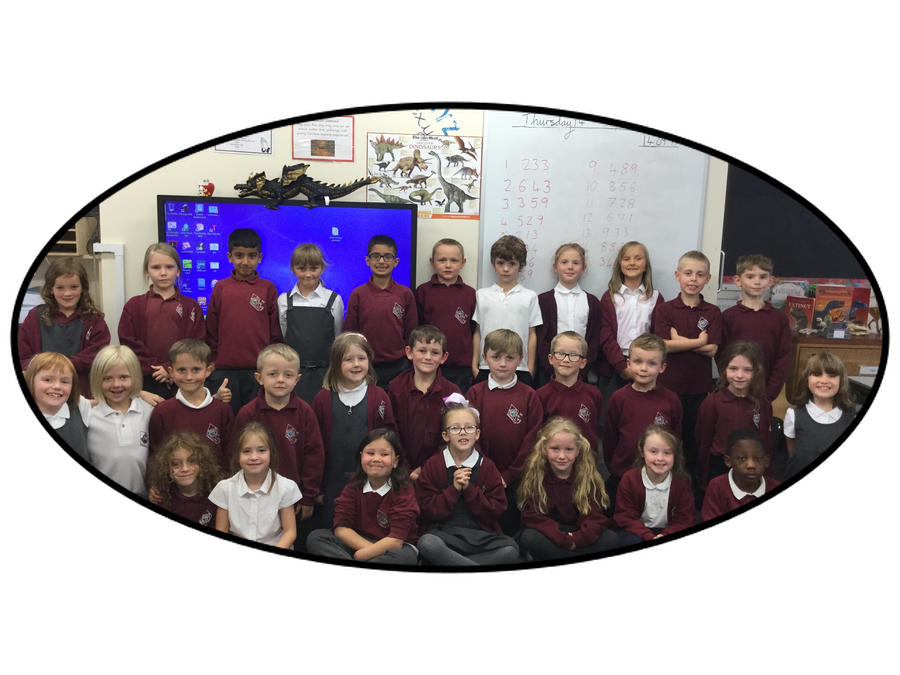 Teacher: Mr Halsall
Teaching Assistants: Mrs O'Callaghan and Mrs Irving
Summer 2

Maths

Shapes

Measurement

Statistics

English

Pea Boy

Science

Light

Seasonal Change

Topic

Geography - A European Country




RE

Judaism

Art/D&T

Circuits

Music

Ukuleles on Thursday

PE

PE Tuesday

Wednesday Swimming

French

Countries

Art/D&T

Healthy and varied diet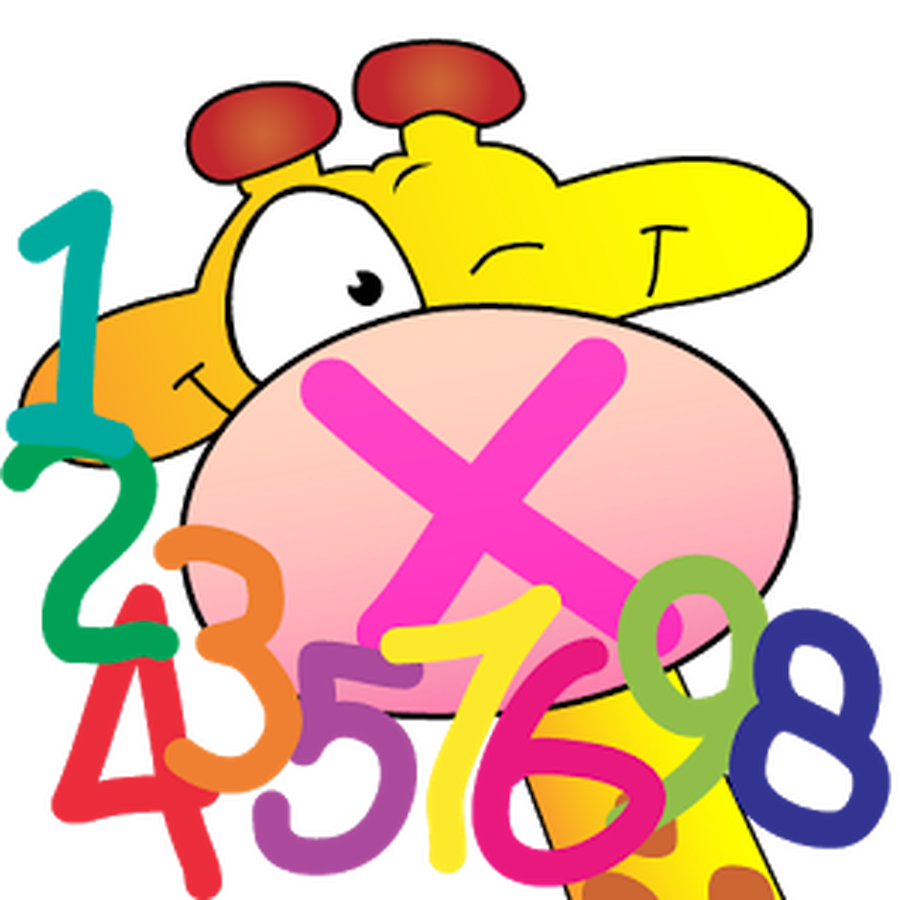 Times Tables Rockstars
In Year 3, children learn to recall and use multiplication and division facts for the 2,3, 4, 5, 8 and 10 multiplication tables. To support pupils with this, we are now using Times Tables Rockstars in school. This is a safe online way for children to learn their times tables. The more they play, the more virtual coins they earn to 'buy' things for their rockstar character. Children can access the site at home, and logins are stuck in the front of their reading records.
Touchstones Trip
As part of our Stone Age to Iron Age topic, we went on a trip to Touchstones to learn about the Bronze Age. We had lots of fun making our own legohenge, finding clues and searching for artefacts, grinding seeds to make flour, cooking food and weaving clothes.
Safety Day
We began the day looking at personal safety and who you can trust to talk to if you have any problems.
Class 3 enjoyed exploring different potential safety hazards when playing outside. Discovering that there are possible dangers everywhere and that it is best to be sensible when playing.
We then created our own risk assessment for going to the park and came up with extremely sensible ways to reduce any risk.
Now prepared, we braved the weather and went to the park to investigate potential safety issues. The children were very safety conscious and found fault with nearly everything!
When we got back to the warmth and dryness of the classroom, we used our newfound knowledge to create safety posters.
Finally we watched a video showing some potential dangers around strangers. Which the children then used to inspire their own short videos on outdoor safety.