Ethos and Values Statement
Our School Values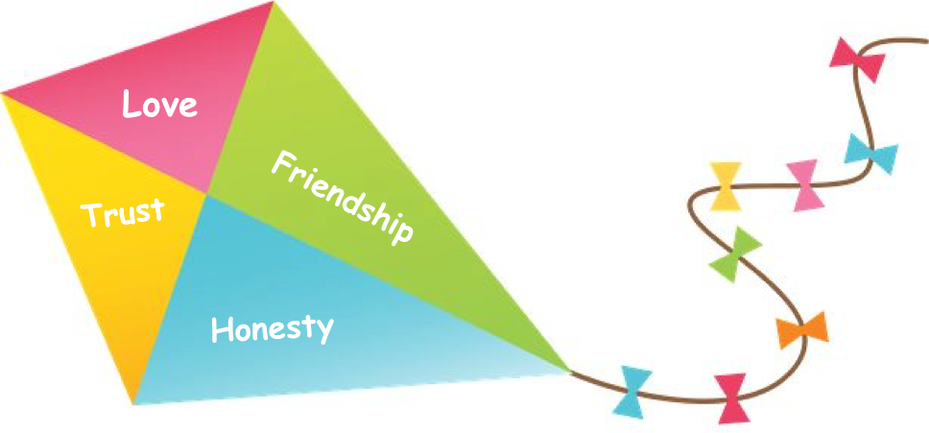 We are a school whose ethos centres on achievement and enjoyment. Our aim is for the children to come to our school to gain a love of learning, achieve and enjoy their successes.
Each day the children are presented with new challenges and experiences to develop their learning through a varied, broad and balanced curriculum. We often extend the curriculum outside the classroom, taking the children on regular trips ranging from the local park to residential activity centres, giving them experiences that last a lifetime.
As our name indicates we are a Church School, and as such, we have a close relationship with our Church, St. Mary's. We believe that it is very important that the feeling and atmosphere of the school is welcoming as well as one of caring and sharing.
We offer full time education for children aged 2-11 years, in which we motivate and encourage the children to reach their full potential in all aspects of their life, as well as at school and to take pride and pleasure in their own achievements, but ultimately to enjoy their time in our school.