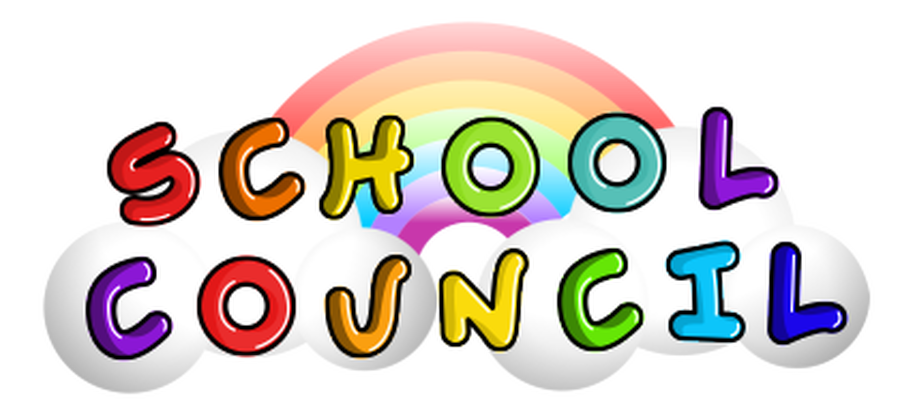 Our school council has a really important role in school. Miss Thorpe supports us at meetings and helps us follow up any actions.
Here are some of our roles and responsibilities: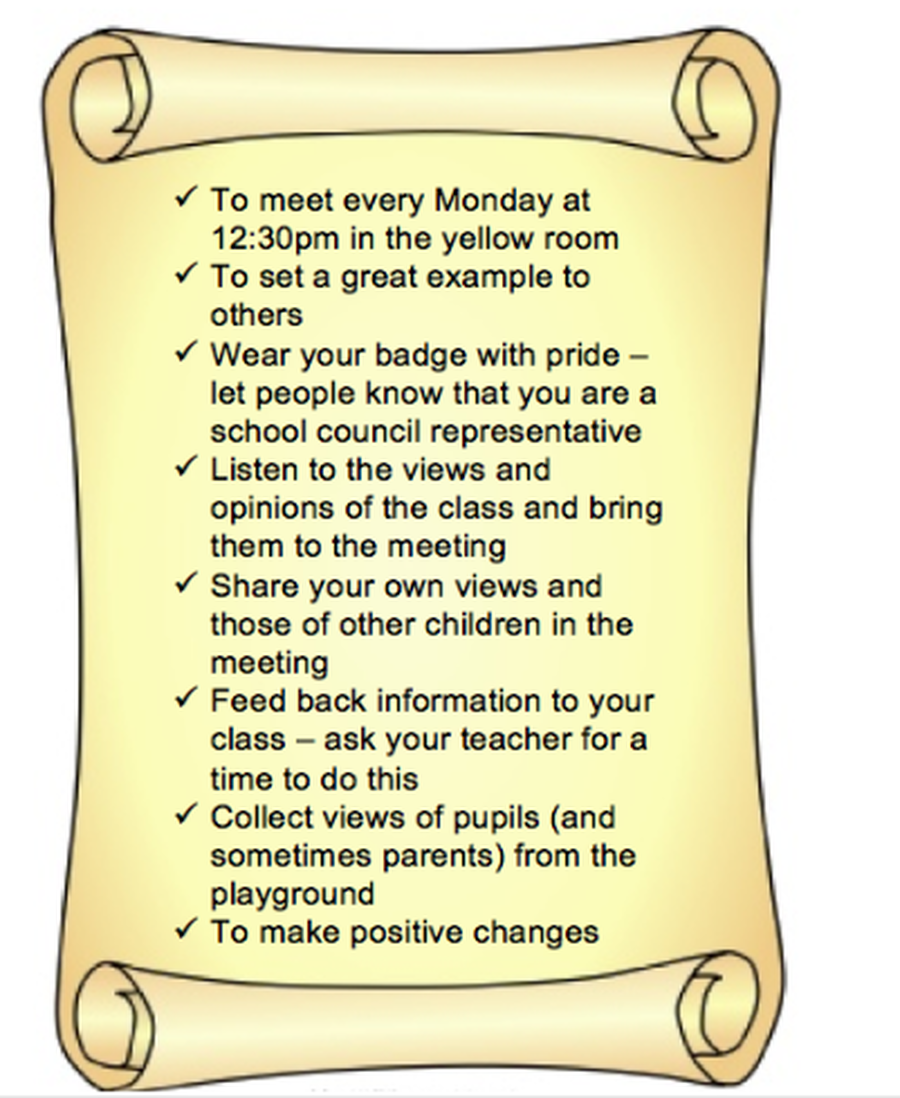 Meet the representatives...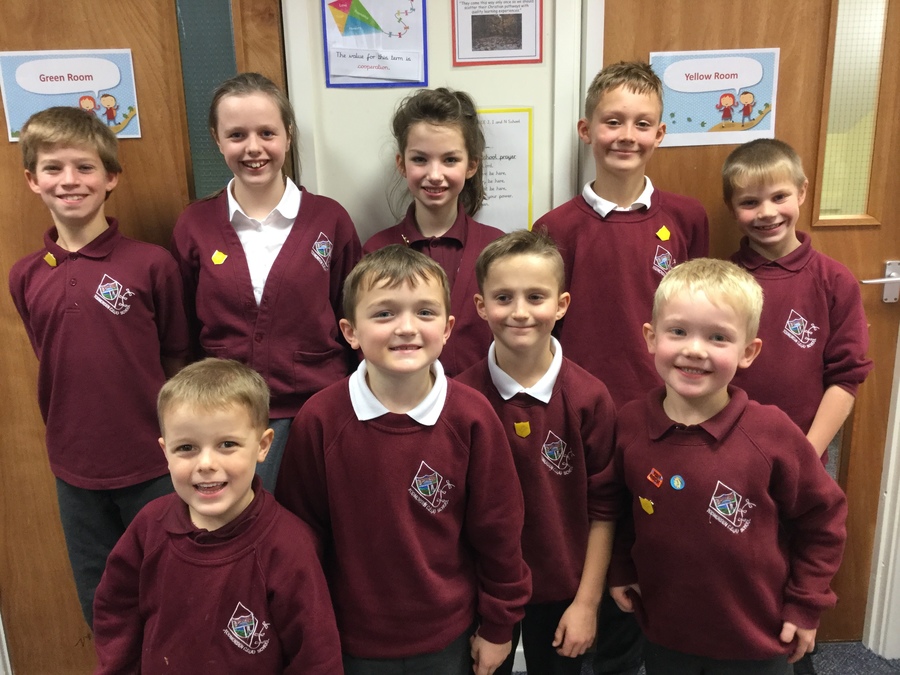 Reception - Joshua
Year 1 - Will
Year 2 - Arthur
Year 3 - Reuben
Year 4 - Nathan
Year 5 - Harley and Tilly
Year 6 - Ben and Pearl
Now we have finished making Hygiene posters for the school toilets, we are really excited about our new project 'The Playground'. We are currently doing some research on what children in different classes like and dislike about our playground. We will keep you updated with our progress!