WELCOME TO OUR WONDERFUL SCHOOL!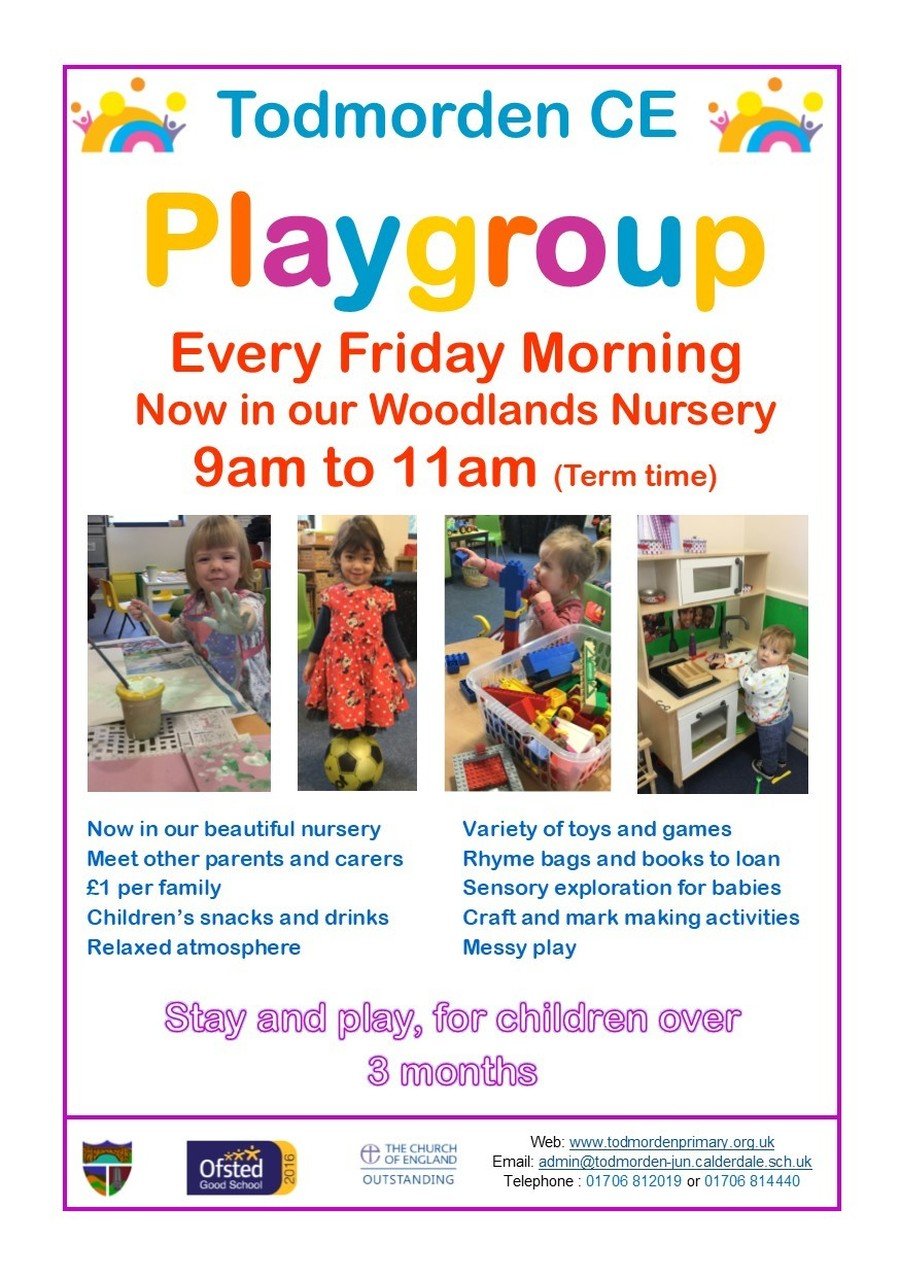 FAMILY LEARNING - GET INVOLVED
What is Family Learning?
Family Learning is a fantastic, free opportunity for you to spend some quality time with your child doing some fun (art based) activities linked to things they are learning about in class.
We had a really successful Family Learning Event before Christmas where children and their parents spent time making decorations which they could take home to hang on their tree.
There are more Family Learning Events planned throughout the year. These will be in an afternoon, where children come out of class so that you and they can get involved with a range of activities. The places for these are limited (15 children and their adults) so please look out for the attachments and sign up slips on our newsletters.
Events Coming Up…
Thursday 23rd January—1:30 to 3:30 pm
Year 5 WWII Family Learning Event
Thursday 30th January—1:30 to 3:30 pm
Year 2 Polar Regions Family Learning Event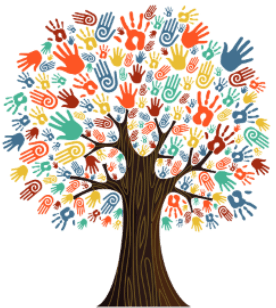 Year 2 and Hall Update
The building work in the Year 2 classroom and the hall is on schedule to be completed next week. This will complete the first phase of work that needs to be done. The temporary wooden floor in the hall will be lifted again later on this year to install an additional pump and airflow
system which will aid the drying of flood water. School meals will return to normal next week and daily collective worship will return.
We would like to pass on our thanks to the children who have been fantastic at adapting to the changes. Also a huge thank you to Todmorden Cricket Club for allowing us to use their function room and kitchen for our school meals.
CHRISTINGLE
On the last day of term, we enjoyed all getting together for our Christingle Service where we thought about Jesus - The Light of the World.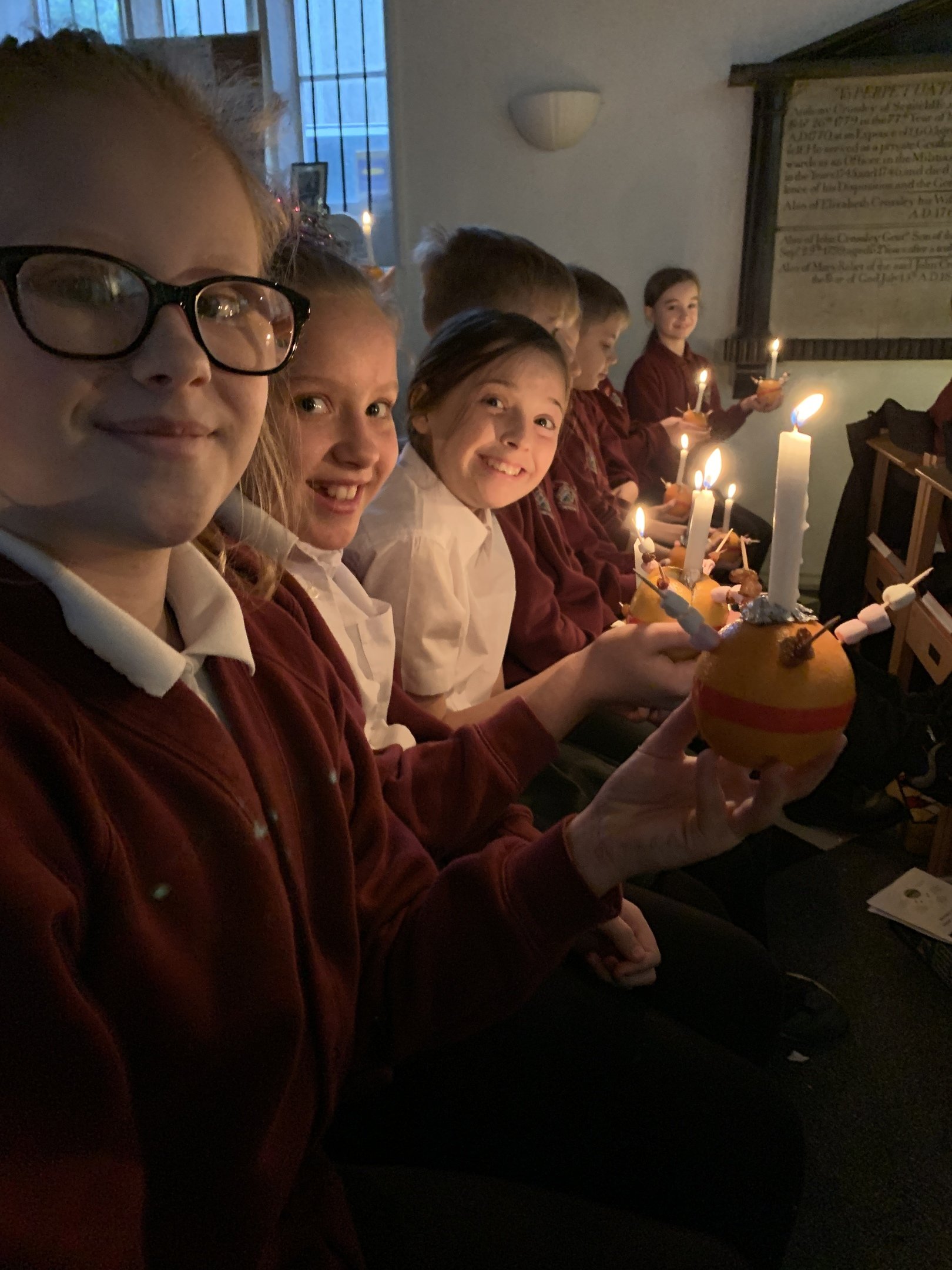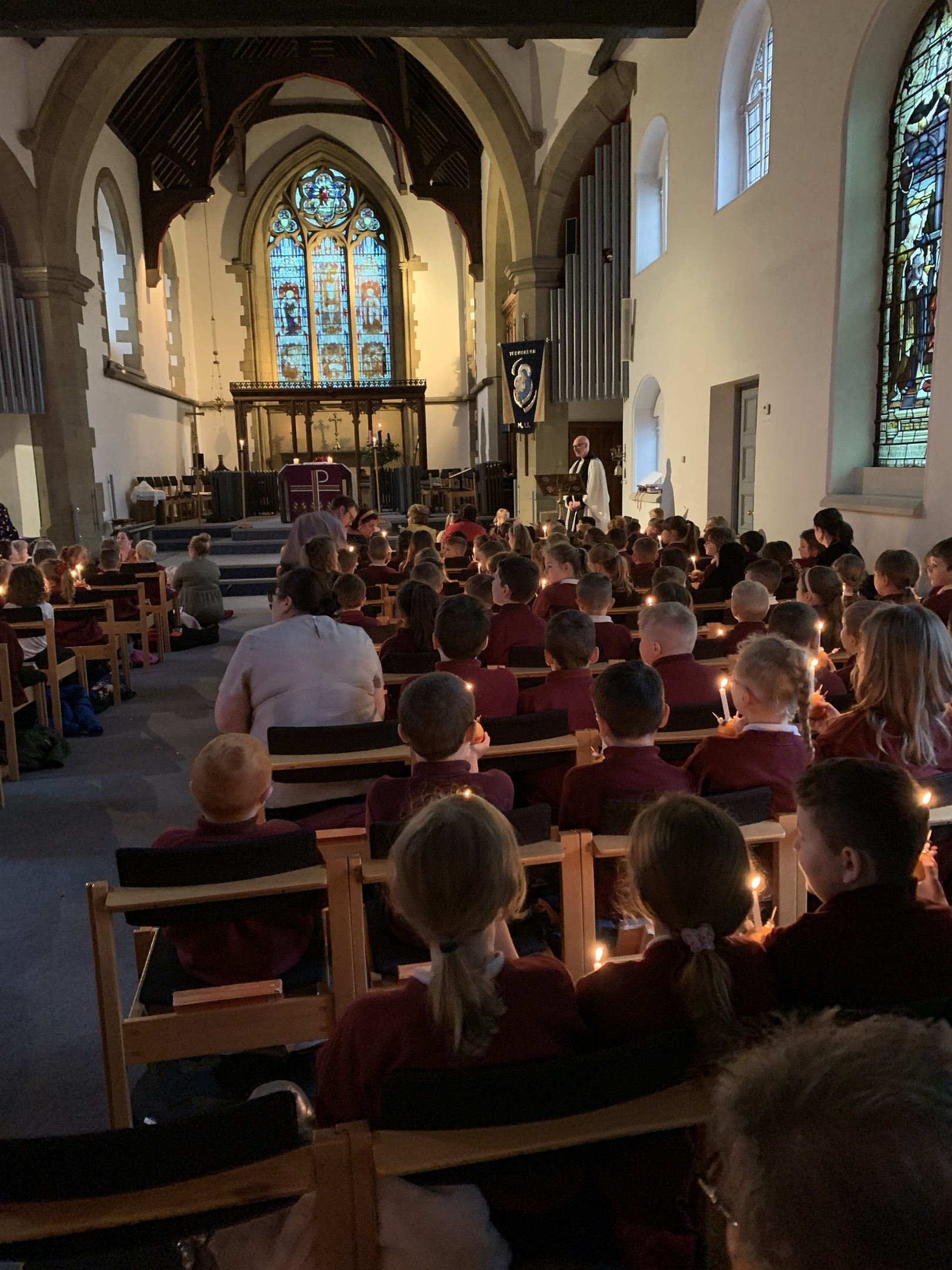 National's Got Talent
Our annual talent show was fantastic with talents such as; singing, dancing, gymnastics, ventriloquism, origami, instrument playing and ball skills on show. The winners from our nursery were 'The Owlets'.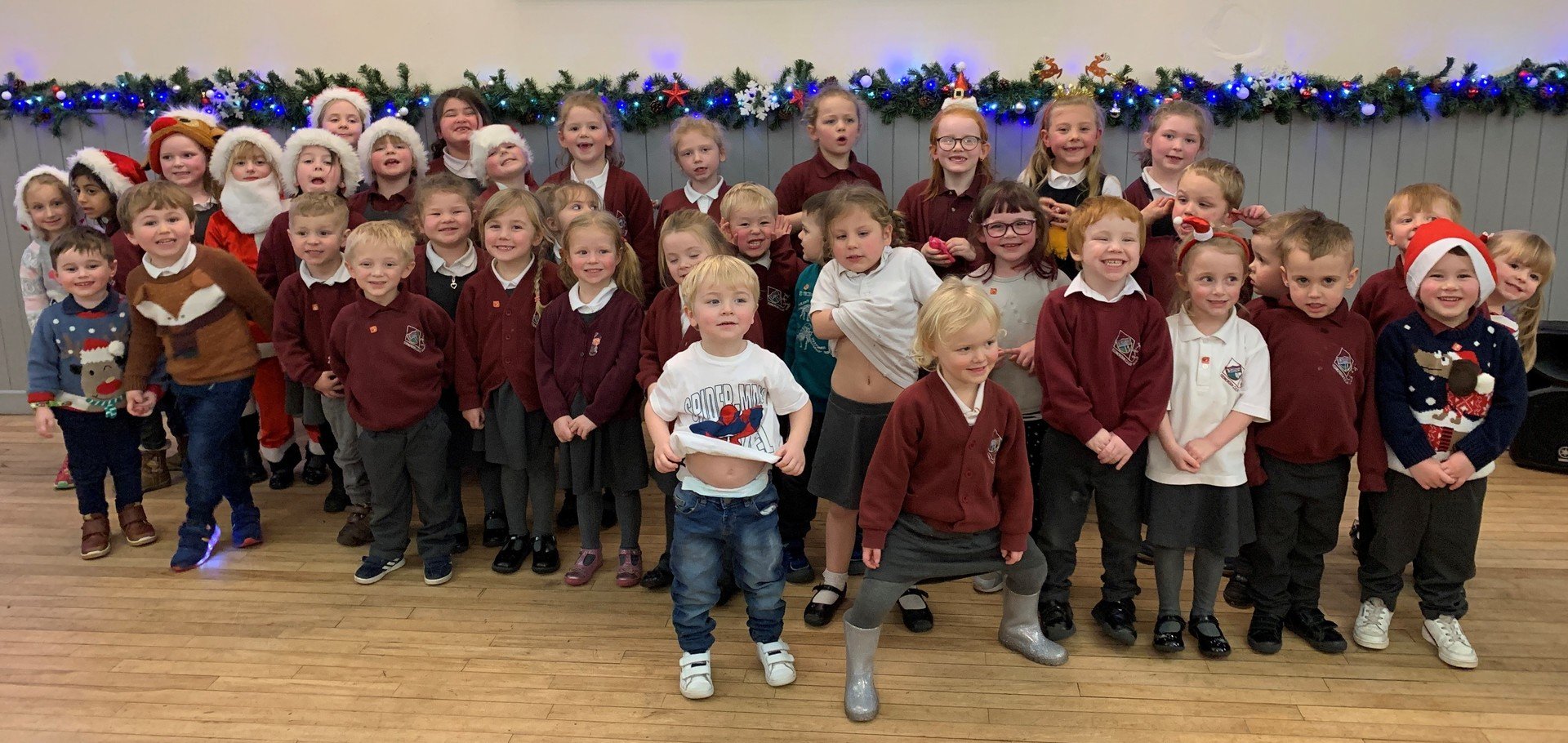 WINNERS
1st place = The Owlets
Joint 2nd place = The Starlets and The Year 1 Girl Group
CHRISTMAS DINNER
We had an amazing Christmas Dinner! Thank you to our fantastic kitchen team for making it so special.
Pennies for our Playground
We are currently trying to raise money as we would love for our children to have an inspirational, fresh, lovely playground. As a school we need to give a 10% contribution to any bids or grants that we can gain. We would be extremely grateful if our community could help us achieve this goal. Our aim is to get a playground with safe drains, new tarmac, safe gates, nice seating areas, dry areas under canopy and playground furniture that makes it a fun place to be!
Please see our 'Just Giving' page;
https://www.justgiving.com/crowdfunding/tomordenceschool
Our Christian value this half term is:
TRUST
"Safeguarding is everyone's concern"
Are you a child or parent at our school? Are you concerned or worried about something? Press the red button and tell us all about it...
As a school community, safeguarding is everyone's concern; If you have any concern's about the welfare of any of our children please speak to Mrs Leadbitter or Mrs Lee. Thank you.

GOLD AWARD
We are one of the few schools in Calderdale to have achieved a GOLD School Games Award for 2 consecutive years!
This is a massive achievement and is down to the dedication and hardwork of our sports coach Mr Sutcliffe.