WELCOME TO OUR WONDERFUL SCHOOL!
Thank you to all the parents who came to our portrait exhibition. It was great to see so many parents admiring our wonderful artwork.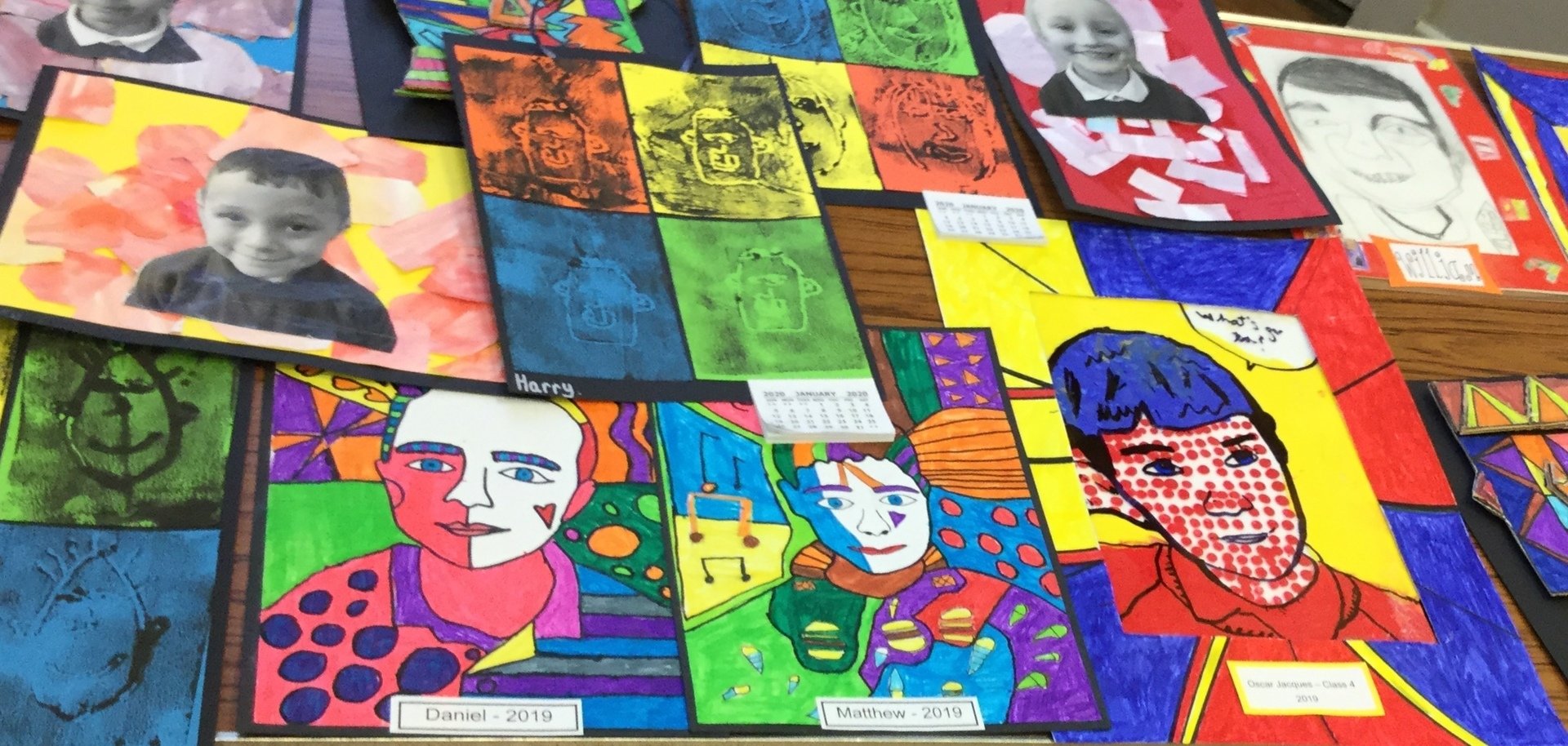 SPORTS KIT
A huge thank you to Martin Kipping (one of our parents), whose company Yorkshire Timber & Building Merchants, has sponsored and paid for our new sports kit.
Don't we look incredibly smart?
CHILDREN IN NEED
We all dressed at superheroes or our heroes and we raised over £300 for Children in Need.
Pennies for our Playground
We are currently trying to raise money as we would love for our children to have an inspirational, fresh, lovely playground. As a school we need to give a 10% contribution to any bids or grants that we can gain. We would be extremely grateful if our community could help us achieve this goal. Our aim is to get a playground with safe drains, new tarmac, safe gates, nice seating areas, dry areas under canopy and playground furniture that makes it a fun place to be!
Please see our 'Just Giving' page;
https://www.justgiving.com/crowdfunding/tomordenceschool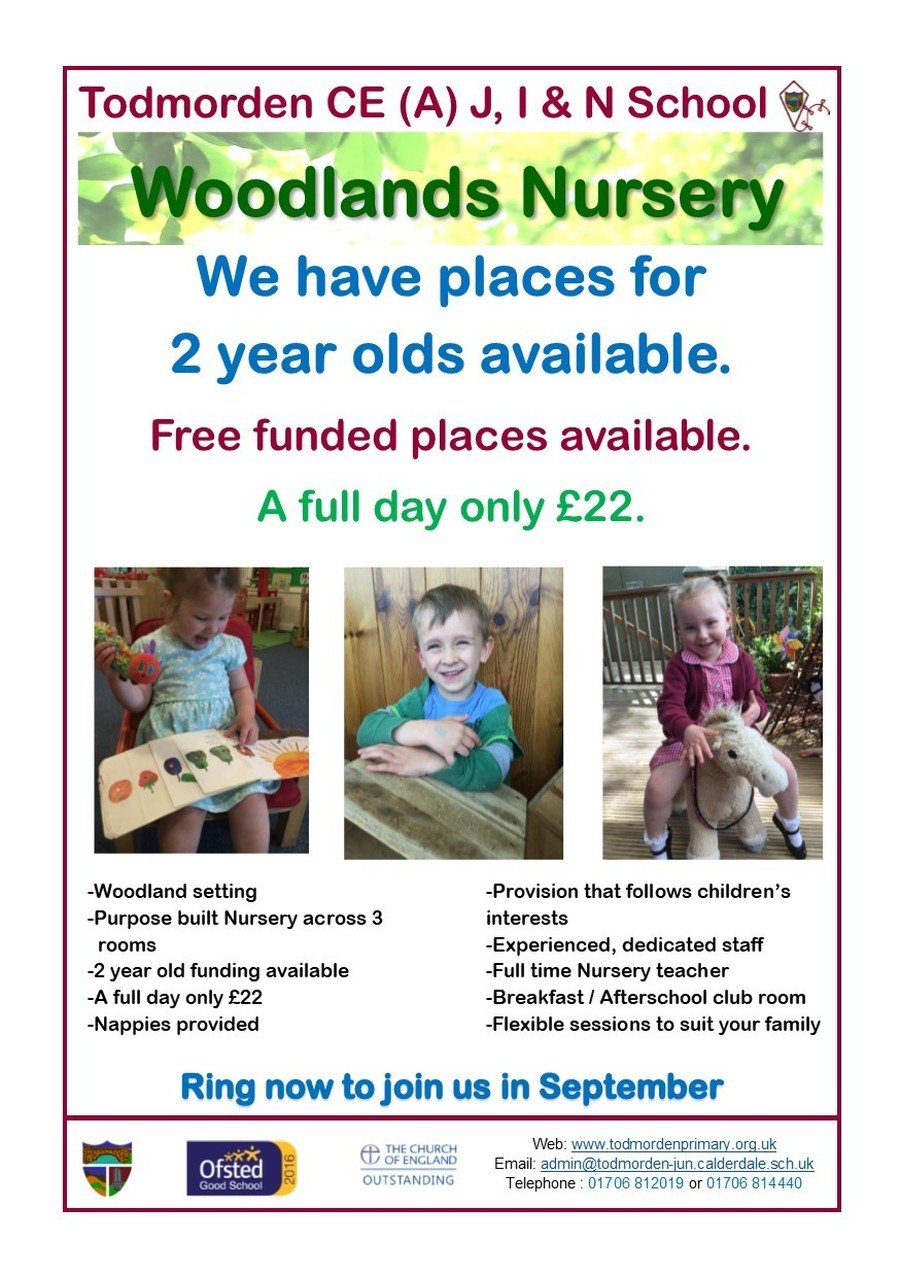 Our Christian value this half term is:
PEACE
"Safeguarding is everyone's concern"
Are you a child or parent at our school? Are you concerned or worried about something? Press the red button and tell us all about it...
As a school community, safeguarding is everyone's concern; If you have any concern's about the welfare of any of our children please speak to Mrs Leadbitter or Mrs Lee. Thank you.

GOLD AWARD
We are one of the few schools in Calderdale to have achieved a GOLD School Games Award for 2 consecutive years!
This is a massive achievement and is down to the dedication and hardwork of our sports coach Mr Sutcliffe.