WELCOME TO OUR WONDERFUL SCHOOL!
Parents, following an assessment this afternoon from the Local Authority, the Flooding Agency, our Insurers and Loss Adjuster we have been advised to close the school for the rest of this week. This isn't a decision we have made lightly and whilst we apologise for any inconvenience this may cause, the safety of our children and staff are paramount.

Thank you for your understanding with this matter.
Kind regards, Mrs Leadbitter
Thank you for all the kind offers of help, we really appreciate your support but until further notice, we ask that parents and children do not enter the school site.
Update Tuesday:
The school is currently being cleaned and dried out by a professional flooding management company. A massive thank you to the local firemen (including Alaina, Ava and Jenson's Dad) who have pumped water out of school today.
The areas that have been affected by the flood are the;
Reception classroom, Community room, Year 5 cloakroom, accessible toilet, Reception toilets, Reception cloakroom, main corridor, Year 1 cloakroom, Year 2 cloakroom, staff toilets, uniform cupboard, boys' toilets, girls' toilets, the hall, the kitchen, Year 3 cloakroom, PE store, Science store, DT store, Year 4 cloakroom, Year 4 classroom, the boiler room and the playground.
Update Wednesday:
Children whose PE kits have been affected by the flood will receive a letter this week regarding items lost. We will provide the T-shirts, shorts and bags to those who have lost them. If your don't receive a letter your child's PE kit is safe.
Update Thursday:
The work on cleaning and drying is coming along nicely. Unfortunately our Valentines Dance will be cancelled for tonight but we will arrange another Disco before Summer. We will refund any tickets that are brought in to Miss Fielden (Tammy).
We are trying to endeavor to open after half term but this is dependent on advise from the Local Authority. We currently have no heating or hot water. We will update you as soon as we know. Thank you for your patience on this matter.
Update Friday:
Thank you to the parents that have been understanding about our closure. The loss adjuster and Local Authority have been in school today to assess over current position. The cleaning and sanitation of the school is still ongoing. A part for our boiler has been ordered and hopefully this will get the heating and hot water up and running in the holiday. If this is the case we should open on Monday 24th February as normal.
The Local Authority alongside Mrs Leadbitter are looking at alternative accommodation if the boiler fails to work. This decision will not be made until late next week. We will let staff and parents know as soon as we know.
For the interest of our pupils,
Our school has always flooded, we just seem to have had so many more floods in the last 5 years. Why do you think this is?
Holiday Homework (optional) - investigate why Todmorden floods and what might be impacting on flooding in our area. Mrs Leadbitter would love to read some of your thoughts and ideas.
Look at these pictures from the past....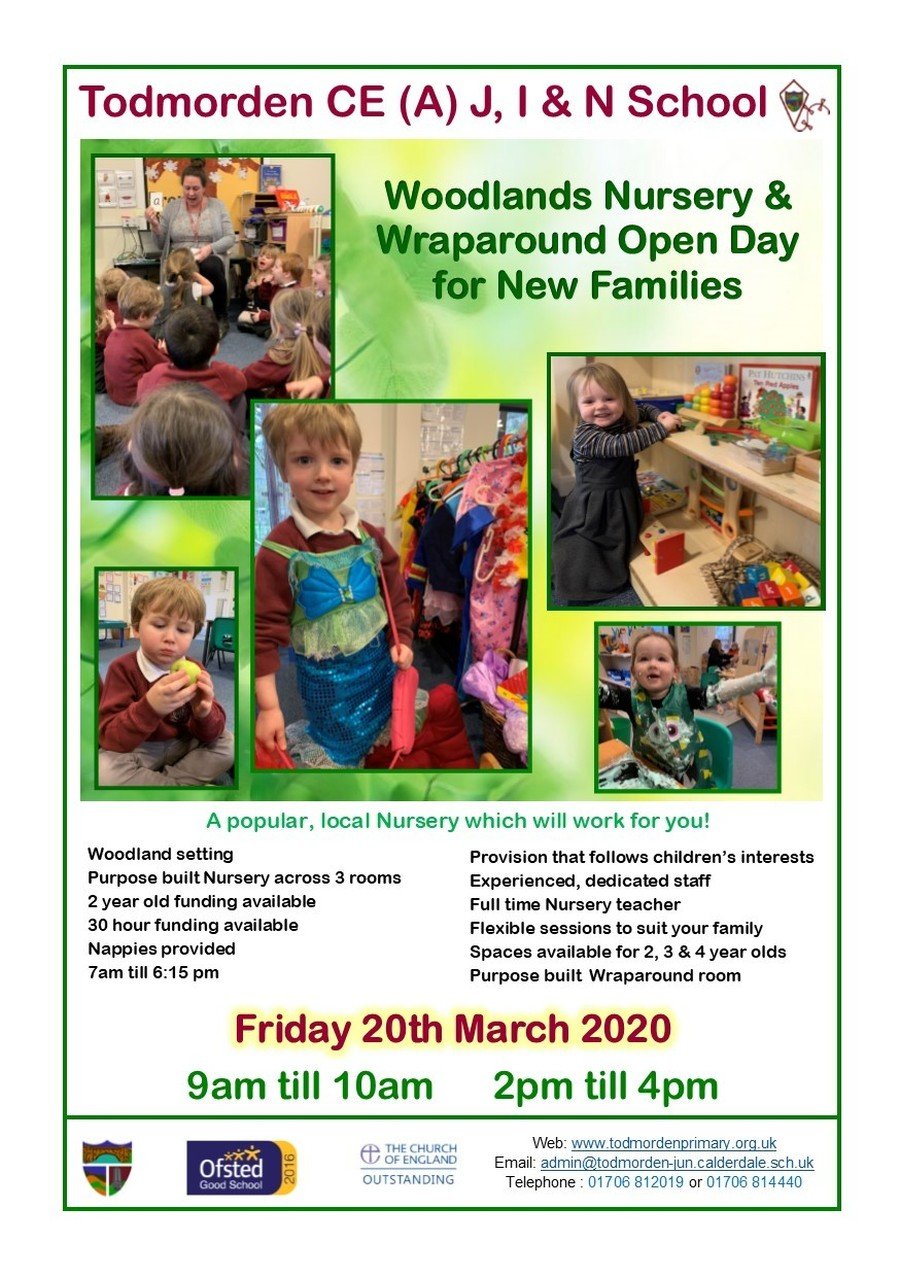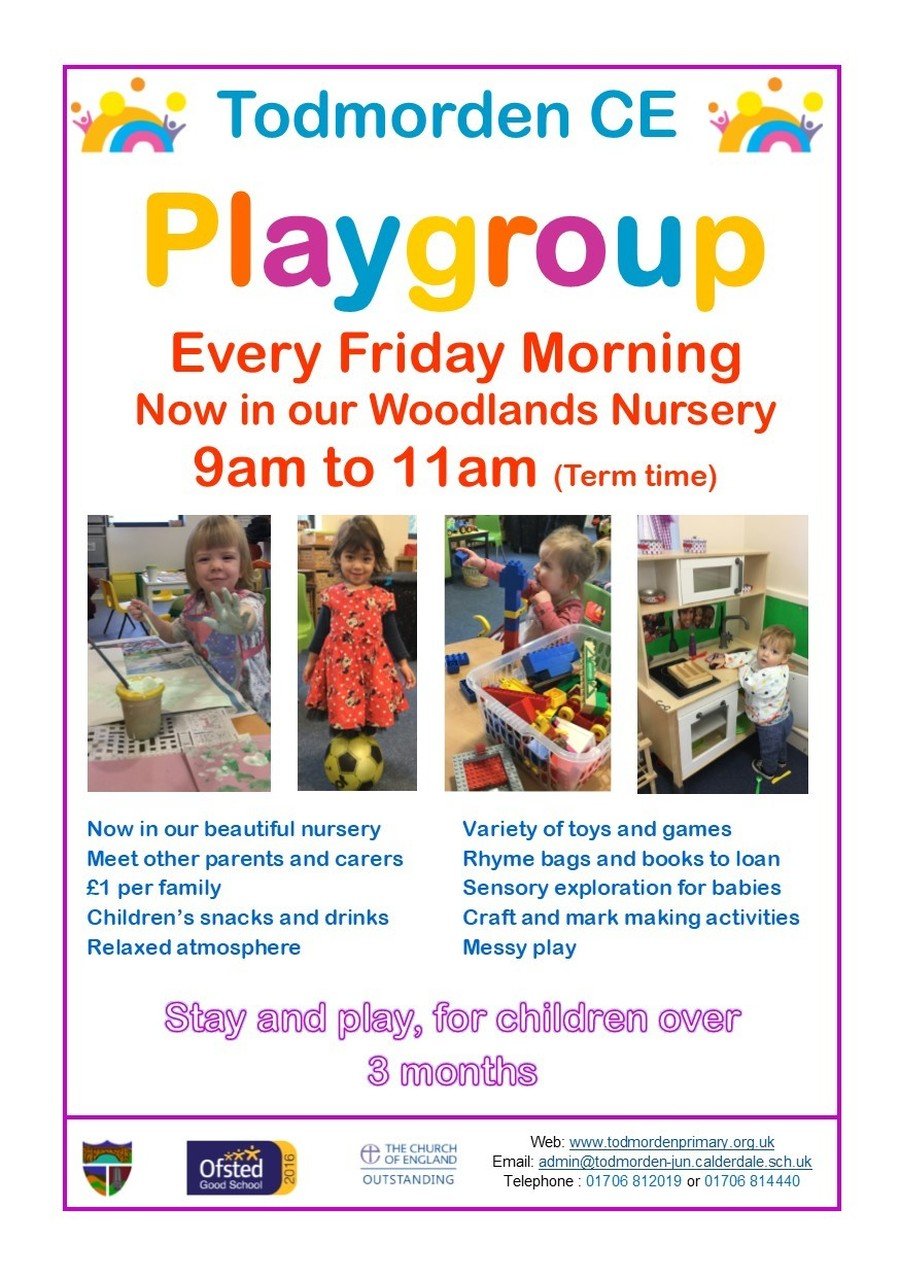 Pennies for our Playground
We are currently trying to raise money as we would love for our children to have an inspirational, fresh, lovely playground. As a school we need to give a 10% contribution to any bids or grants that we can gain. We would be extremely grateful if our community could help us achieve this goal. Our aim is to get a playground with safe drains, new tarmac, safe gates, nice seating areas, dry areas under canopy and playground furniture that makes it a fun place to be!
Please see our 'Just Giving' page;
https://www.justgiving.com/crowdfunding/tomordenceschool
Our Christian value this half term is:
TRUST
"Safeguarding is everyone's concern"
Are you a child or parent at our school? Are you concerned or worried about something? Press the red button and tell us all about it...
As a school community, safeguarding is everyone's concern; If you have any concern's about the welfare of any of our children please speak to Mrs Leadbitter or Mrs Lee. Thank you.

GOLD AWARD
We are one of the few schools in Calderdale to have achieved a GOLD School Games Award for 2 consecutive years!
This is a massive achievement and is down to the dedication and hardwork of our sports coach Mr Sutcliffe.