UNFORTUNATELY OUR WONDERFUL SCHOOL IS CLOSED. OUR OFFICE IS CLOSED. PLEASE DON'T RING. IF YOU NEED US, PLEASE EMAIL: admin@todmorden-jun.calderdale.sch.uk
Story time with our teachers online..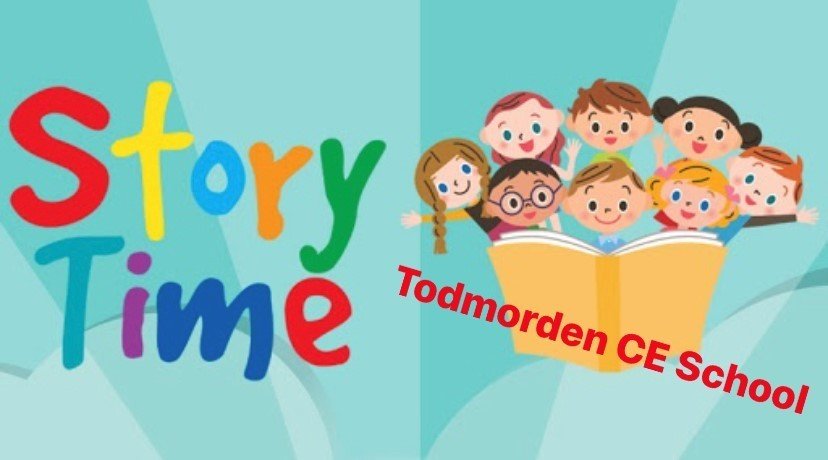 This page is now password protected. A text will be sent with a username and password. Not got the text? Email us on: homelearning@todmorden-jun.calderdale.sch.uk
Click on the picture above to listen to us read you a story....
Dear God
In these uncertain times, you remind us we are not alone,
Whether at school or at home,
Let all that we share as a family of Church schools bind us together and bring us hope,
Let hope bind us together and remind us we are loved,
And let love bind us together and bring us your peace,
Amen
"Safeguarding is everyone's concern"
Are you a child or parent at our school? Are you concerned or worried about something? Press the red button and tell us all about it...
As a school community, safeguarding is everyone's concern; If you have any concern's about the welfare of any of our children please speak to Mrs Leadbitter or Mrs Lee. Thank you.

GOLD AWARD
We are one of the few schools in Calderdale to have achieved a GOLD School Games Award for 2 consecutive years!
This is a massive achievement and is down to the dedication and hardwork of our sports coach Mr Sutcliffe.