UNFORTUNATELY OUR WONDERFUL SCHOOL IS CLOSED. OUR OFFICE IS CLOSED. PLEASE DON'T RING. IF YOU NEED US, PLEASE EMAIL: admin@todmorden-jun.calderdale.sch.uk
This week's stars.... Week beginning 6.4.20
Want your child to be a home-learning star? Send your pictures to homelearning@todmorden-jun.calderdale.sch.uk
Why not share a rainbow with the other children of Todmorden?
https://www.bbc.co.uk/news/uk-england-51988671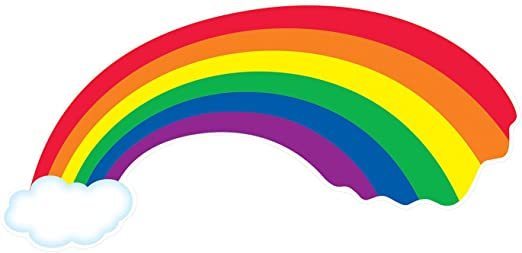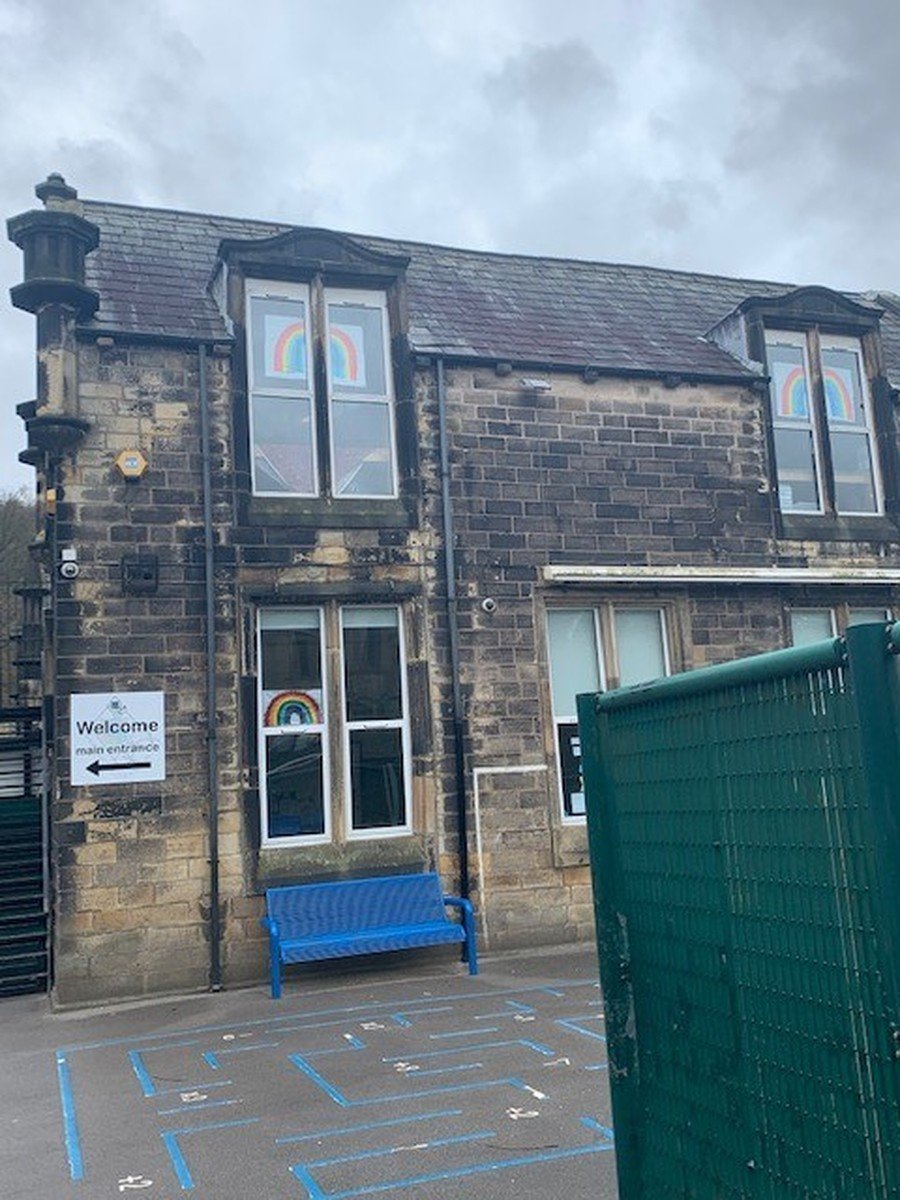 Wellbeing Support
Feeling concerned or overwhelmed by the news around coronavirus is understandable, especially if you are struggling with your mental health. OpenMinds Calderdale have added a fantastic section on their website bringing together a range of resources to support the emotional wellbeing of children and young people and their families at this difficult time.
www.openmindscalderdale.org.uk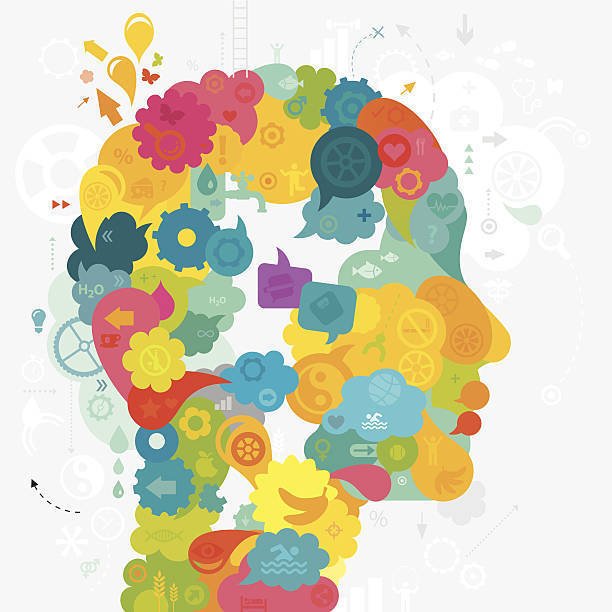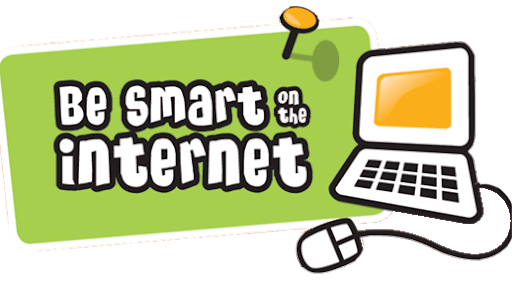 PLEASE ENSURE YOUR CHILD IS SAFE ONLINE
There is a lot of support available to keep your child safe online. Below are some useful links to help parents: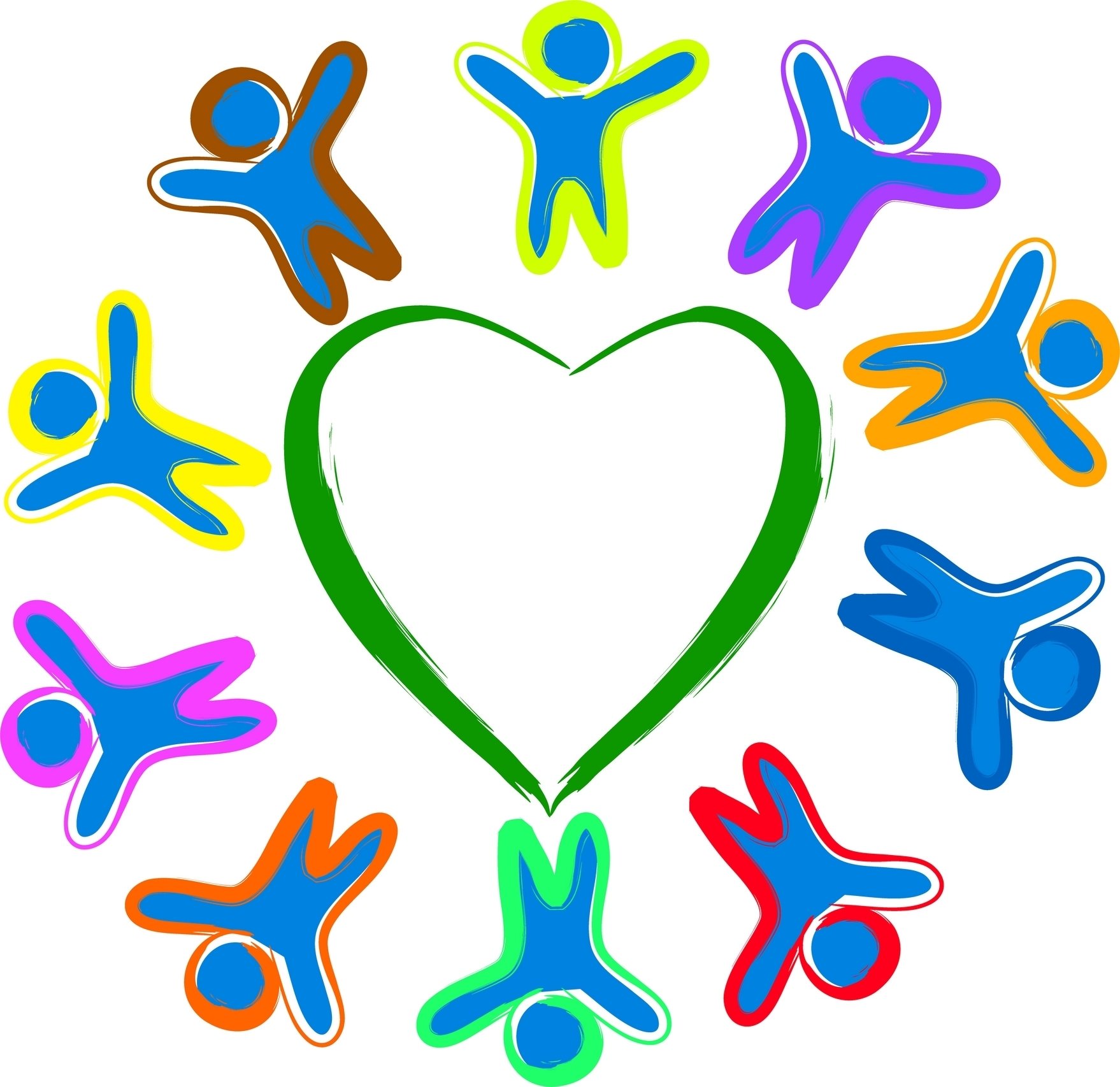 Community Support

Calderdale Council is working with residents and local voluntary groups to make sure that we can support our neighbours and communities over the coming weeks. We are offering a co-ordinated Community Response to make sure that people can easily ask for help when needed.

If you or someone you know needs extra support during this difficult time, please go to https://calderdale.gov.uk/v2/coronavirus/community-support and register your request for support. Those who do not have access to the internet can ring 01422 392890. (Please use the online form wherever possible).
The Government have now published some online learning guidance to help children learn at home;
https://www.gov.uk/government/publications/coronavirus-covid-19-online-education-resources/coronavirus-covid-19-list-of-online-education-resources-for-home-education#english-primary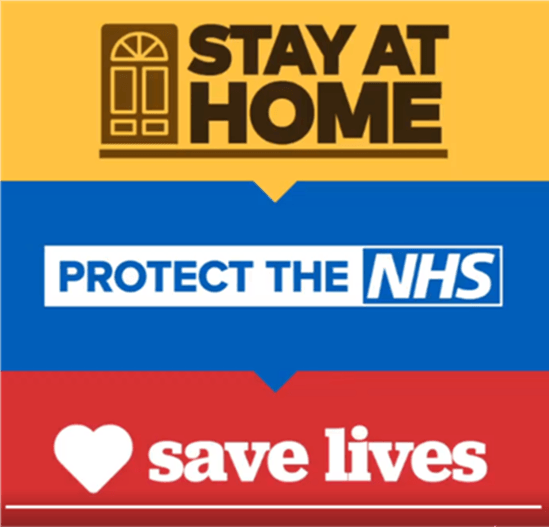 On Friday 21st March we closed our doors to the vast majority of children and families for the foreseeable future, but please know that we are filled with sadness and will be thinking of you and missing you all. We now ask, that you continue to look after our wonderful, resilient, creative, beautiful children so that they can be returned to us as soon as possible.
Take care.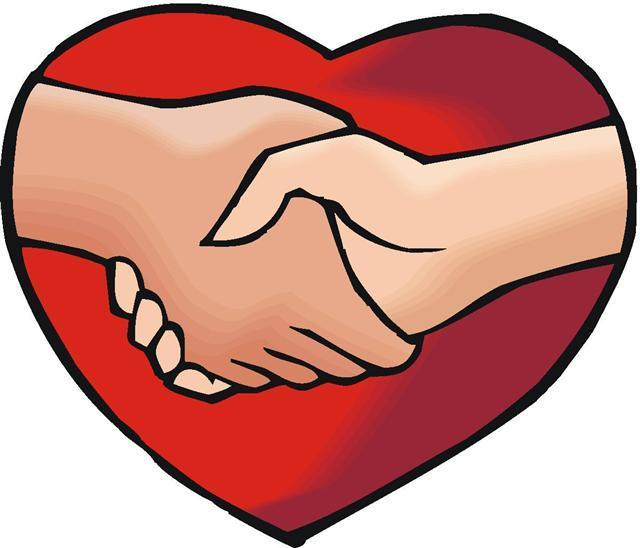 Prayers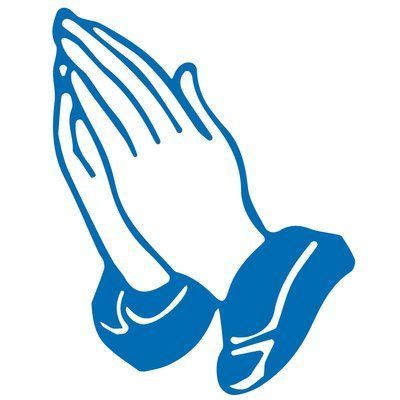 We say prayers with our children each day. This is something they are used to and at this worrying time it might offer some children comfort.
A prayer remembering God is with us
Lord God, you are always with me.
You are with me in the day and in the night.
You are with me when I'm happy and when I'm sad.
You are with me when I'm healthy and when I am ill.
You are with me when I am peaceful and when I am worried.
Today I am feeling (name how you are feeling) because (reasons you are feeling this way).
Help me to remember that you love me and are with me in everything today.
Amen
"Safeguarding is everyone's concern"
Are you a child or parent at our school? Are you concerned or worried about something? Press the red button and tell us all about it...
As a school community, safeguarding is everyone's concern; If you have any concern's about the welfare of any of our children please speak to Mrs Leadbitter or Mrs Lee. Thank you.

GOLD AWARD
We are one of the few schools in Calderdale to have achieved a GOLD School Games Award for 2 consecutive years!
This is a massive achievement and is down to the dedication and hardwork of our sports coach Mr Sutcliffe.