Please note that school will be closed on Friday 17th September for an essential staff training day.
Our school needs you! Help us win £5,000 of National Book Tokens for the school library - and get £100 for yourself!
Enter the competition online, it only takes a minute: http://www.nationalbooktokens.com/schools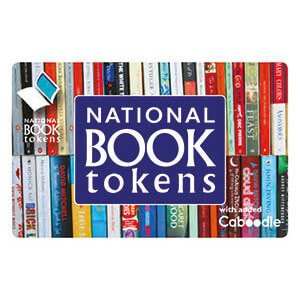 Here is some important information for all parents;
The Delta variant of COVID-19 (the variant of Indian origin) is much more transmissible than previous variants, and as a result we are seeing rapid increases in COVID infection in Calderdale.
Symptoms in children and young people aren't always as obvious as they are in adults, but if your child has a raised temperature it's really important you take them for a PCR test at a testing centre.
Public Health have advised schools that any child with a raised temperature, a new cough or a change to their sense of taste or smell should be asked not to attend school and seek a PCR test.
If the test comes back negative children can return to school but Public Health have advised that if parents refuse a test for their child the child will need to remain off school for 10 days from start of symptoms. Testing is widely available across the borough, with regular testing in Halifax, Todmorden, Mixenden and Brighouse and pop-up testing in other areas of the borough on occasion.
I know parents can't come into the building at the moment, so we thought we would share our new display in the hall with you.
Make your mark National..... and see where you end up!
All the children contributed, some circles are layered...
#ambition #soaringhigh
A huge thank you to 'Calder Valley Books for Change' who have kindly donated a set of diversity books to our school. Calder Valley Books for Change's mission is to raise £6,000 to get 20 high quality books about diversity for all the schools in the Calder Valley. Ours have been place in our library's diversity basket for all our children to share.
If you would like to support them please visit;
https://www.justgiving.com/crowdfunding/caldervalleybooksforchange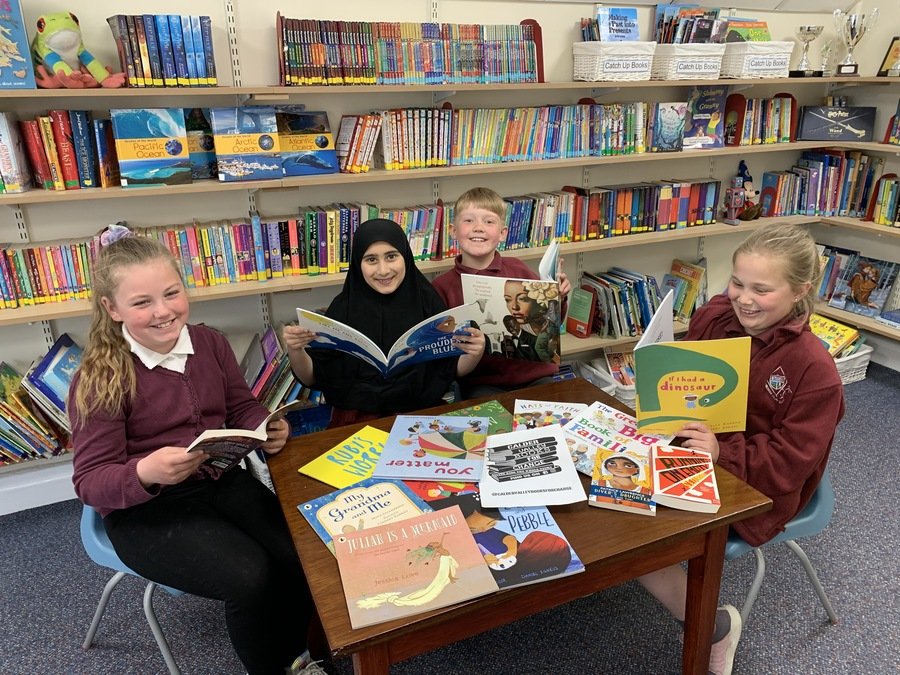 Our Christian Value this term is:
RESPECT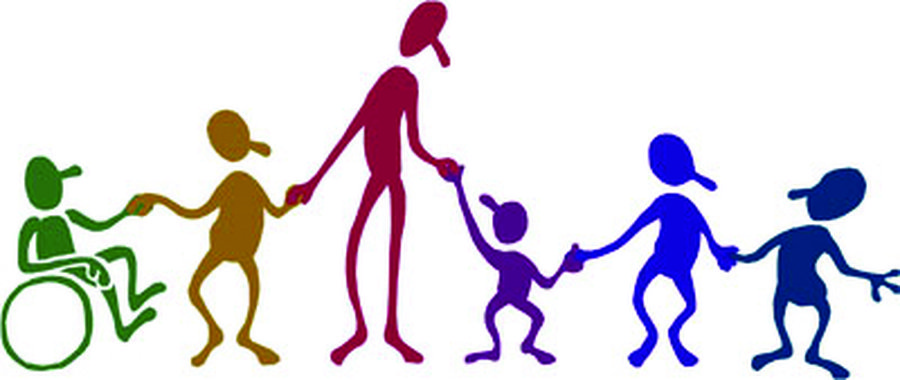 "Safeguarding is everyone's concern"
Are you a child or parent at our school? Are you concerned or worried about something? Press the red button and tell us all about it...
As a school community, safeguarding is everyone's concern; If you have any concern's about the welfare of any of our children please speak to Mrs Leadbitter or Mrs Welsh. Thank you.

GOLD AWARD
We are one of the few schools in Calderdale to have achieved a GOLD School Games Award for 3 consecutive years!
This is a massive achievement and is down to the dedication and hardwork of our sports coach Mr Sutcliffe.