Teacher: Miss Jewell
Teaching Assistants: Mrs Mills, Miss Eaton and Miss Lees
Welcome to Reception, where we learn through play!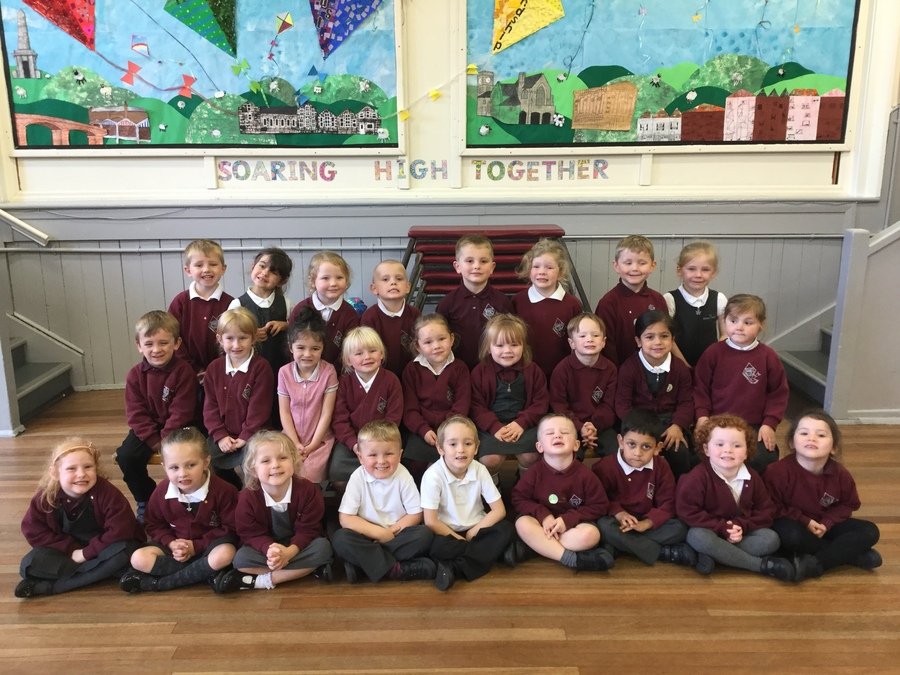 What are we learning about this term?

Maths

Time – my day

Number bonds to 5 and 10

Number 6

Number 7

Number 8

Number 9

Number 10

Addition to 10

Subtraction to 10

Length/height

Weight

Capacity

3D shape

English

Phonics sounds – r, h, b, f, l, j, v, w, y, z, qu, ll, ff, ss, zz

Tricky words – all, they, my, said, have, like, so, do, some, come, little, one

Books/themes – Zog, There is No Dragon in this Story, Chinese New Year, The Very Helpful Hedgehog, Wide Awake Hedgehog, Oliver's Vegetables, Secrets of the Vegetable Garden, Welcome to our World, the Jungle Book, The Human Body, The Lion Inside

Science

Investigation shelf

PE

Monday and Thursday

Please ensure your child has their PE kit in school on these days

RE

Salvation – Why do Christians put a cross in the Easter Garden?

Welly walk - Friday.

Every Friday afternoon, we go on a 'Welly Walk' in the local area, whatever the weather! Please ensure that your child has their wellies in school every Friday. Please also make sure that your child has a waterproof coat in school at all times.
Have a look at some of the things we have been getting up to in the autumn term...
Teeth Brushing
As part of an initiative in Calderdale, every afternoon your child will brush their teeth. If you haven't filled in a permission form for this, please let a member of staff know or visit the school office. We use a song to help us make sure we don't miss any teeth and brush for long enough. If you would like to use this song at home too, simply type 'brush bus' into YouTube and it is the first video that comes up.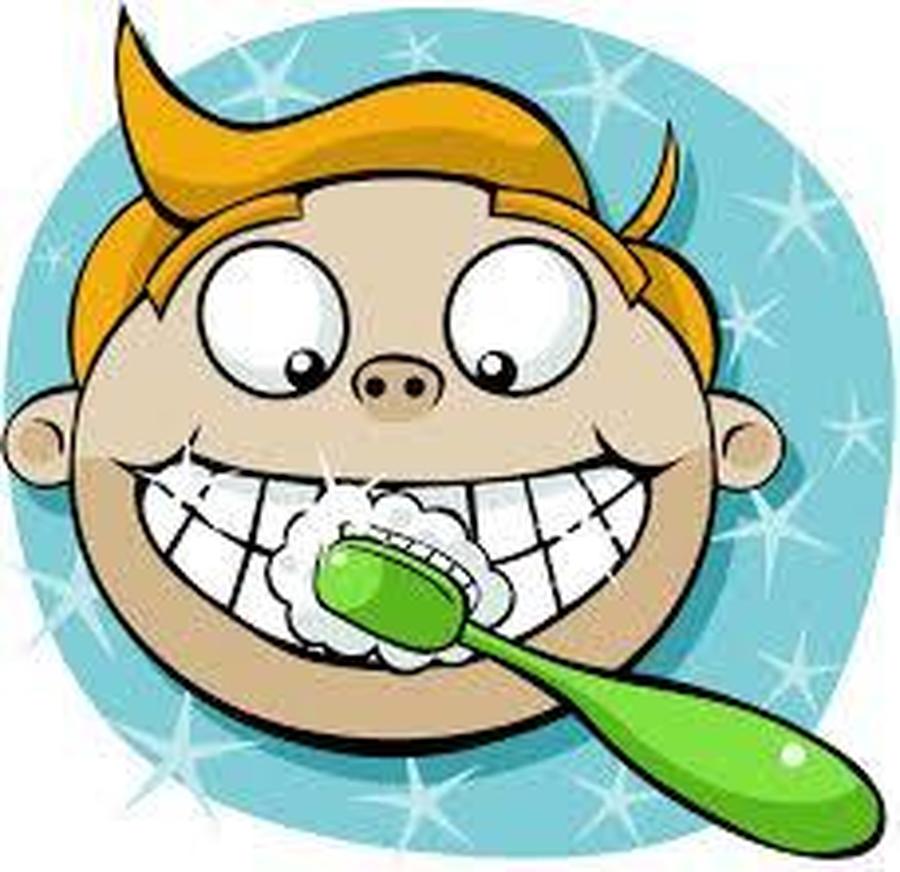 Morning Work
Parents are all welcome to join their child for 'morning work' every morning between 8:35 when school doors open and 8:55 when registration begins. This is an opportunity for you to work alongside your child for their morning task such as letter formation, number formation or reading a book. It is also a great time for you to speak to the Reception staff.
Library
Every Wednesday, your child will visit the school library and choose a book that they can bring home to read and enjoy. Please ensure that this book comes back into school the following Wednesday so that they can swap it for a different one.
Water Bottles
Children can have access to their own Todmorden C of E School water bottle in class at all times. If your child does not have one and you would like to purchase one, you can do so through the school App at a cost of £2. Once you have paid, the office staff will bring the bottle down to your child's class with their name written on. Bottles will be rinsed and filled in the classrooms each day and they will be sent home on a Friday to be thoroughly washed over the weekend. Please return them to school on a Monday. Please note that cups are available to all children who do not have a school water bottle.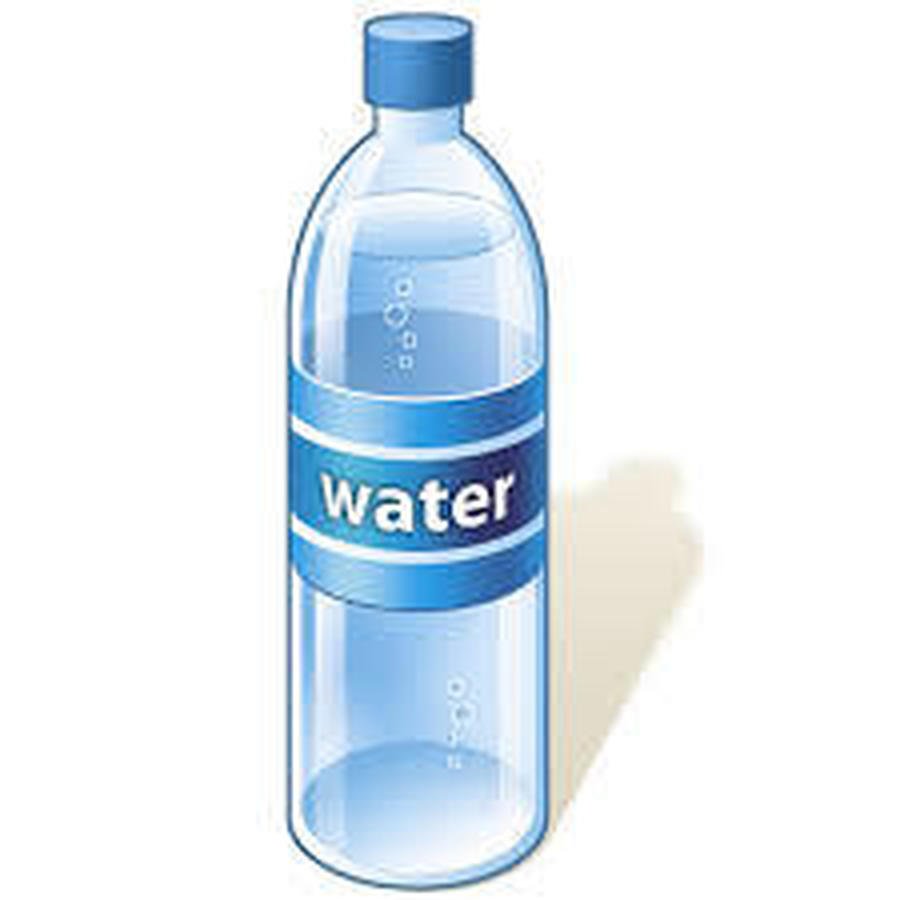 Names
We would really appreciate your support with naming your child's belongings. Last year, we had a lot of mix ups with items of clothing due to them not being labelled. Please make sure that your child's name or initials are clearly written on the following:
Jumper/cardigan/fleece

T shirt

Trousers/shorts/dress/skirt

Shoes

PE t shirt

PE shorts

Pumps/trainers

Coat

Wellies
Reading Books
Red reading records and reading books will be sent home each day and need to be brought into school every morning. Children will start by reading non-worded books, with a focus on looking at the pictures and telling the story in their own words. When the children are ready, they will move onto worded books. Books will be changed for a new one when the book has been read twice through. Each time you read with your child at home, please fill in the red reading record so that we can see they have read. Each morning, your child will get a sticker if they have read the night before. Staff will also fill in their reading record when they have read with your child.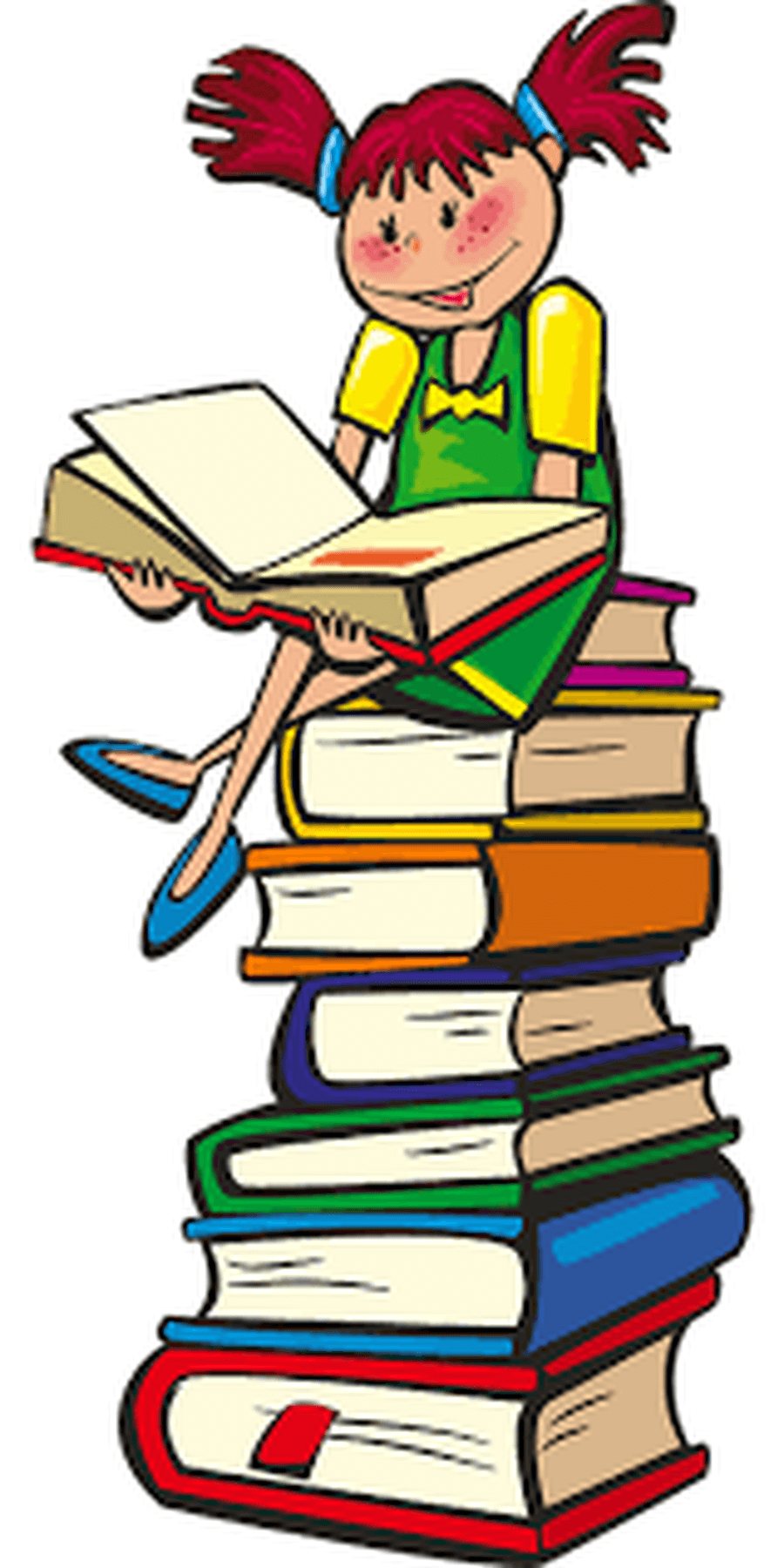 PE
Reception class has PE on Mondays and Thursdays. Your child will be provided with their first PE kit (bag, T shirt and shorts) but we ask that you please provide trainers or pumps. Please ensure your child has their PE kit in school on these days. Staff will ensure that PE kits get sent home every half term to be washed. Please make sure they come back into school after each holiday.
.
Home Learning Books
Each child has their own yellow 'home learning' book. Challenges will sometimes be put into this book to be completed at home (there is never a time limit for these, just whenever you can). Also, when your child gets Star of the Week, they will bring home 'Billy Bear', please write all about what he got up to during his visit with you in the yellow book. If you do not have access to a printer and want to include photos, please email them to school for the attention of Miss Jewell. Please also feel free to add anything else to the book that your child wants to share e.g. extra work at home, a holiday or trip somewhere, a day out, an achievement or simply what they did at the weekend!
Milk
All Reception children are provided with milk every day. If your child cannot have milk for a medical or dietary reason, please see Miss Jewell.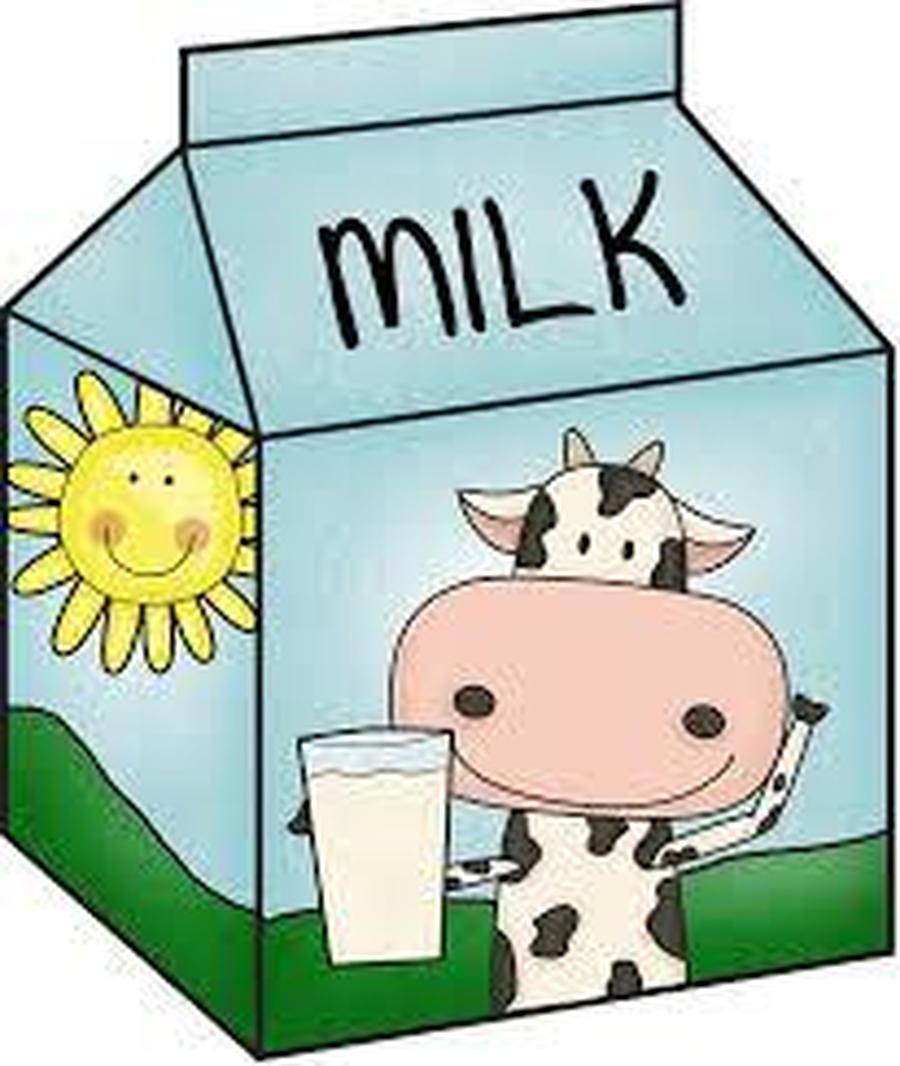 Look at our Superhero Children In Need activities!