Teacher: Miss Jewell
Teaching Assistants: Mrs Mills, Miss Eaton and Miss Lees
Welcome to Reception, where we learn through play!
What are we learning about this term?

Maths

Counting to 5

Counting and sorting objects

Writing numbers to 5

Exploring quantities

Finding one more and one less

2D Shape

Position and direction

Ordering daily events

Phonics

Sounds: s,a,t,p,i,n,m,d,g,o,c,k,ck,e,u

Tricky words: I, no, the, to, go, into, he, sh, we, be, me, you, are, her, was

Books and Topics

Puffin Peter, Super Duper You, A New Home for a Pirate, The Night Pirates, Bog Baby, Look inside Space, Room on the Broom, All About Families, Blue Penguin, Stick Man.

PE

Monday and Thursday

Please ensure your child has their PE kit in school on these days

RE

We will be looking at this half term's value - Cooperation

Why do Christians perform Christmas plays?

Welly walk - Friday.

Please ensure your child is appropriately dressed for the weather and has a pair of wellies and a waterproof coat in school.
Teeth Brushing
Every afternoon after we have had our milk, we brush our teeth. We use this song to help us keep track of how long to brushy for. We also listen to the words and follow the instructions to make sure we do a good job! You could use it at home too!
http://learnenglishkids.britishcouncil.org/en/songs/brush-bus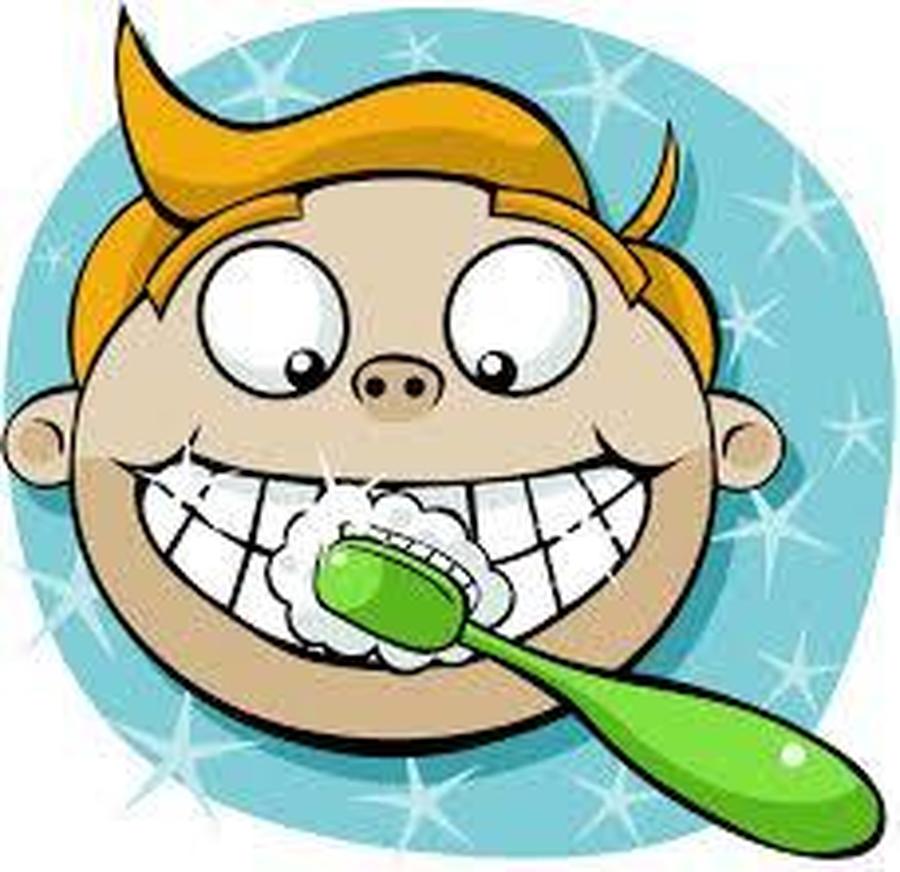 Reading Books
Red reading records and reading books will be sent home each day and need to be brought into school every morning. Children will start by reading non-worded books, with a focus on looking at the pictures and telling the story in their own words. When the children are ready, they will move onto worded books. Reading books will be changed for a new one when the book has been read twice through. Each time you read with your child at home, please fill in the red reading record so that we can see they have read. When they have read at home ten times, they will get a prize from the treat box!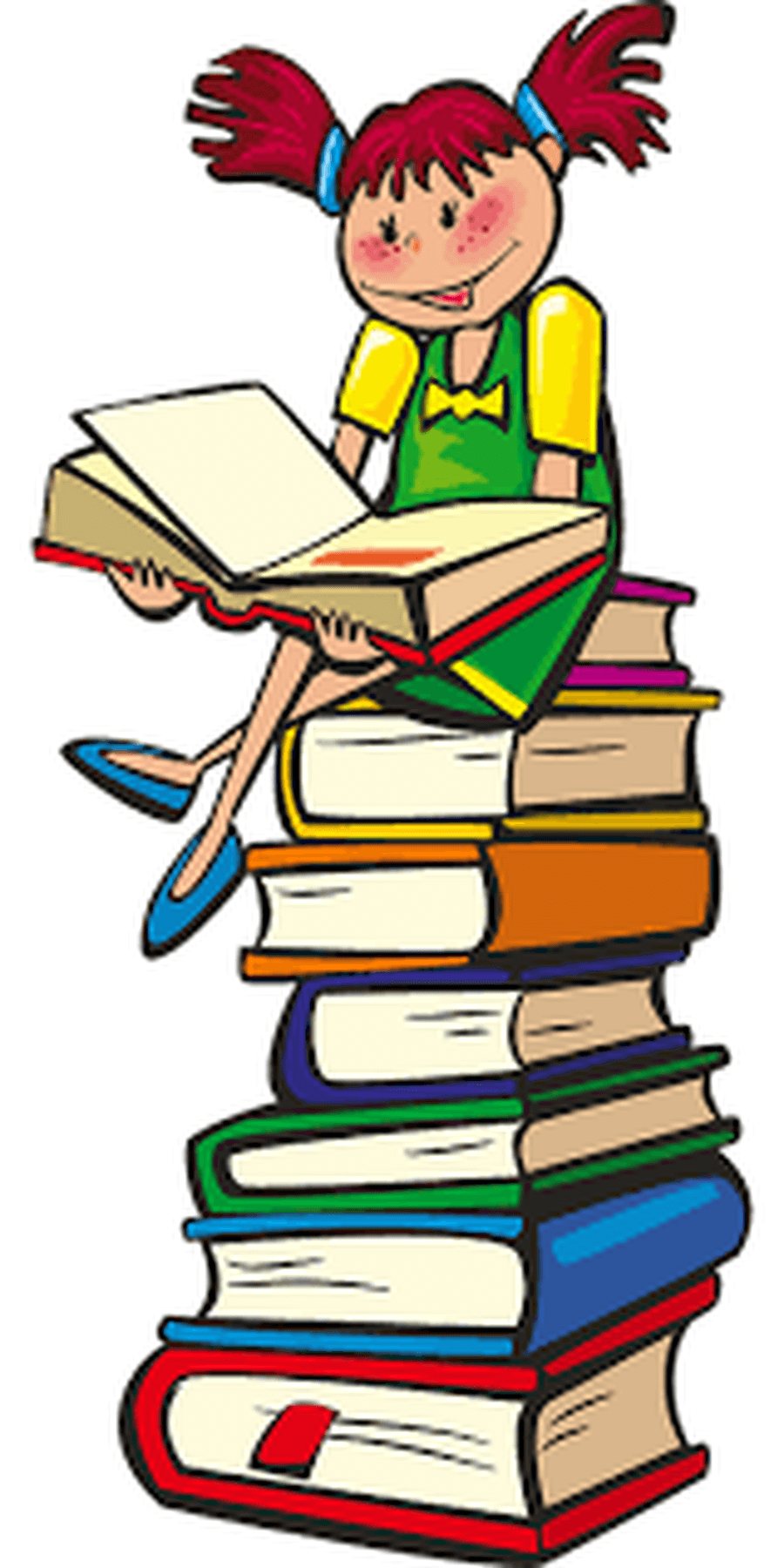 Spellings
On a Friday, your child will bring home a set of words, taken from the Phonics scheme Letters and Sounds. There are 6 sets in total and at first the children will need to read the words before moving onto spelling them later in the year. The words will be stuck into the child's spelling book and a set of flashcards for practising reading the words at home will also be provided. On a Friday, the children will be tested on their ability to read the words and they will then bring home a new set for the following week.