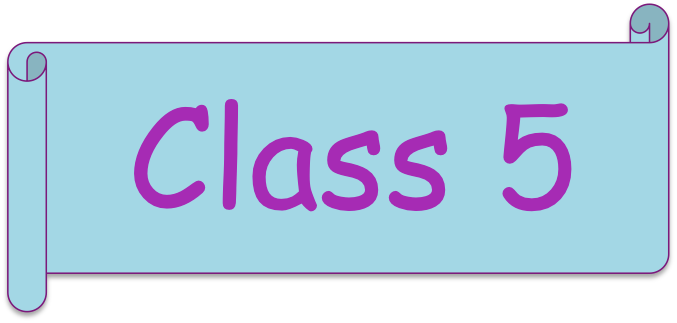 Welcome to Class 5, where we are enthusiastic about learning!
Teacher: Miss Thorpe
Teaching Assistant: Mrs Hunter
What are we doing this term?
Maths

Multiplication

Fractions

English

Rose Blanche

Letters from the Lighthouse

Science

Forces

Topic

Air Raid!

RE

What is the meaning of Christmas?

Art/DT

Building Anderson Shelters

Rationing Food

PE

Monday and Friday

Please ensure your child has their PE kit in school on these days
Times Tables Rockstars
In Year 5, children should already be able to recall their times tables up to 12 x 12. To help them to be able to recall them instantly and in any order, we are now using Times Tables Rockstars in school.This is a safe, online way for children to learn their times tables and the more they play, the more virtual coins they earn to buy things for their rock star character! Children can access the website from home and logins are stuck into their homework diaries.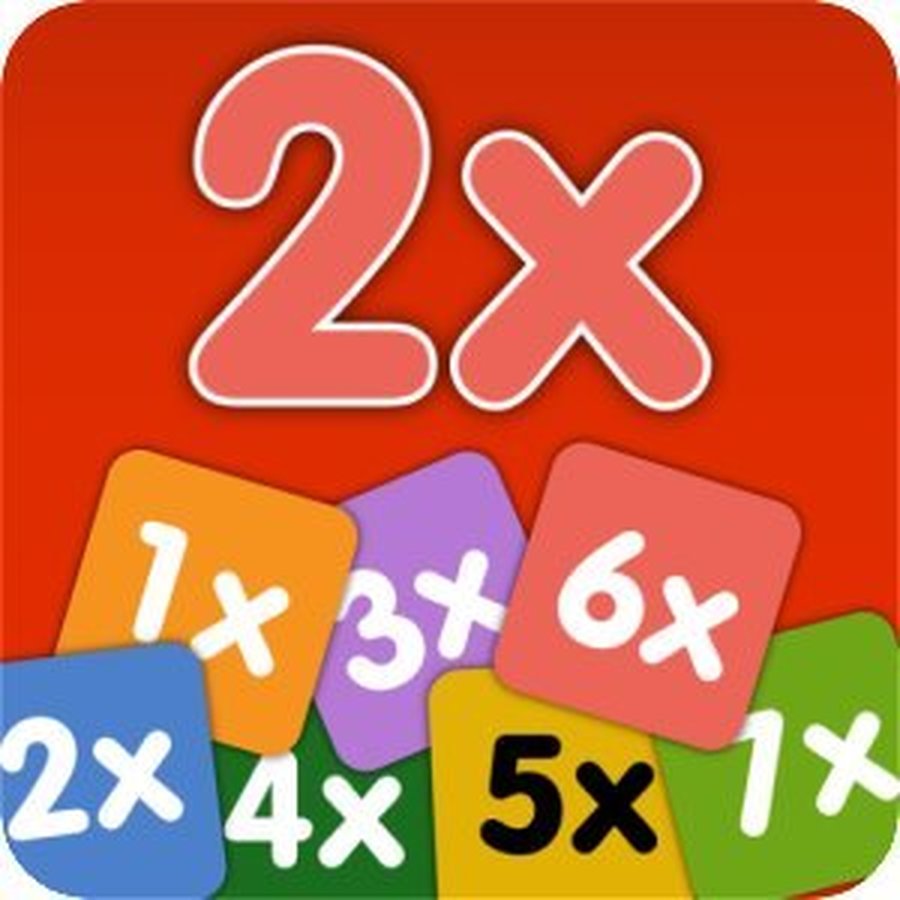 Bug Club
Bug Club is a fantastic website where each child has been allocated a variety of online books and maths activities, relevant to their stage of learning, which they can enjoy at home.
Visit https://www.activelearnprimary.co.uk/login?c=0 and type in your school username and password. The school code, if needed, should be in their homework diaries.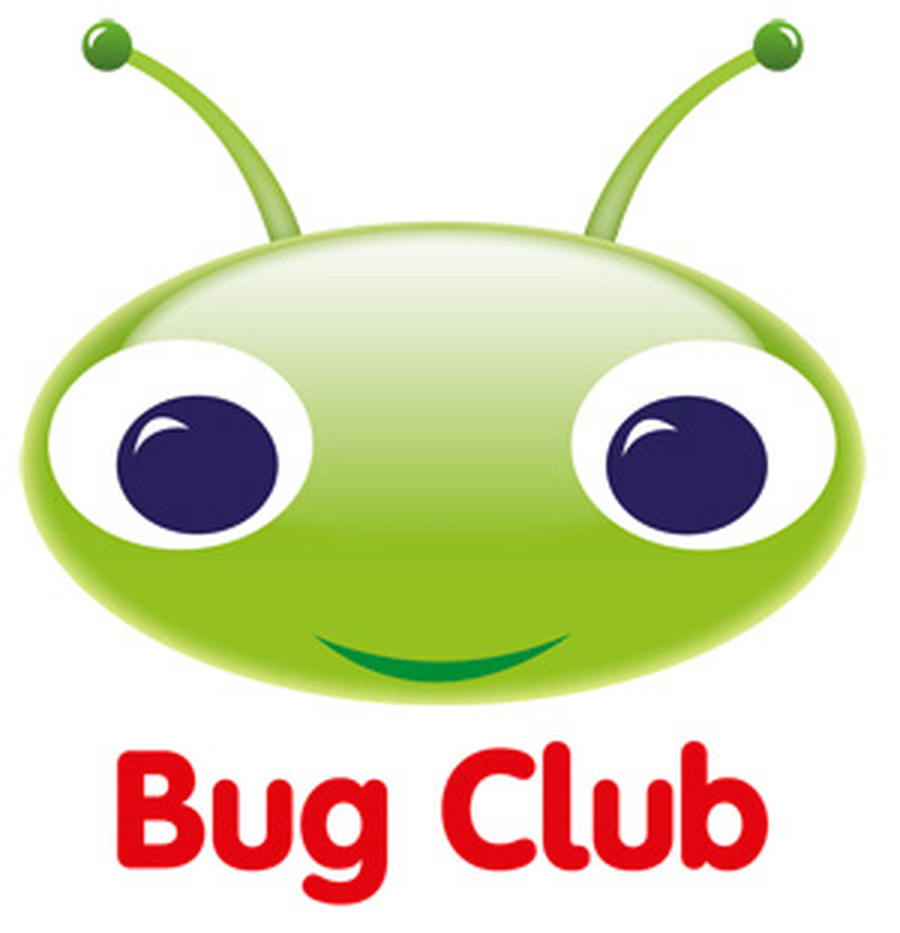 Homework
In Class 5, the Maths and English homework will include revision of some key areas of the curriculum to reinforce topics that we are covering in class. Research Homework provides the opportunity for pupils to choose what type of work they want (an information poster, powerpoint, baking, a piece of art, poetry etc) linked to a title. The aim for this homework is that children do independent research to produce a well-presented piece of homework. We have a display in class for wonderful investigations!
As well as this, Class 5 have spellings taken from the statutory spelling lists for key stage two. These are given on a Monday and tested on a Friday. Reading at home is just as important in key stage two as in the early years in school. Children are expected to read at home twice a week. A balance of reading aloud and reading independently but then discussing what they have read with an adult, is fantastic. Each time a child reads at home, they will receive a sticker on their bookmark. A total of 20 stickers = a dip into the very exciting prize box!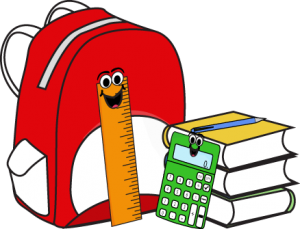 21st January 2020
We had a fantastic day out at Eden Camp, experiencing the sights, sounds and smells of life on the Home Front and the Front line, all set in the buildings and grounds of an original World War 2 Prisoner of War Camp.
Cheesy puffs—The pollination process
In Science, we pretended that we were insects attracted to flowers. As we ate the nectar, our bodies brushed against the pollen. We then travelled to the next flower, leaving some of the pollen behind.
Tree Planting
On Thursday 15th October, we spent the morning planting 71 trees! Did you know that 5 trees absorb 1 tonne of carbon dioxide? Not only are trees beautiful and create more oxygen, but they are also a great flood defence.
We all worked extremely well together and listened carefully to instructions, making it a very successful and memorable morning! Thank you to the 'Treesponsibility Project' who gave us the opportunity to do it!
During the Autumn term we have been learning all about Brazil and how it differs to the UK. We have learnt about the famous carnival in Brazil, which takes place in February, in many major cities across the country. Here are some of our fabulous and flamboyant masks that we enjoyed designing and making.