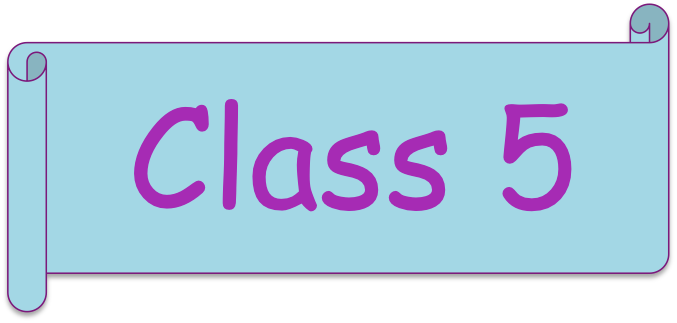 Welcome to Class 5, where we are enthusiastic about learning!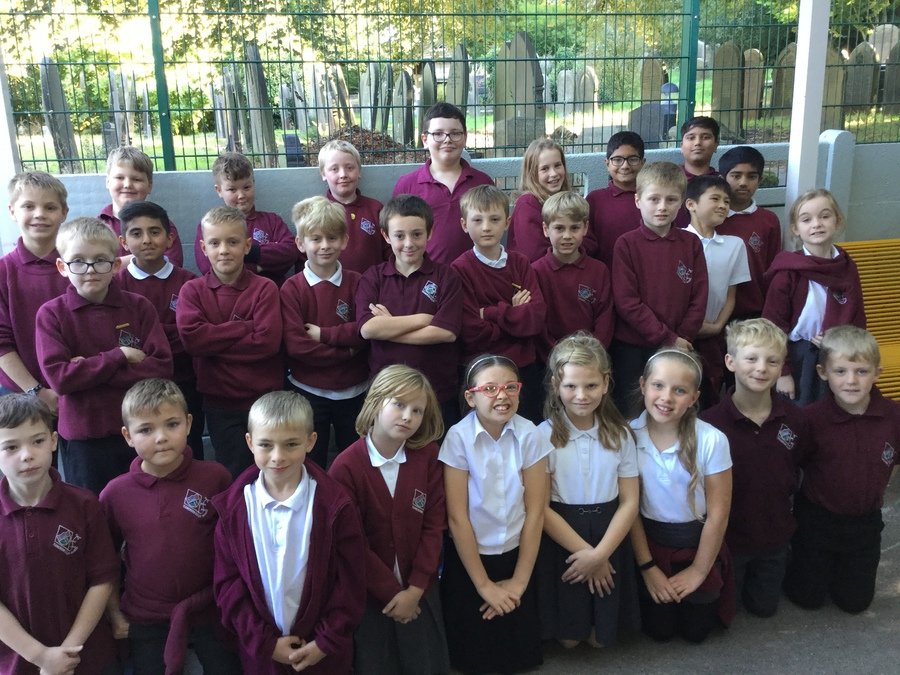 Teacher: Miss Thorpe
Teaching Assistants: Mrs Hunter
What are we doing this term?
Maths

Fractions

English

The Rooftoppers by Katherine Rundell

Science

Living things and their habitats

Topic

Baghdad

RE

Islam

Art/DT

Geometric Art

PE

Monday and Friday

Please ensure your child has their PE kit in school on these days
Times Tables Rockstars
In Year 5, children should already be able to recall their times tables up to 12 x 12. To help them to be able to recall them instantly and in any order, we are now using Times Tables Rockstars in school.This is a safe, online way for children to learn their times tables and the more they play, the more virtual coins they earn to buy things for their rock star character! Children can access the website from home and logins are stuck into their homework diaries.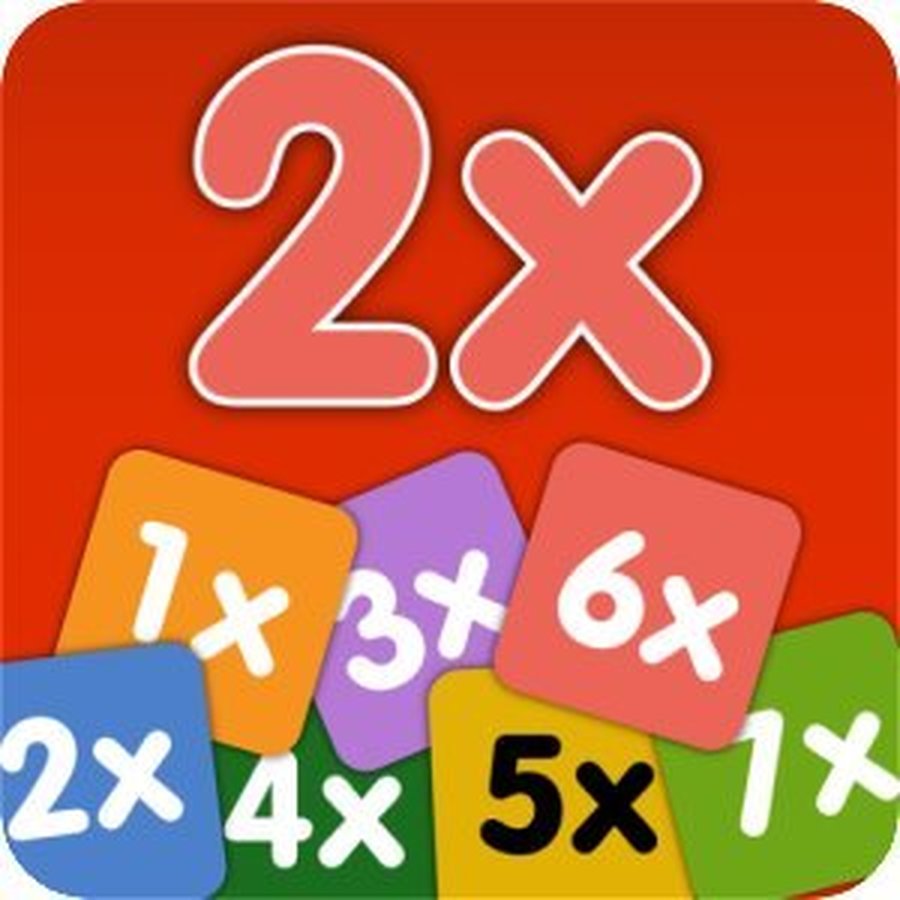 Bug Club
Bug Club is a fantastic website where each child has been allocated a variety of online books and maths activities, relevant to their stage of learning, which they can enjoy at home.
Visit https://www.activelearnprimary.co.uk/login?c=0 and type in your school username and password. The school code, if needed, should be in their homework diaries.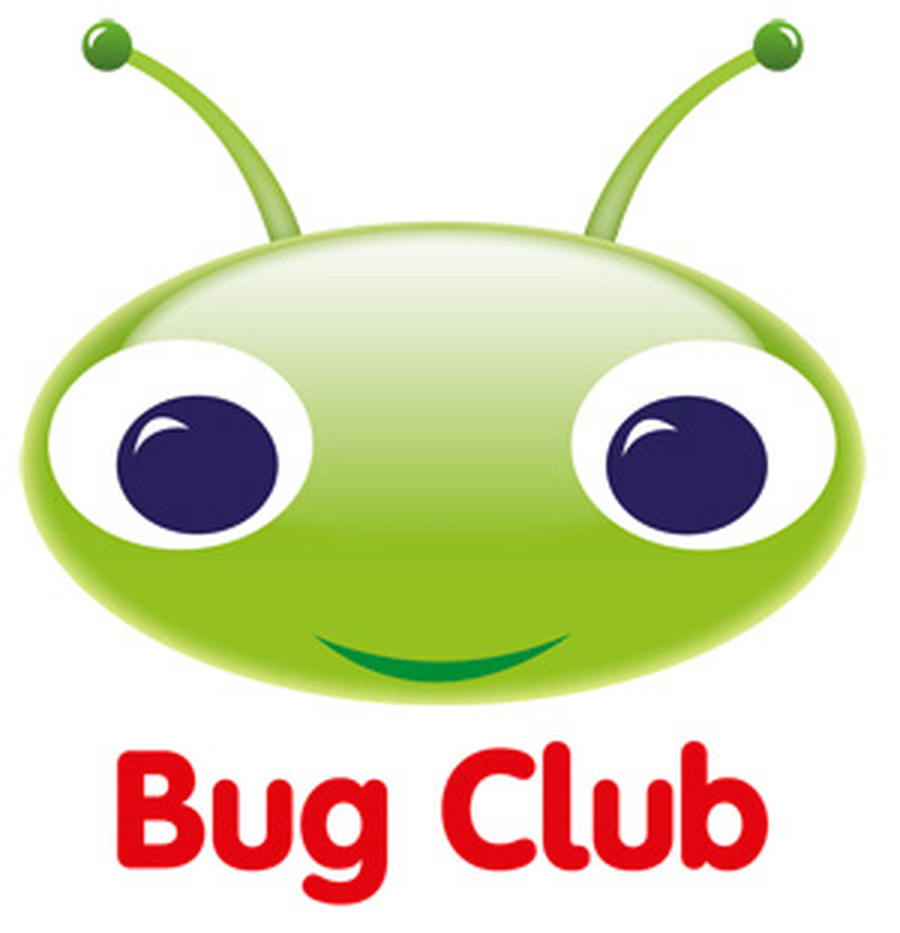 End of year trip
On Tuesday 9th July, we celebrated all of our hard work at Manchester Football Museum and Heaton Park. At Manchester Football Museum, we enjoyed learning about how footballs are made and how they have changed over the years. We used recycled materials and worked cooperatively to create our own. Well done to Nathan, Harvey, Katy and Raqib who won the competition as their ball was the roundest, bounciest and the strongest!
On our way back to school, we went to Heaton Park and got drenched in the rain! But we still had a fantastic day!
Tree-Planting
We had a fantastic morning tree planting in the local area. This is part of a project ran by Treeresponsibility, who make positive changes to our local environment. We learnt that trees help reduce flooding, help prevent climate change, make our landscape look beautiful and provide a home for many animals. We managed to plant 113 trees in less than two hours!
Earth in Space
Last term, we learnt all about Earth in Space. Although it was a very wet afternoon, we really enjoyed putting all of the planets in the solar system in order and taking it in turns to model each planet orbiting the sun.
Homework
In Class 5, the Maths and English homework will include revision of some key areas of the curriculum to reinforce topics that we are covering in class. Research Homework provides the opportunity for pupils to choose what type of work they want (an information poster, powerpoint, baking, a piece of art, poetry etc) linked to a title. The aim for this homework is that children do independent research to produce a well-presented piece of homework. We have a display in class for wonderful investigations!
As well as this, Class 5 have spellings taken from the statutory spelling lists for key stage two. These are given on a Monday and tested on a Friday. Reading at home is just as important in key stage two as in the early years in school. Children are expected to read at home twice a week. A balance of reading aloud and reading independently but then discussing what they have read with an adult, is fantastic. Each time a child reads at home, they will receive a sticker on their bookmark. A total of 20 stickers = a dip into the very exciting prize box!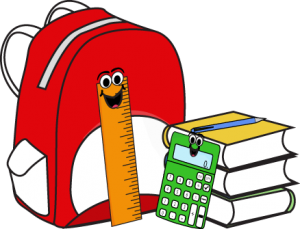 Todmorden Fire Station
Last term, we had a fantastic morning at Todmorden Fire Station. We learnt about fire in the home and the importance of having a 'Fire Action Plan' - a plan to help families evacuate from their homes safely if there is a fire. We loved our tour of the station and fire engines, and using the hose!
This term, we also spent an afternoon at the station, learning all about Dementia. We listened to a very informative presentation about dementia and how it affects people and their families. We also took part in a range of activities which relied on all parts of our brain to work properly. It gave us an insight to what it could be like for people who suffer with dementia.
Wednesday 13th March 2019
Class 5 had a fantastic day with Cath Ford, a freelance artist, who came into school and helped us create some amazing masterpieces. Our art work was inspired by female artist Anahata Katkin from Georgia and we developed a range of art skills and techniques including painting and collage.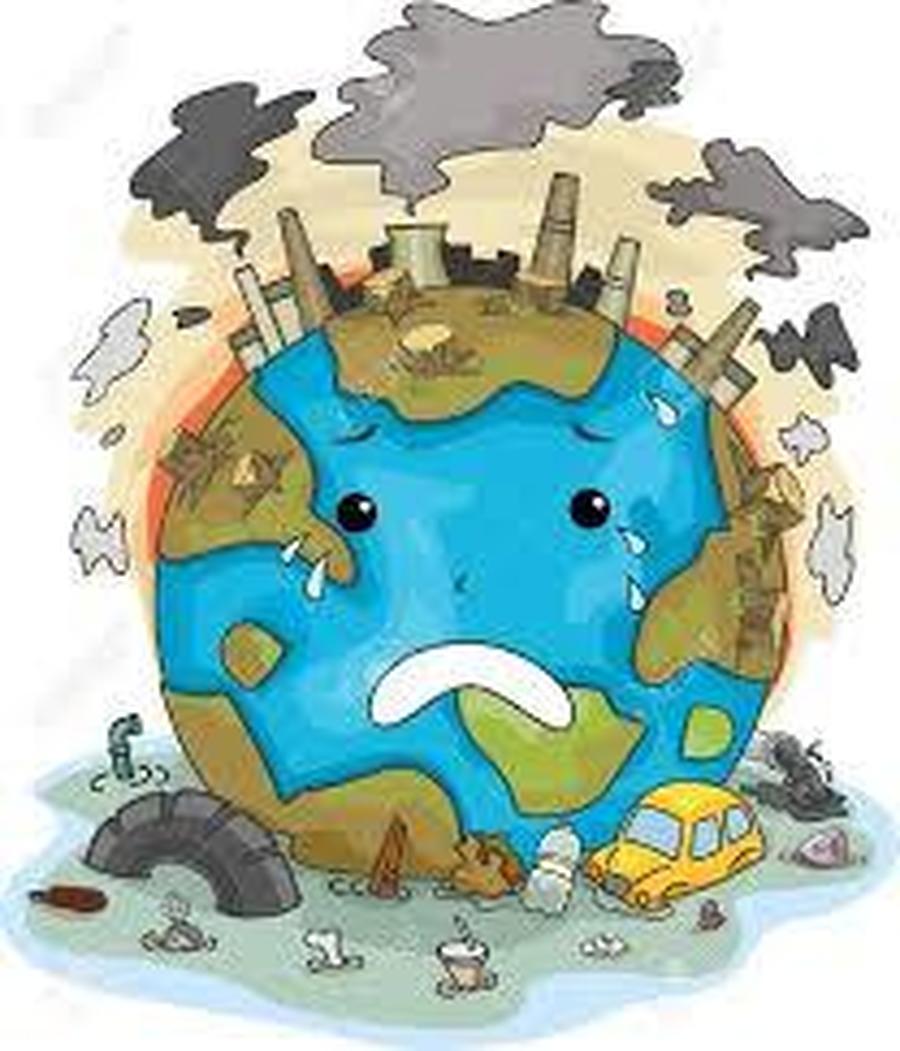 Environmental Issues
Last term, we learnt about issues in the environment and how we can help protect our planet. We found out about recycling in the local area and this involved visiting Todmorden Household Waste Recycling Center. We enjoyed our tour around the site and finding out about where all of the materials go to next. The children also enjoyed organising their own 'Freecycling' event in the classroom, where they each brought in one unwanted, usable item from home and swapped it for something they wanted. Freecycling prevents waste from ending the landfills, which are already quite full!
Viking Workshop
For our Viking topic, we had a special Viking visitor on and we were taken back to 1018. We dressed up in our hand-made costumes and we learnt about why the Vikings moved from Scandinavia and settled in parts of Britain. We experienced being Viking slaves by churning butter, making bread, dyeing clothes and stamping coins. We loved travelling in a Viking boat and preparing ourselves for invasion. It was a fantastic day and a great start to our topic.