St. Mary's - Our Church
Our parish priest is the Revd. John Jukes, he can be contaced at : john.jukes@leeds.anglican.org.
Revd. John regularly comes into school to lead Collective Worship, helps support our Church Club and leads worship at St. Mary's for us every half term and at major Christian festivals.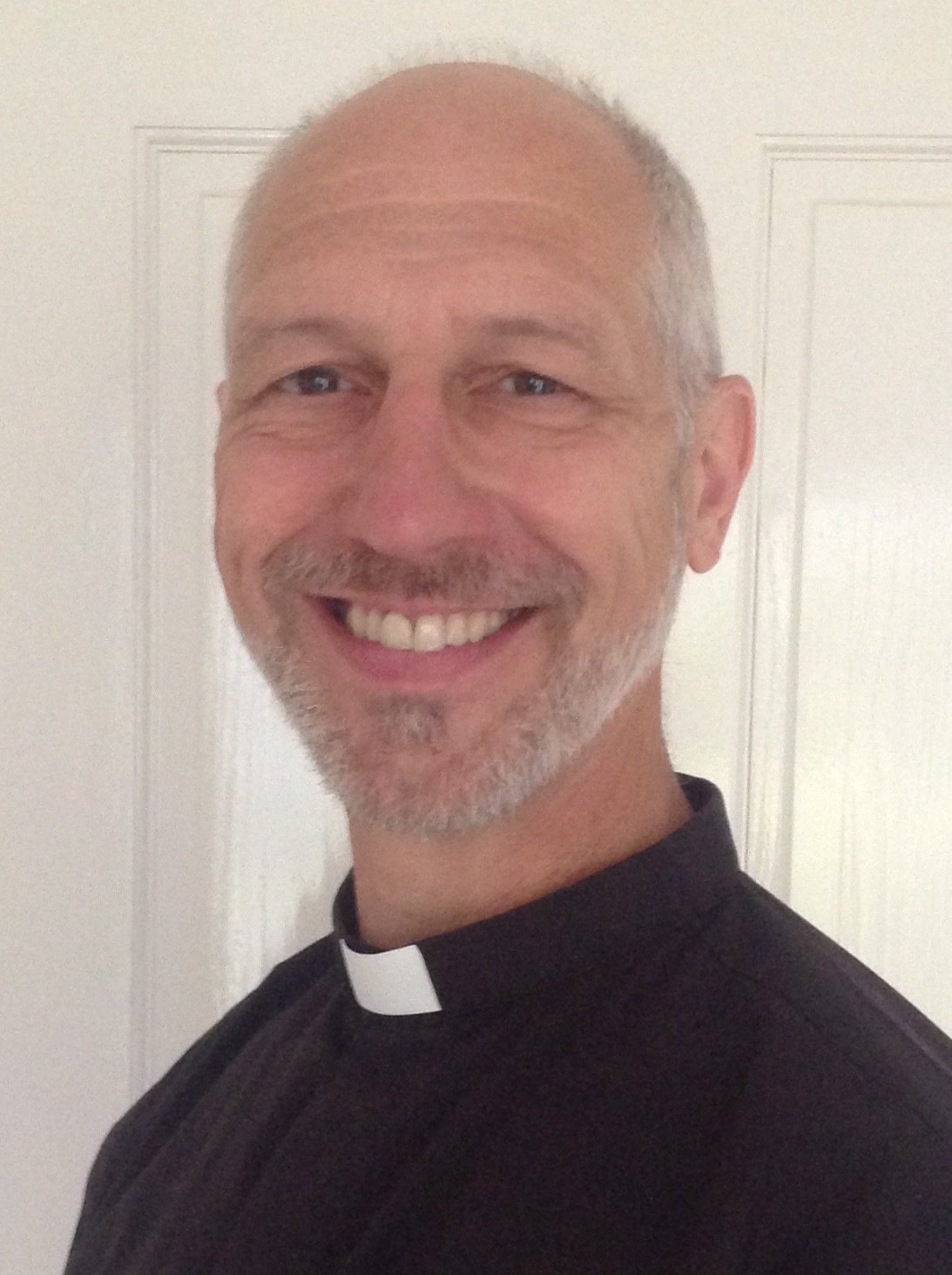 St. Mary's Church Website - click the pic to take you there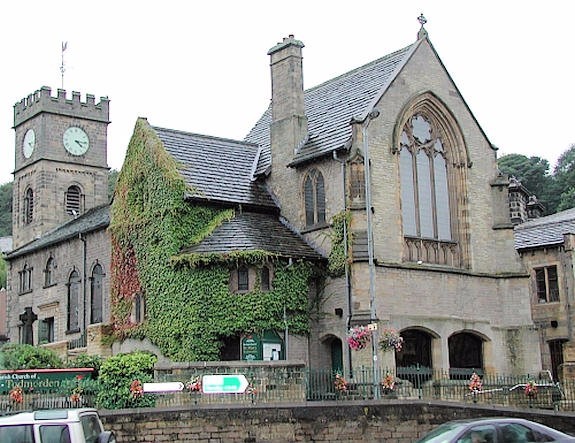 From time to time we all need a little help...
Todmorden's Food Bank continues to run on a Saturday Morning at St. Mary's Church between 9:30 and 12 pm. They are there to help families who are struggling financially and may benefit from some short term support. Everyone is welcome and there is no need to be referred, just turn up.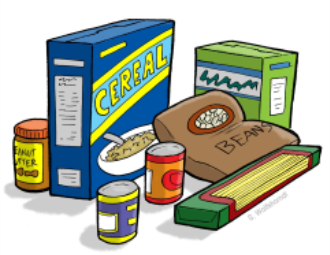 Our church, St.Mary's is right in the heart of Todmorden situated on the round-about in the centre of town.
We visit church often for services, events and as part of our RE lessons.