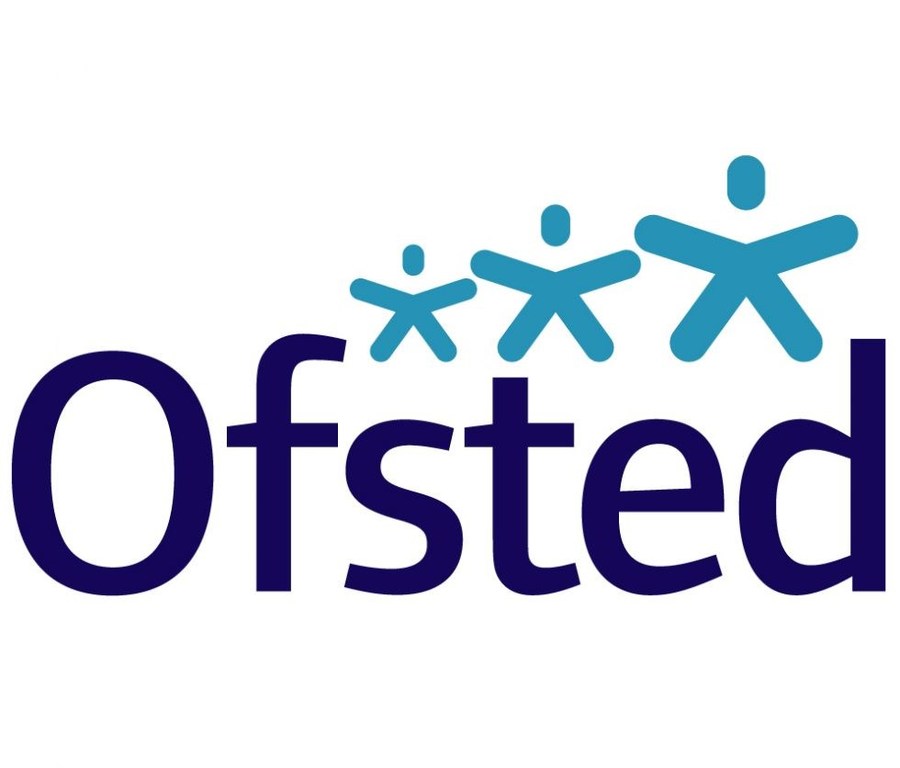 Click here to view our latest SIAS Report
As a church school we are inspected by The National Society Inspection of Anglican School. Our last inspection was in March 2017 and this is what they said...
Relationships between children, and indeed between all members of the school community, are excellent. Children are exceptionally courteous to each other and to visitors.
The Christian character and caring ethos of the school are demonstrated in exemplary relationships and a clear and collaborative focus on distinctively Christian values.
Collective worship and religious education (RE) both support this distinctiveness through their strong values-based programmes and through opportunities given to children to participate and engage.
The school's key purpose of providing a nurturing environment based on Christian values is supported by all those in leadership. This environment is enabling all children to thrive personally, with the large majority making good progress academically and the more vulnerable being very well supported.