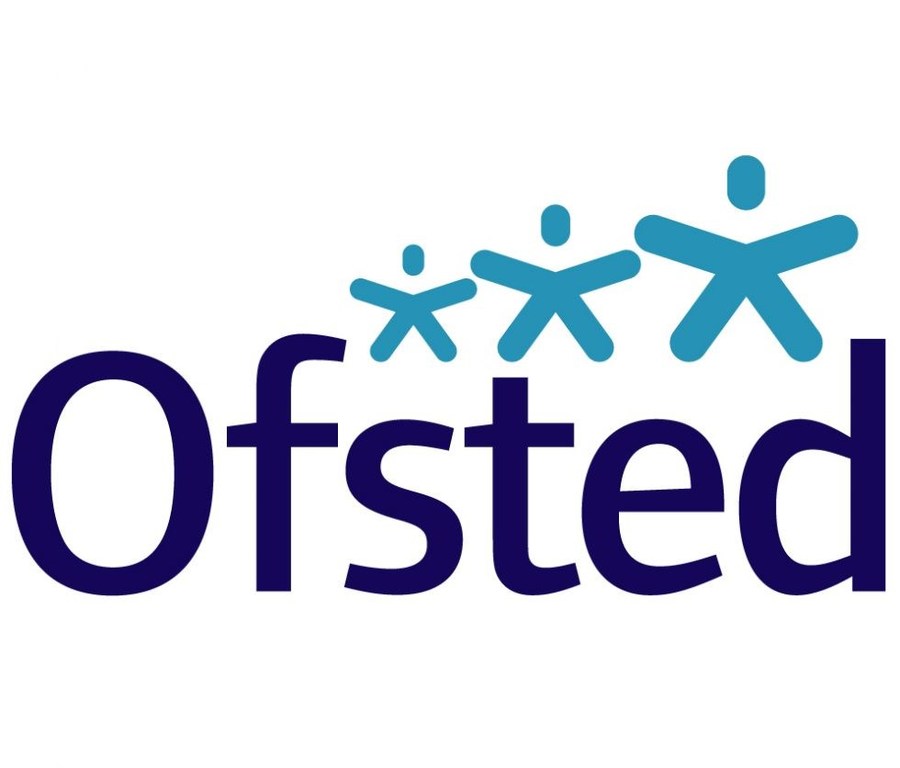 Click here to view our last full OFSTED Report
Our latest OFSTED inspection was November 2016 and this is what they said...
Pupils enjoy school and there is a growing culture of independent learning.
There are very few differences between the outcomes of disadvantaged pupils and others at your school.
Pupils who have special educational needs and/or disabilities make good progress from their starting points. This is because additional support is well targeted and its impact carefully measured. The provision for children with special educational needs and/or disabilities is well led.
The children are happy at school. 'We love it!' a number of them said.
They also reported that they felt safe and that they knew how to keep safe, including when online.
I saw no examples of low-level disruption during the inspection visit. Pupils reported, and school records show, that poor behaviour is rare. When it does occur, it is followed up carefully and effectively.
Those parents with whom I spoke during the inspection were very supportive and enthusiastic about the way the school cares for and challenges their children.
Click here to view our latest SIAS Report
As a church school we are inspected by The National Society Inspection of Anglican School. Our last inspection was in March 2017 and this is what they said...
Relationships between children, and indeed between all members of the school community, are excellent. Children are exceptionally courteous to each other and to visitors.
The Christian character and caring ethos of the school are demonstrated in exemplary relationships and a clear and collaborative focus on distinctively Christian values.
Collective worship and religious education (RE) both support this distinctiveness through their strong values-based programmes and through opportunities given to children to participate and engage.
The school's key purpose of providing a nurturing environment based on Christian values is supported by all those in leadership. This environment is enabling all children to thrive personally, with the large majority making good progress academically and the more vulnerable being very well supported.
Click here to view our latest EYFS OFSTED Report
OFSTED inspected the Nursery setting April 2015 and this what they said...
Teaching is good. Staff plan effectively for children's individual needs and have a good understanding of how children learn.
Partnerships with parents and external agencies are good and contribute significantly to children's good progress, which means their needs are well met.
Children's emotional well-being, confidence and self-esteem are fully promoted by the secure relationships with their key person and staff.
The management team monitor the quality of teaching and the quality of the provision. They demonstrate a commitment to improving the provision for all children.
Safeguarding is good as staff know what action to take to protect children and keep them safe from harm. Comprehensive risk assessments keep children safe and secure.