Breakfast and After School Club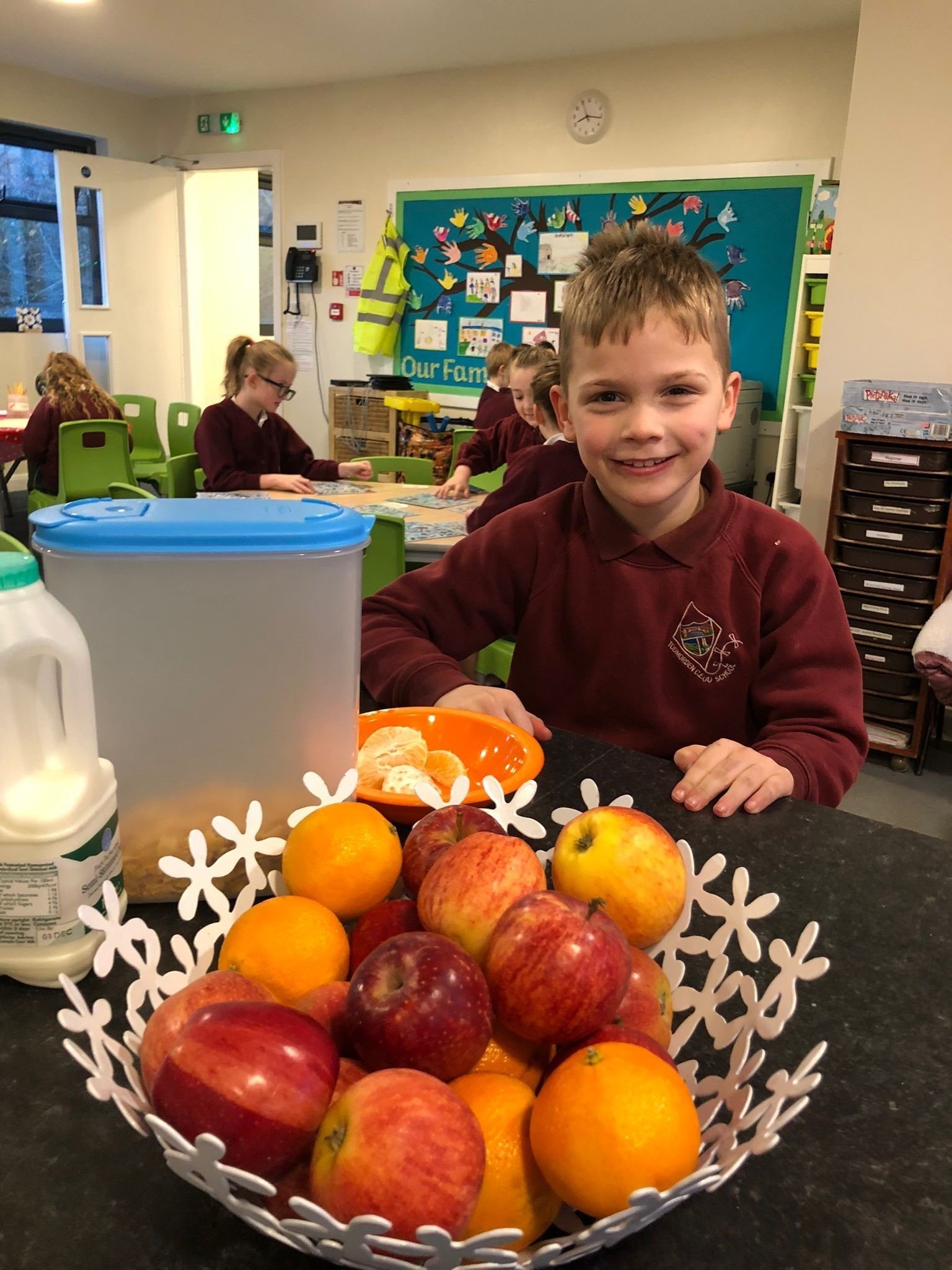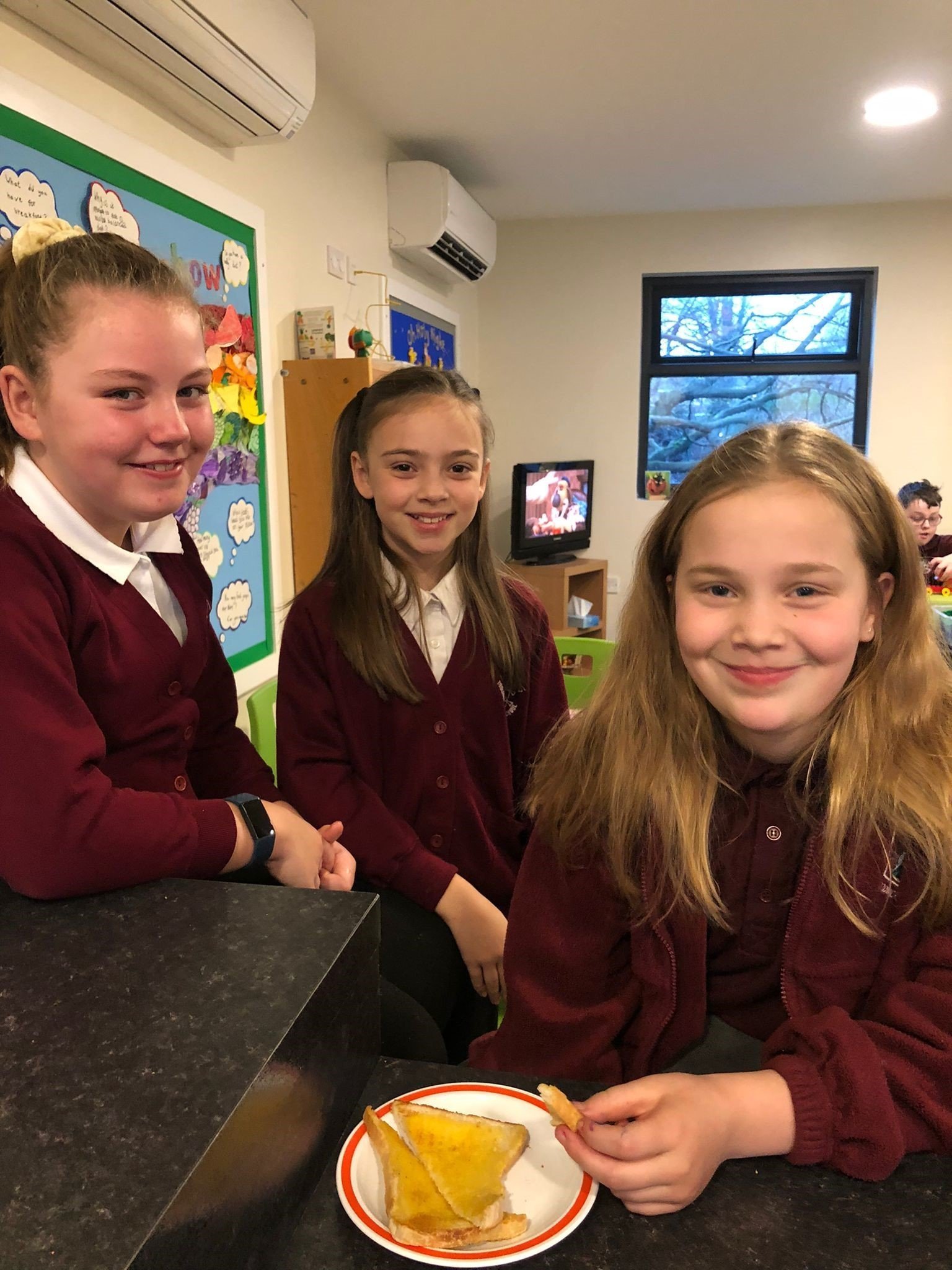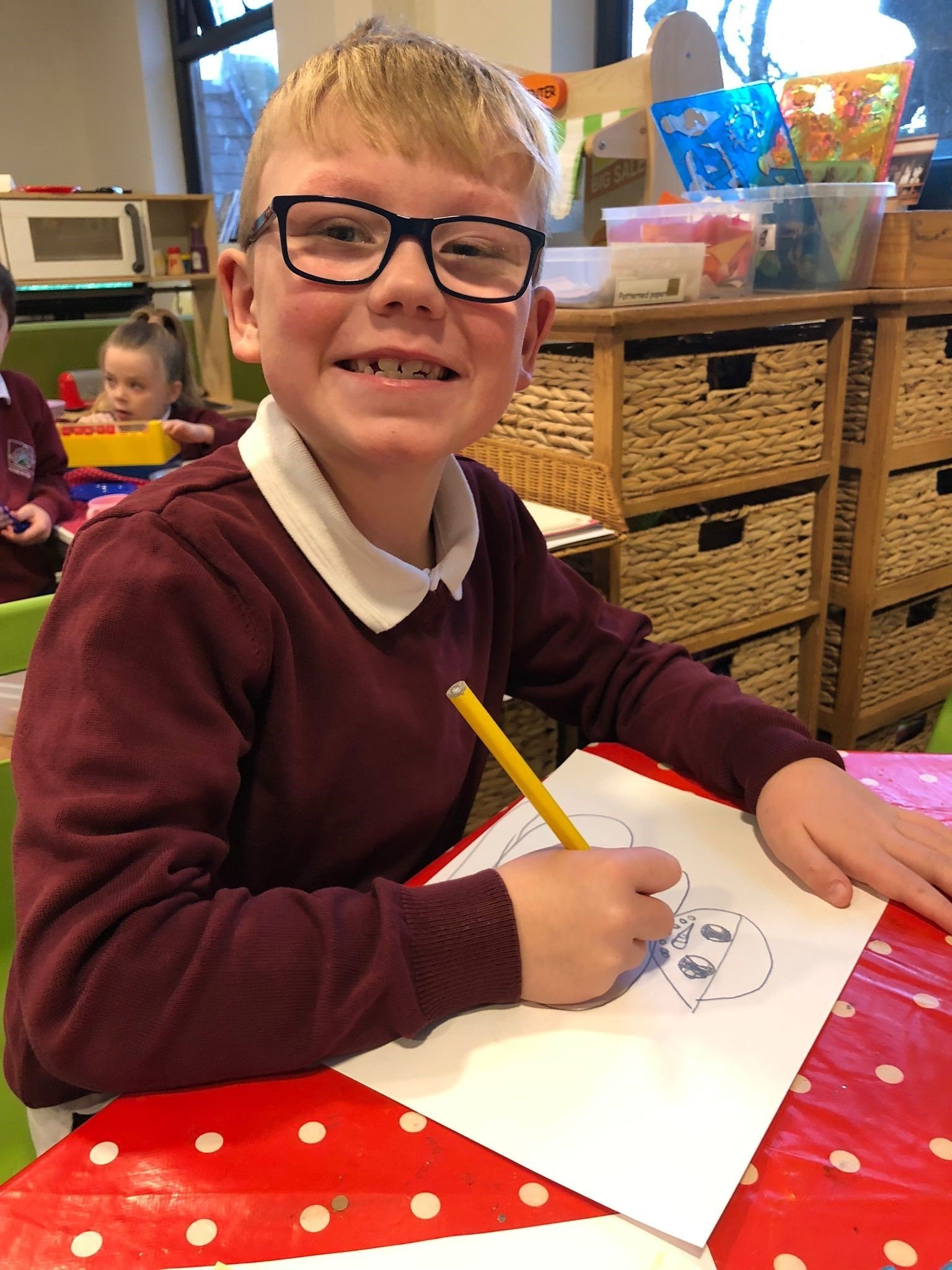 In our Woodlands building, situated upstairs, we offer Breakfast and After School Club care for children from 2 to 11 years old. Our experienced and friendly staff plan a range of activities both indoor and outdoor.
Menus
Upon arriving at Breakfast Club children are offered a nutritional breakfast of cereals, yoghurts, toast, fruit, fruit juice and milk.
At After School Club children receive a snack upon arrival, of fruit, a biscuit and a drink. For children who stay late a full evening meal is served at 5:10pm. These meals are planned on a three week rota. Prepared by our school catering team and served by Tracey our evening cook these meals include; cottage pie, pasta and salad, curry and rice, meatballs and spaghetti and jackets with various fillings, to name just a few.
Prices from September 2023
Breakfast Club
7:00 am to 8:45 am = £6
7:45 am to 8:45 am = £4
After School
3:10 pm to 4:00 pm = £3
3:10 pm to 5:00 pm = £6
3:10 pm to 6:00 pm = £9
Lateness will incur a charge of £15 for every 15 mins.
Booking
Bookings are taken in advance through our Gateway App, please contact the school office for more information.