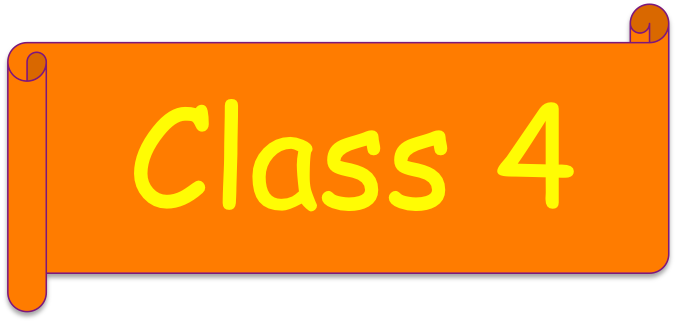 Welcome to Class Four! Come and have a look at what we have been doing...
Teacher: Miss Hargreaves
Teaching Assistants: Mrs Dixon and Mrs Allen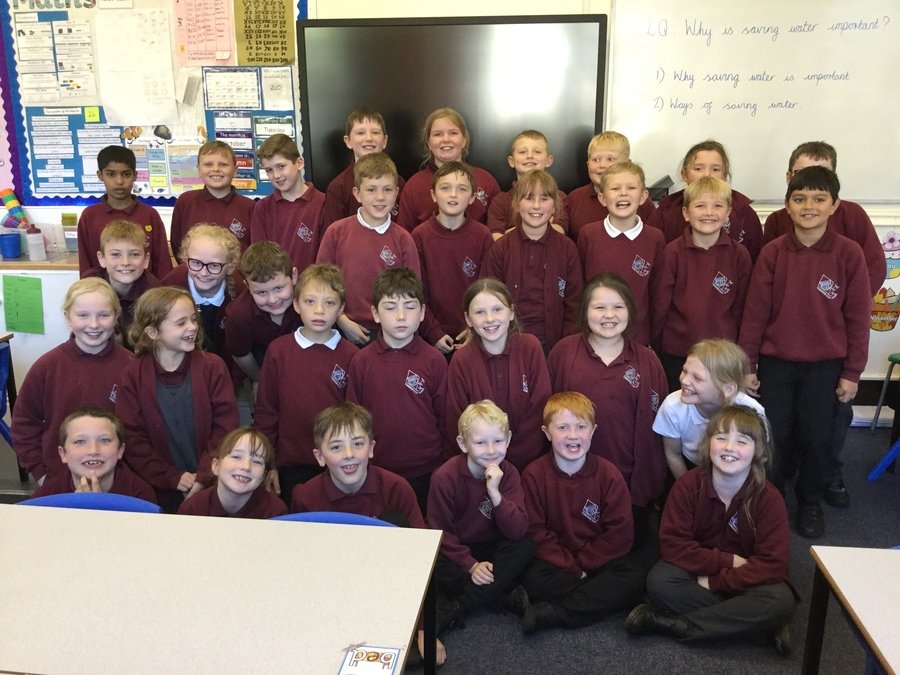 What are we doing this term?

Maths

Multiplication and division

Area

Fractions

Decimals

English

Fox

Leon and the Place Between

Topic

Off the Beaten Track (Great Britain)

Science

States of matter

RE

Salvation – Why do Christians call the day Jesus died Good Friday?

Music

Recorders

Art/D&T

British Artists – David Hockney

PE

Swimming – Wednesdays

PE – Friday

Please make sure your child has their PE kit in school on these days
Information for Parents
In Year 4, we are focusing on perfecting the skills learnt in Year 3, and learning new skills in preparation for moving into upper Key Stage 2. English and Maths Homework will include topics learnt in class to extend and strengthen understanding. Roughly 30 minutes should be spent on each piece of Maths and English homework.
Investigation Homework is an opportunity for children to conduct their own research into a set topic. They can undertake and present however they wish. Some pupils choose to make powerpoints, write poetry, bake, make models or posters, to name a few examples. Children should spend approximately 2 hours on this homework, to ensure quality research and a high standard of presentation.
In addition, Class 4 have spellings to practise which are taken from the statutory spelling list for Key Stage 2. Spellings are set on Mondays and tested on Fridays. It is also expected that children read at home at least twice a week. It is helpful if children can read aloud and independently, and discuss their book with an adult, to check their understanding of the text. In Class 4, we have a reward system for reading. Each time a child reads at home, they get a sticker on their bookmark. When they reach 10 stickers, they can go in the prize box!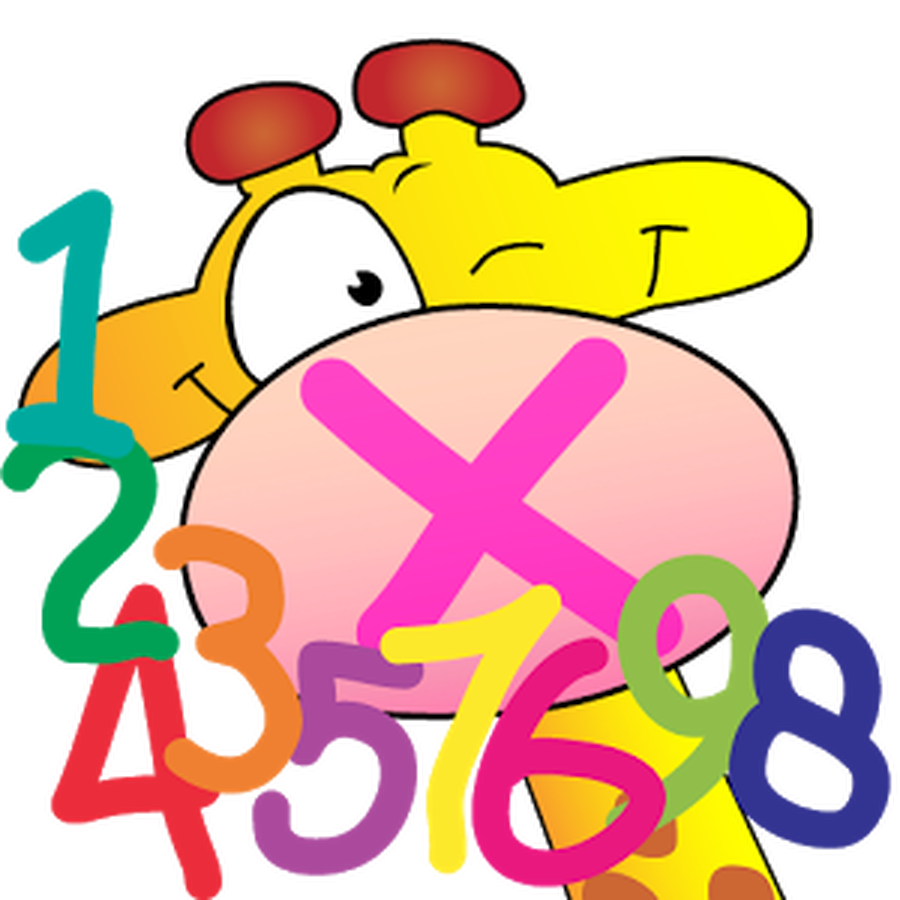 Times Tables Rockstars
Recalling 12 x 12 times tables is an important objective in Year 4. To help pupils with this, we are now using Times Tables Rockstars in school. This is a safe online way for children to learn their times tables. The more they play, the more virtual coins they earn to 'buy' things for their character, and they can make it onto the school leader board. Children can access the site at home, and logins are stuck in the front of their reading records.
Junior Warden Scheme
This year, we will be taking part in the Calderdale Junior Warden Scheme. The scheme is run by the community wardens from Calderdale Council, and aims to teach children about how to be a good citizen and how we can keep our area clean and tidy. We will be going out on walks into the community every half term to see how we can improve the area. Zoe and Simon from the council came in to talk to us and answer questions about the sessions we will be doing with them this year.