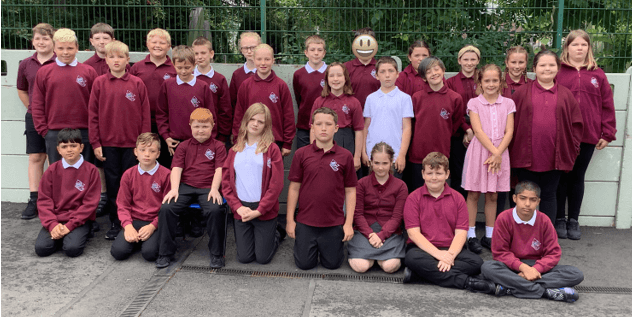 This term has been a busy one for making and doing in year 6! In science we have made periscopes and pinhole cameras from very complicated plans – the class did amazingly well. The calls of, 'Wow!' and, 'That's awesome!' certainly made Mr Lewis feel like it had gone well! We also made some cute shadow puppets to investigate shadows!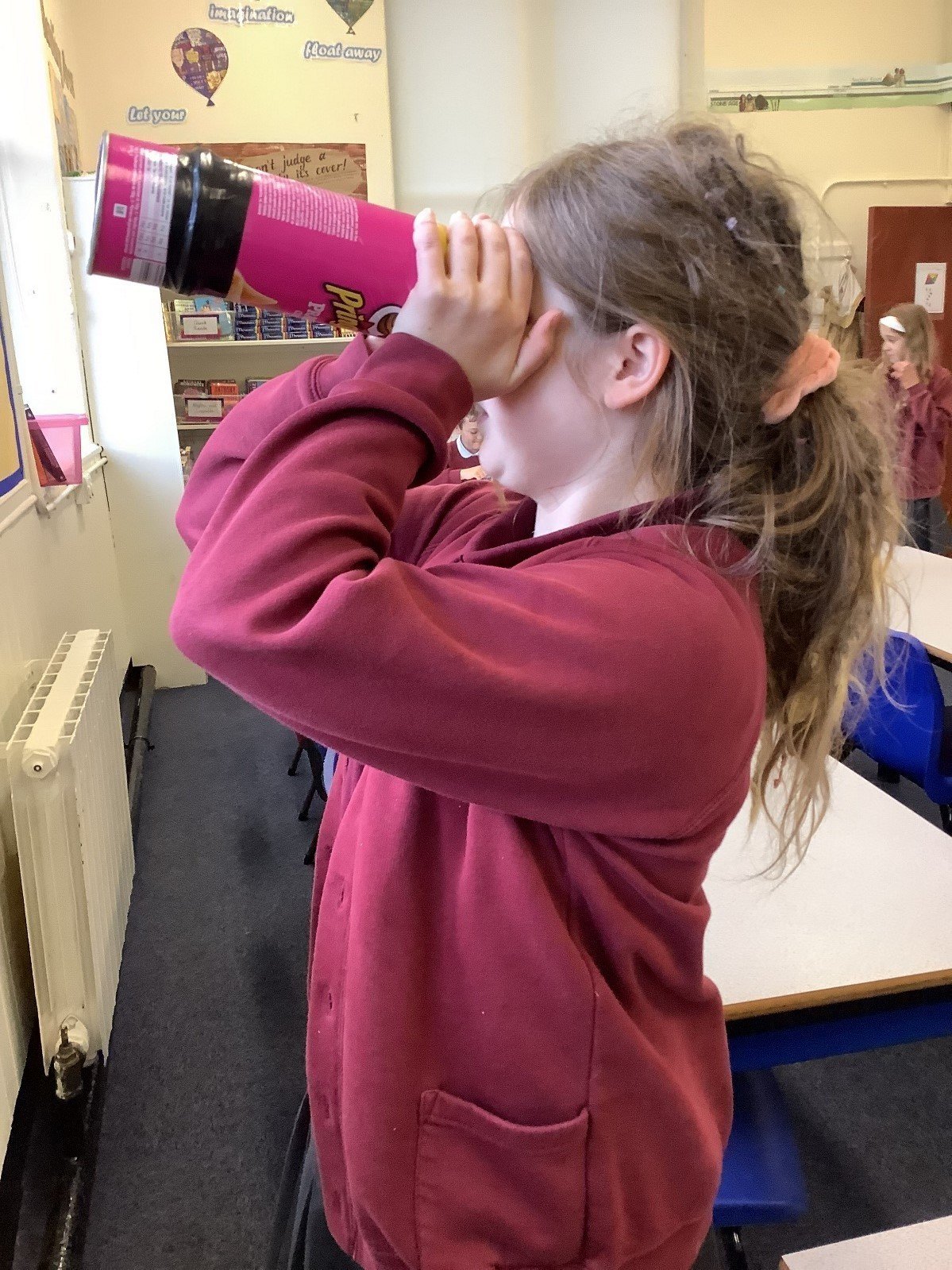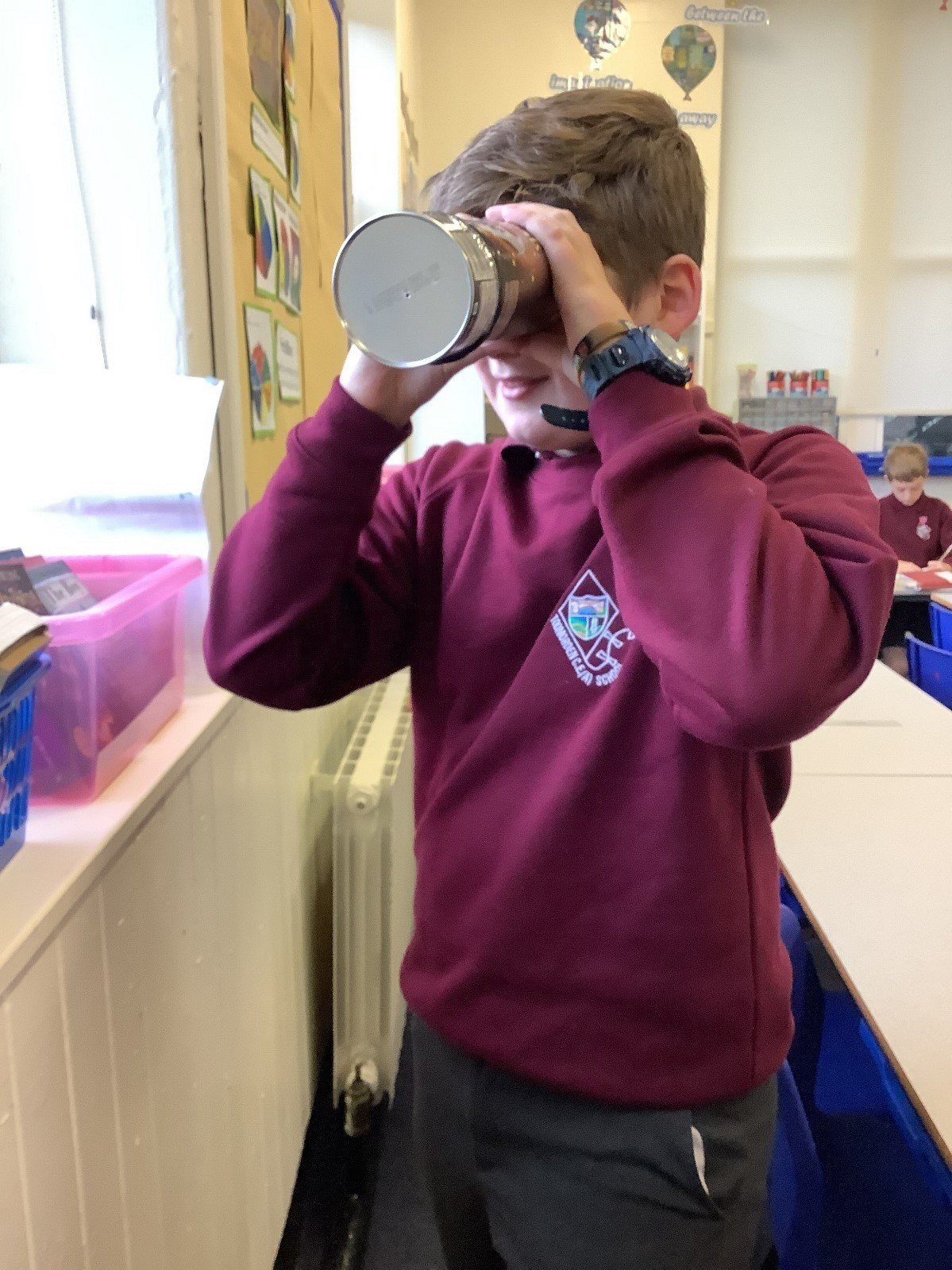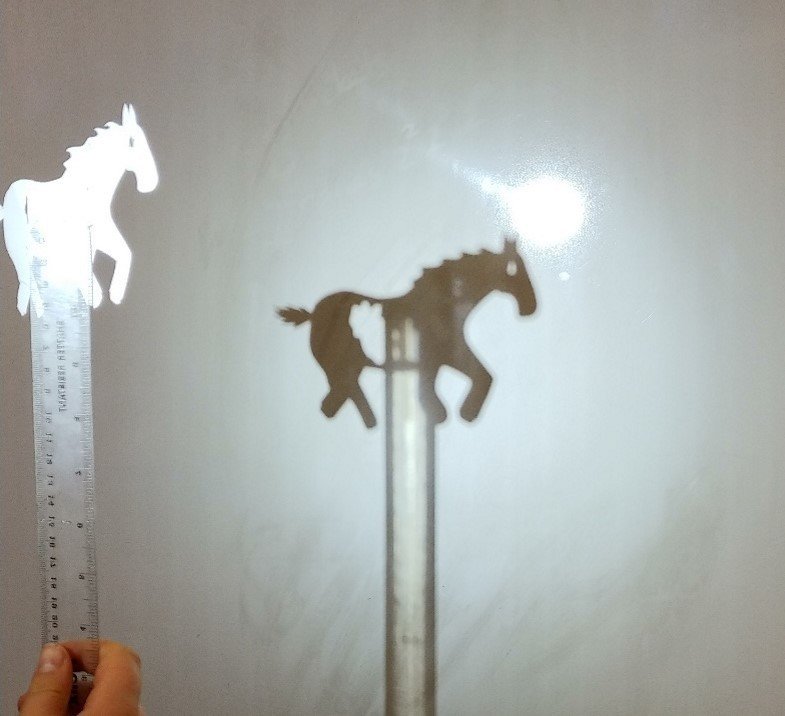 Next we'll be making juggling balls, so watch this space for photos and maybe a video of us juggling!
In History, we were archaeologists uncovering genuine Ancient Greek coins and some reproduction pottery, and we got dressed up in our Chitons too, including our brooches that we made with our own fair hands.