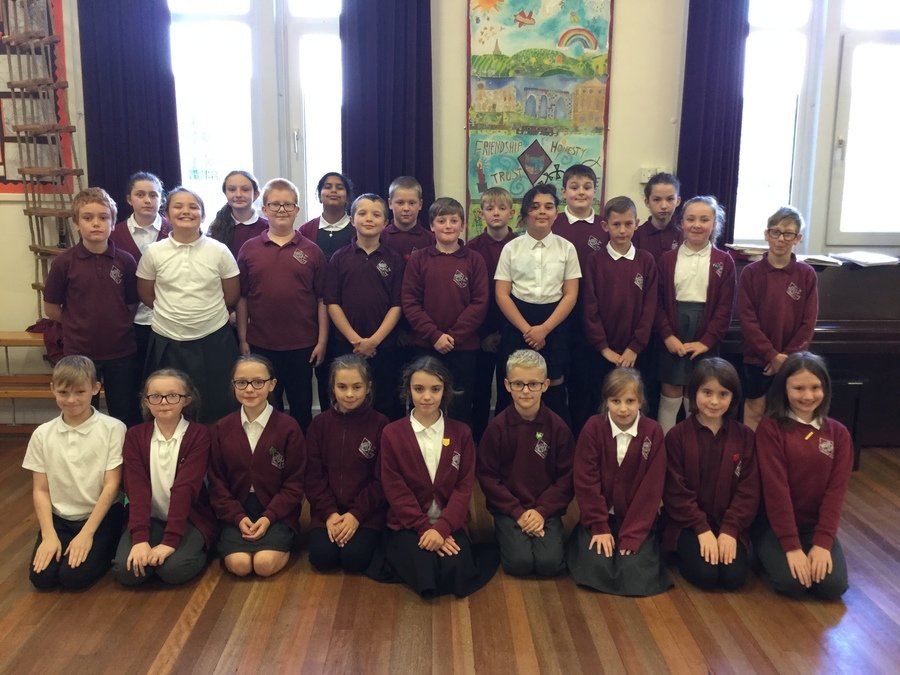 Class 6 are learning to be independent learners.
Teachers: Mrs Lee and Mrs Welsh
Teaching Assistants: Mrs Schroeder, Mr Tennyson and Mrs Allen
Summer

Maths

SATs Revision

Space, Shape and Measures

English

SATs Revision

Books: Mac Beth, Matchbox Diary, Tuesday

Topic

World War 2 - Britain since 1930

Science

Living things and their habitats

PE

Tuesday and Wednesday

Please ensure your child has their PE kit in school on these days

ICT

Online Safety

Music

Trumpets every Thursday/ Preparation for the end of year play

RE

What kind of King is Jesus?
PGL
Class 6 have had a fantastic time at PGL and their behaviour was excellent! This isn't just a school trip but aims to inspire, motivate and challenge the children to try new things, build up their confidence and grow in independence. Whilst there, each day brings new challenges and adventures and the chance to try something new with the encouragement of their friends.
The PGL centre leader said, "Our Class 6 are really great. They are so polite and have joined in so enthusiastically!"
Mr Ingham said, "All children have had a go at everything and have behaved extremely well. Again it was a pleasure to be with the children for this great experience!"
Opera Workshop
Here is a video of us in one of our Opera lessons. We have loved learning a new genre of music this term.
Homework
In Year Six, we are beginning to focus on the exciting, if sometimes daunting, transition to secondary school. The Maths and English homework will include revision of some key areas of the curriculum to reinforce some technical terms and other topics that we are covering in class. Research Homework provides the opportunity for pupils to choose what type of work they want to produce linked to a title. The focus for this work is on independent research and presenting work to a good standard.
In addition, class six have six spellings taken from the statutory spelling lists for key stage two. These are given on a Monday and tested on a Friday. Reading at home is just as important in key stage two as in the early years in school. Children are expected to read at home twice a week. A balance of reading aloud and reading independently but then discussing what they have read with an adult, is great for year six.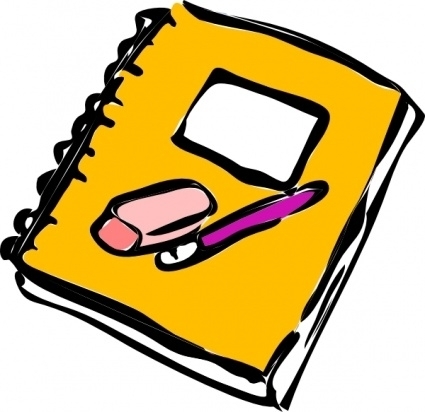 100 books to read before you leave year six
We have a reading challenge in year six with the choice of 100 books by different authors. Pupils can choose their own books from the selection and then move their book token up the list.
It has been great to hear pupils who, at the start of the year said "I don't read;it's boring!" recommending books to their friends and peers.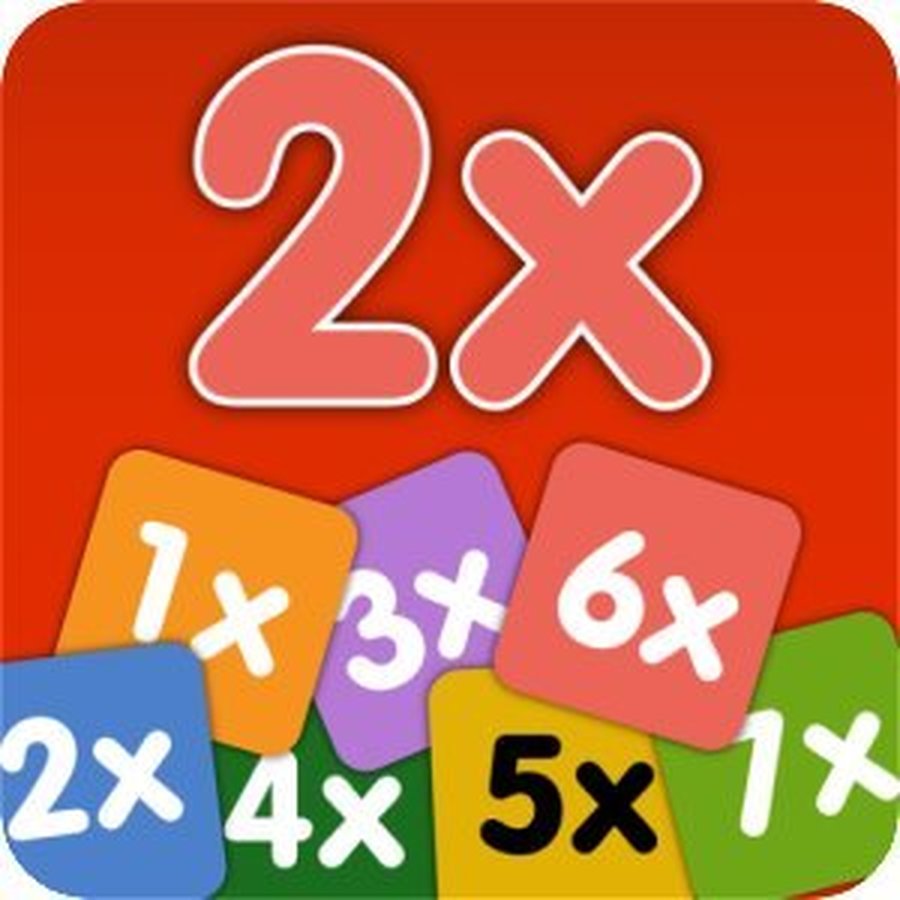 Bake Off!
A huge well done to all of the year 6 children who took part in the Year 6 'Horrible Histories' Bake Off. As you can see, the cakes looked absolutely fantastic and the rest of the children in school (and teachers) loved tasting them all! It was really clear that a lot of time and effort went into them all.
A special well done to Charlotte who received the most votes, Charlie who got runner up and Kenziel who won a prize for the most original idea.
A great end to SATs week
After a very busy SATs week, we enjoyed a very deserved, fun day in Townley Park.
Times Tables Rockstars
In Year 6, children should already be able to recall their times tables up to 12 x 12. To help them to be able to recall them instantly and in any order, we are now using Times Tables Rockstars in school.This is a safe, online way for children to learn their times tables and the more they play, the more virtual coins they earn to buy things for their rock star character! Children can access the website from home and logins are stuck into their reading records.
Art with Mrs Botterill
Over the last few weeks, we have had some fantastic art lessons with Mrs Botterill from Todmorden High School.