Health & Well-being Information
Requests for help
If your child is struggling with their mental well-being during this difficult time you can request a phonecall from one of our SLT to see what support we can offer you.
How do I request a phonecall?
Please press the Red Button on our homepage and complete the form - the SLT will be alerted and will call as soon as possible during their working week.
Here is a lockdown story for you to share with your child...
Wellbeing Support
Feeling concerned or overwhelmed by the news around coronavirus is understandable, especially if you are struggling with your mental health. OpenMinds Calderdale have added a fantastic section on their website bringing together a range of resources to support the emotional wellbeing of children and young people and their families at this difficult time.
www.openmindscalderdale.org.uk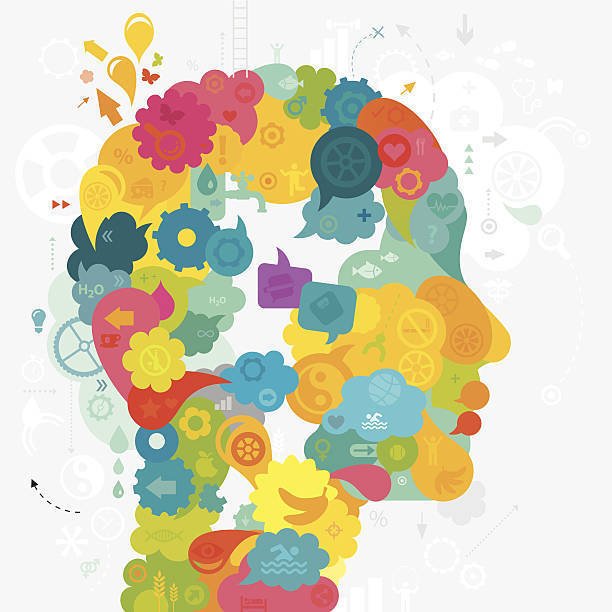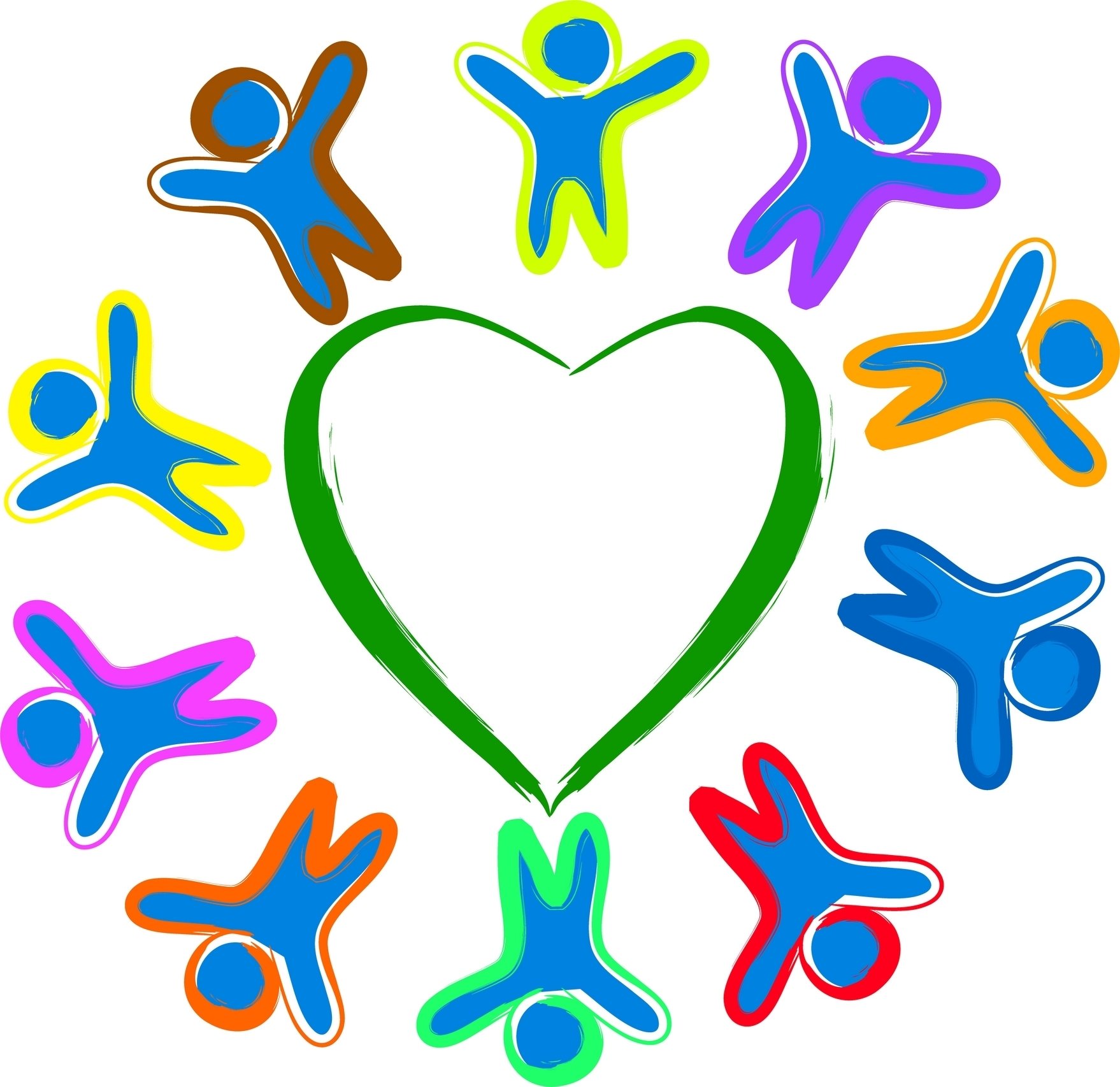 Community Support

Calderdale Council is working with residents and local voluntary groups to make sure that we can support our neighbours and communities over the coming weeks. We are offering a co-ordinated Community Response to make sure that people can easily ask for help when needed.

If you or someone you know needs extra support during this difficult time, please go to https://calderdale.gov.uk/v2/coronavirus/community-support and register your request for support. Those who do not have access to the internet can ring 01422 392890. (Please use the online form wherever possible).