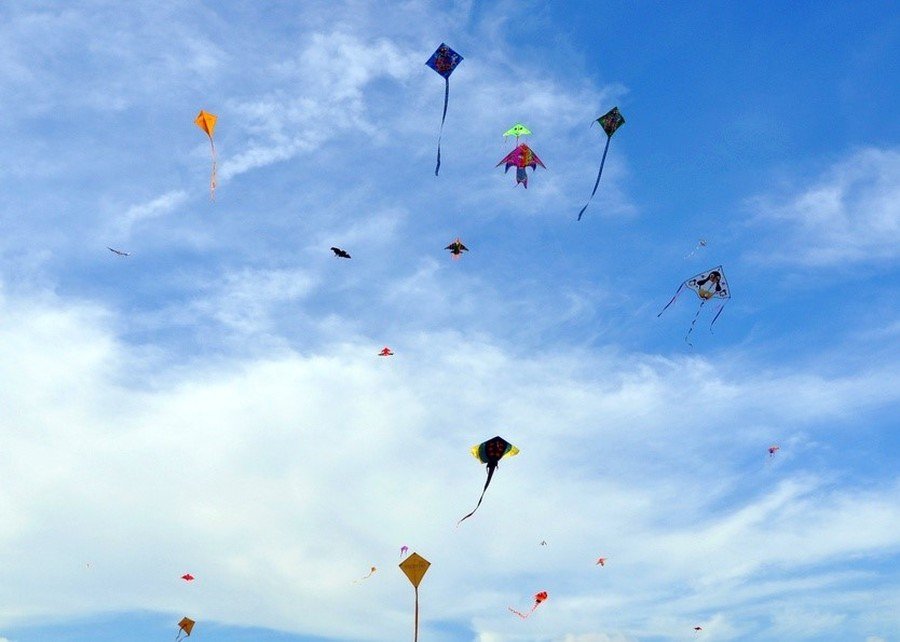 Our vision is a future where we soar high, a Christian community delighting in learning and enjoyment for all. We encourage self-belief and bravery: developing the flair to be ourselves. Together, respecting and loving the world and all in it.
'To give you hope and a good future' (Jer 29:11)
Our Vision Day
The leaders of our school, the SLT and Governors, have spent time thinking about what our vision for our school is. During these discussions, they formulated our aspirational vision statement which underpins all we do and what we want our school to be like. On Friday 15th February we celebrated the launch of our school vision by having a kite flying day. Each child made a kite and attempted to fly them! We even had kite cake and flapjacks!