Teachers: Mrs Clarke (Monday-Thursday) and Mr Ingham (Friday)
Teaching Assistants: Mrs Irving and Mrs Dixon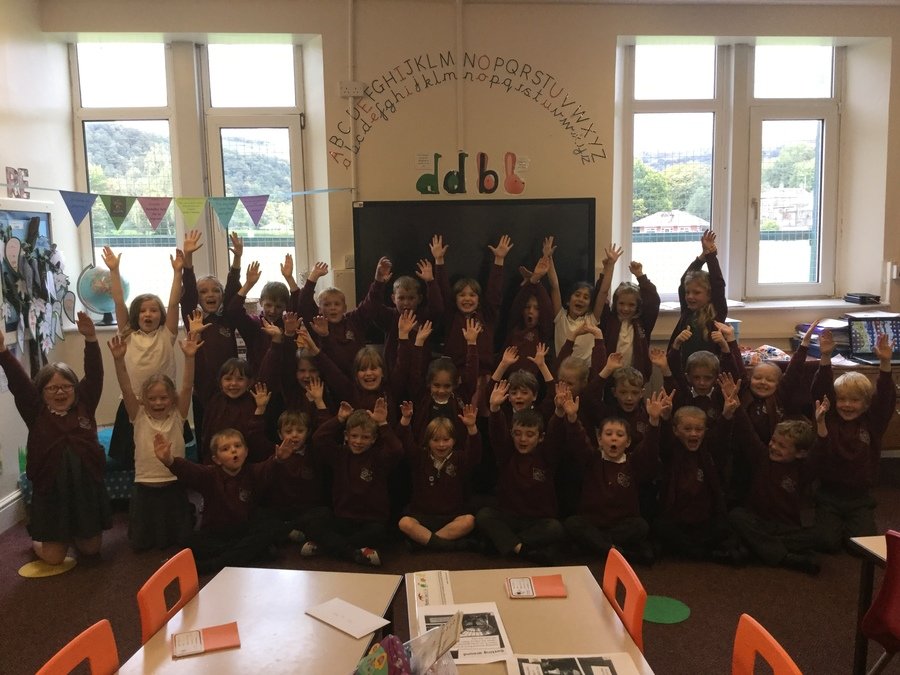 Spring 2

Maths

Revision for SATs:

Problem solving and reasoning

Measurement - Capacity, mass and temperature

English

Book: Fantastic Mr Fox

Topic

Transport

Science

Investigations

RE

Why does Easter matter to Christians?

Art/D&T

Making a vehicle

Music

Ukuleles on Thursday afternoons

PE

Wednesday and Friday

Please ensure your child has their PE kit in school on these days
Florence Nightingale - A visit from Nurse Clarke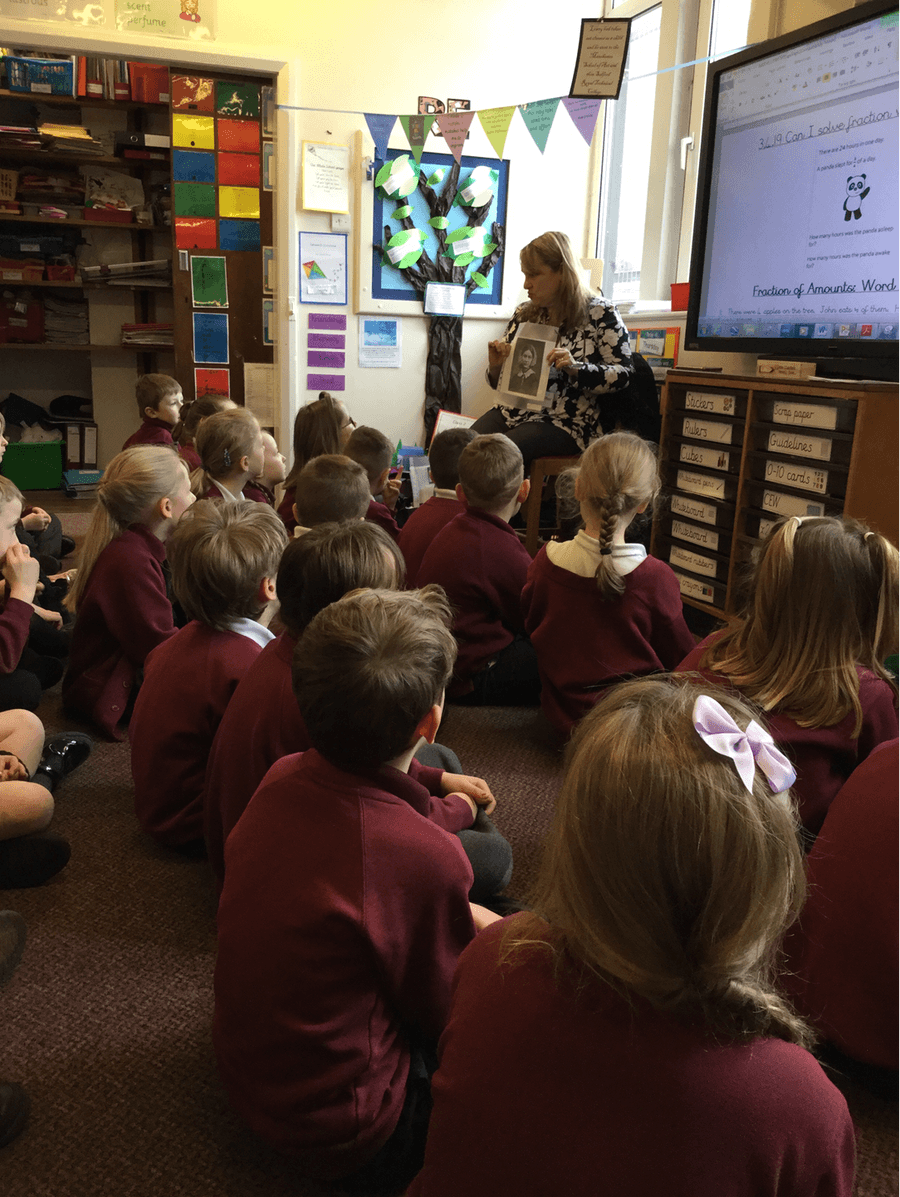 We have been learning about Florence Nightingale this term. We loved having a special visitor, Mrs Clarke, who is a nurse. She told us all about nursing and what it takes to be a nurse. We discussed how nursing has changed over the years.

On Tuesday 22nd January, we visited the Fire Station museum. We took part in learning more about our current topic The Great Fire of London. We enjoyed dressing up as fire fighters from the past. We looked at artefacts, and seeing how they have changed to today.
Here are some photos of some of the fabulous art work we did in pairs linked to our Fire of London topic.
Childrens' username and passwords are in their reading records. Please check and have a go!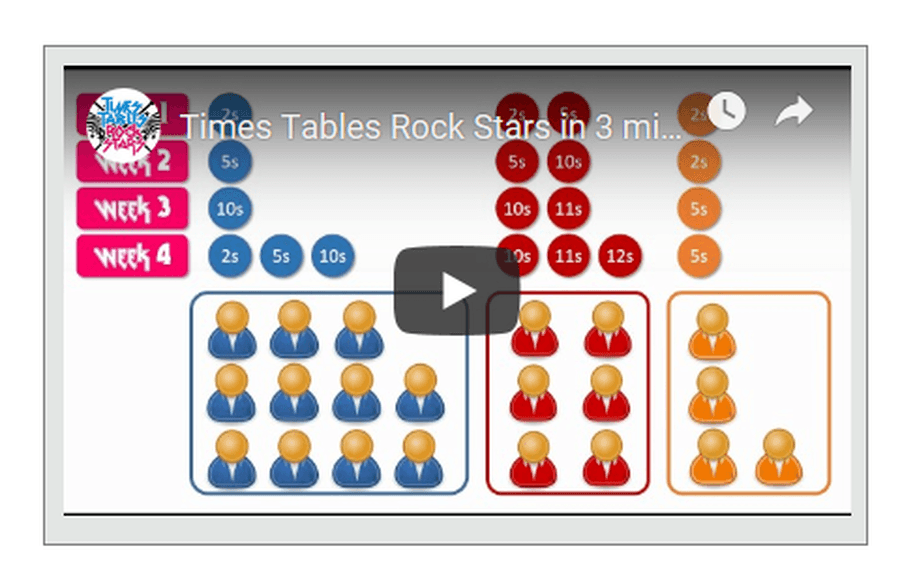 Lowry Art Workshop
On Monday 3rd December, we loved our visit to Art Works in Halifax. We spent the morning learning about Lowry and his art work.
Our Hike to the Pike
What a fantastic morning we all had walking up to Stoodley Pike, all for an amazing cause. It was a long, tiring walk up and it involved some climbing too but once we got up there, we enjoyed our picnic next to the pike! Well done for all of your sponsors Class 2 which are being donated to Dementia UK.