Keeping Children Safe @ Tod CE
Key Staff:
Designated Safeguarding Lead : Mrs Leadbitter
Family Support Lead: Anna Page
SENDCo : Mr Beech / Mrs Welsh
PREVENT Co-ordinator : Mrs Leadbitter
Computing Lead: Mr Halsall
Safeguarding
At Todmorden CE School we have a Safeguarding Children Policy and Procedures. The aim of this policy is to ensure that our school has effective measures in place to safeguard your children from the potential risk of harm and that the safety and wellbeing of the children are of the highest priority in all aspects of our school's work. Having the policy in place ensures that all members of our school community:
Are aware of their responsibilities in relation to safeguarding and child protection

Know the procedures that should be followed if they have a cause for concern

Know where to go to find additional information regarding safeguarding

Are aware of the key indicators relating to child abuse

Fully support the school's commitment to safeguarding and child protection.
Prevent Duty
Todmorden CE J, I and N School is fully committed to safeguarding and promoting the welfare of all its pupils. As a school we recognise that safeguarding against radicalisation is no different from safeguarding against any other vulnerability.
All staff are expected to uphold and promote the fundamental principles of British values, including democracy, the rule of law, individual liberty and mutual respect, and tolerance of those with different faiths and beliefs.
On 1 July 2015 the Prevent duty (section 26) of The Counter-Terrorism and Security Act 2015 came into force. This duty places the responsibility on local authorities to have due regard to the need to prevent people from being drawn into terrorism.
As part of our School's commitment to safeguarding and child protection we fully support the government's Prevent Strategy.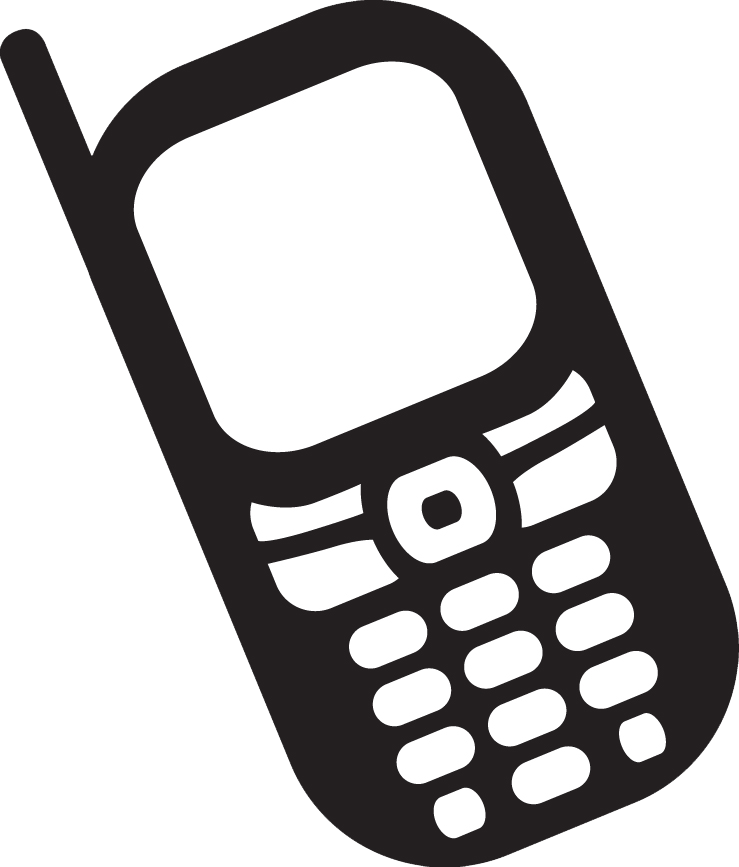 First-day Calling
It is really important that if your child isn't in school for any reason that you contact us as soon as possible. If we haven't been contacted as to why your child is absent by 9:15am, you will become part of out First-day Calling procedure. The Calderdale Schools Safeguarding Advisor and the Calderdale Safeguarding Children Board (CSCB) insists on all schools having a robust First-day Calling procedure in place.
What is First-day Calling?
If we haven't received a message to where your child is by the close of registers, our office staff will start ringing down your child's contact list to find out where your child is. They will ring and text message all contacts until we locate where your child is. If no contact is made school may have to visit your home or contact the police, after making a risk assessment.
Why is it necessary?
It is necessary so that we know all our children are safe. There have been incidents in Calderdale and in other authorities where a parent has died and the children have been left inside the house on their own with their deceased parent. Also, there have been incidents of older children not making it to school on their own.
What should we do?
If your child is not at school please ring as soon as possible and let us know. Please be reminded that school starts and registers close at 8:55am and our EWO (Educational Welfare Officer) regularly reviews all children's attendance.
Online Safety
Staying safe on the internet is an important message which we reinforce with our children at all times but we do look more closely through our Online Safety Lessons. This important message is something that should also be discussed as a family at home. Please feel free to use this link to the CEOP website to gain more information about online safety and a place where your child can access some fun activities to back up their learning.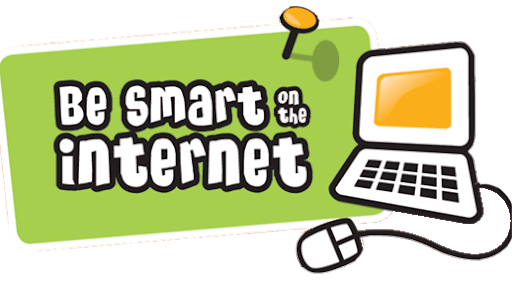 There is a lot of support available to keep your child safe online. Below are some more useful links to help parents: