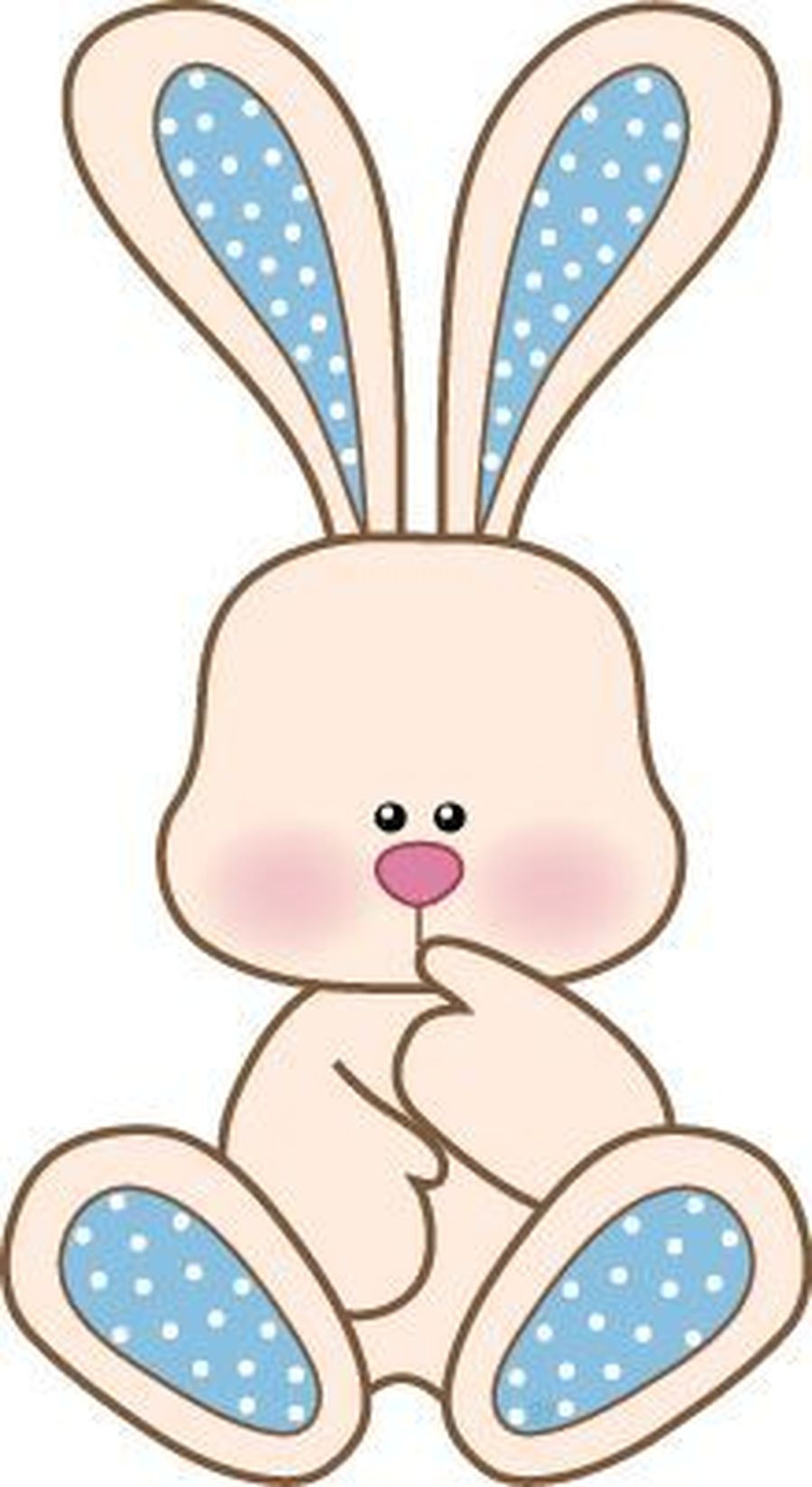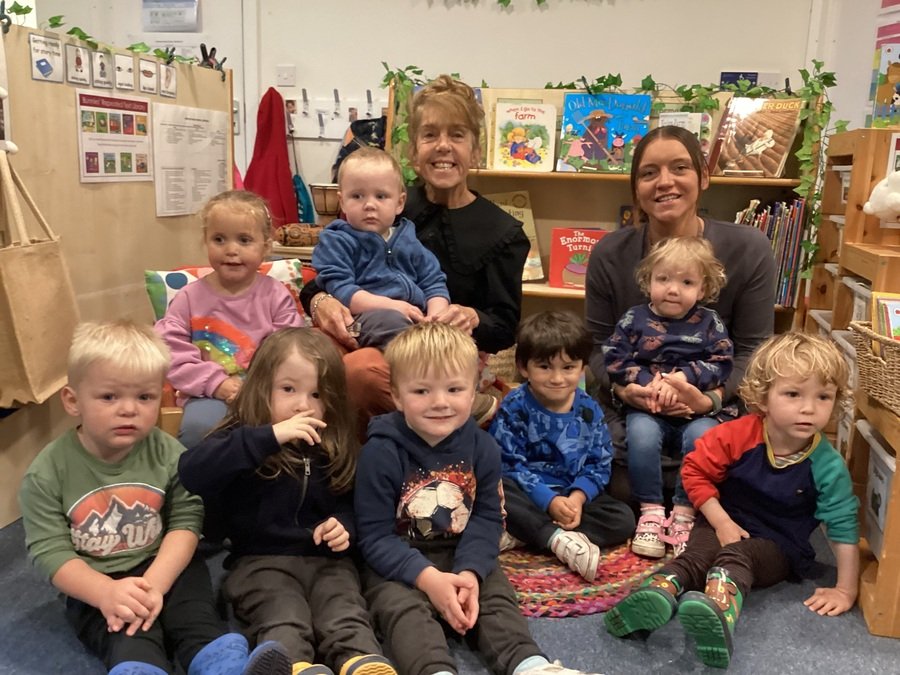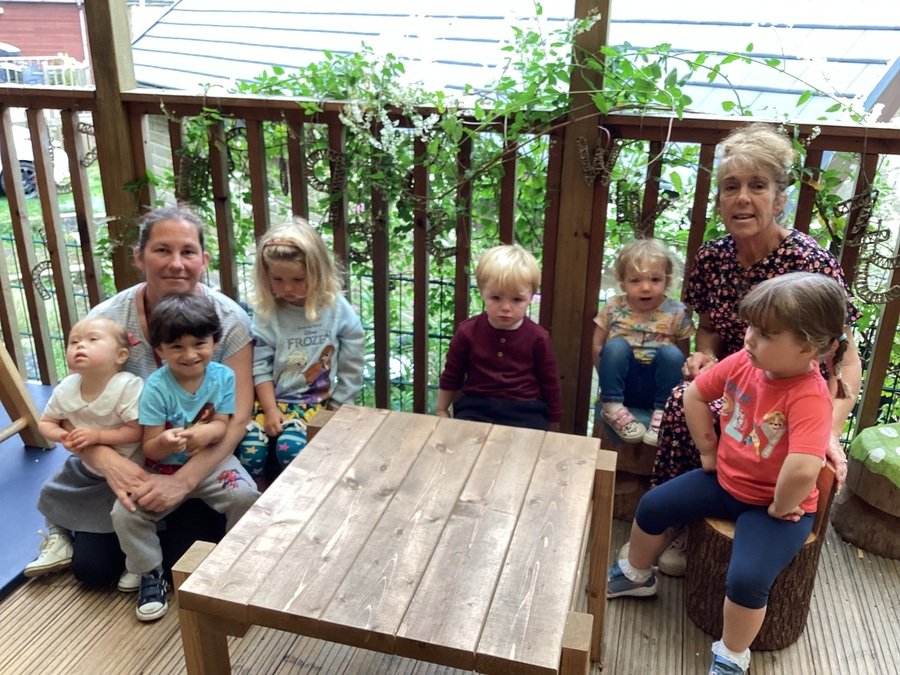 We have had lots of fun in Bunnies this half term and have made some new friends. We have enjoyed playing outside and going on adventures in the woods, especially our Bear Hunt walks when we splashed in puddles, squelched through the mud and walked through the swishy swashy long grass. We even found a cave, but sadly no bear!!!!!.
We have read stories including Brown Bear, Brown Bear What Do You See, Whatever Next and This is The Bear. We have explored colours and textures and made our own krispie bear buns as a special treat, enjoying a teddy bears picnic. Yummy!!!!!!!!
We have had so much fun in Bunnies celebrating Diwali. We read the story Engines, Engines and had a counting journey through India. We made rangoli patterns in the creative area and had lots of fun making dark dens to explore different light forms. We have had a fantastic week.