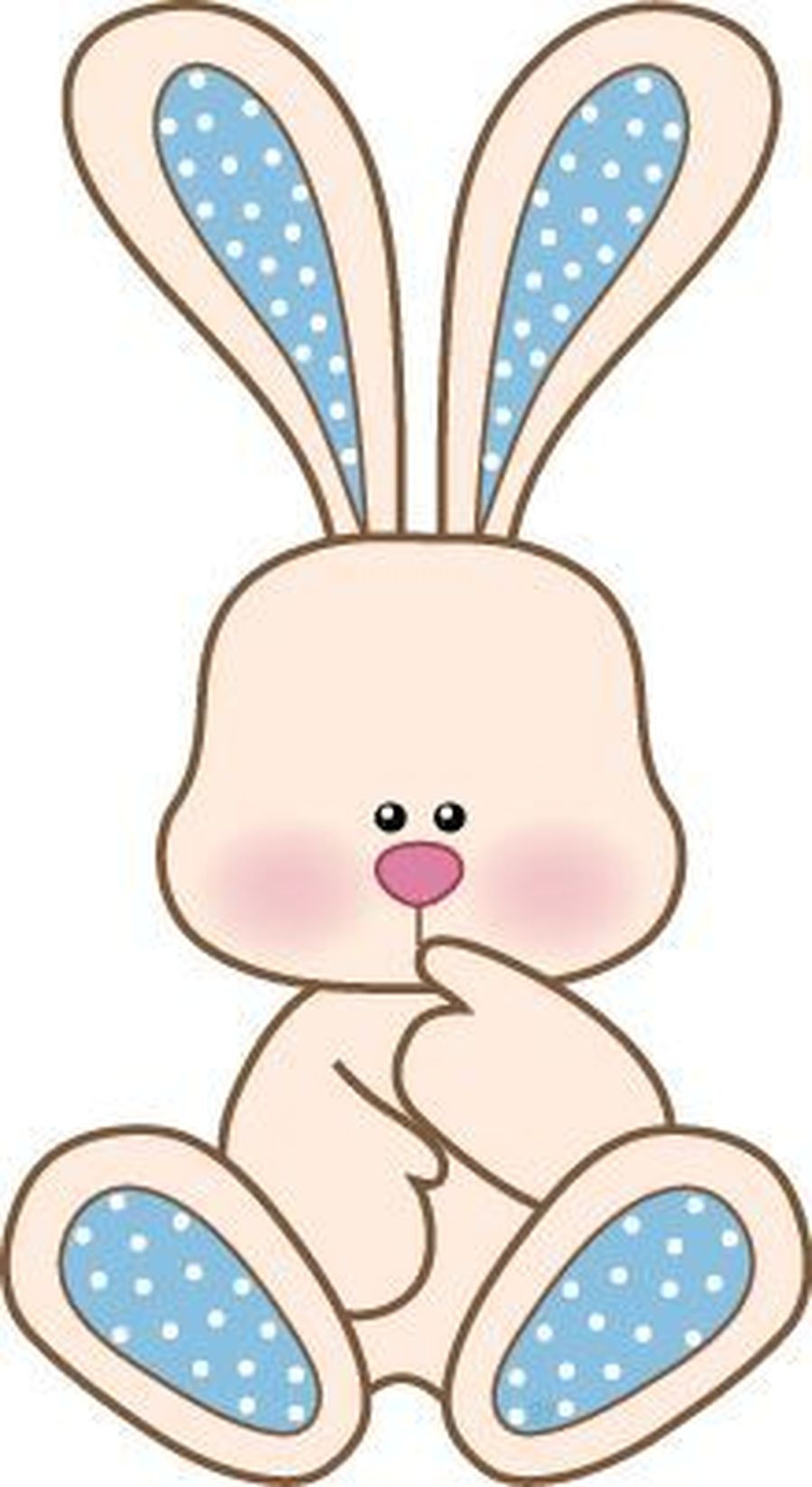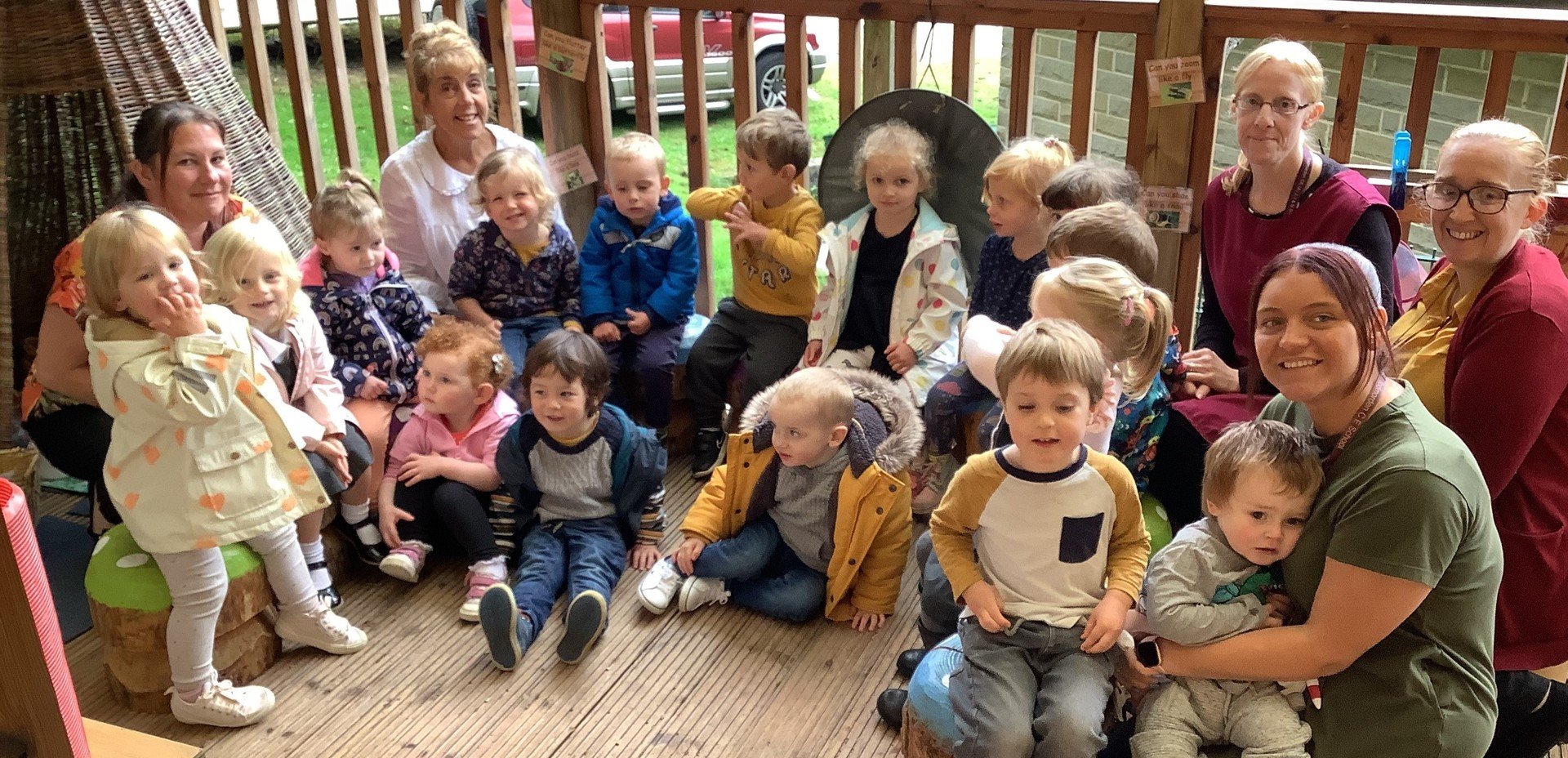 In Bunnies we have been finding out about spiders. We have been out looking for spider's webs and have read lots of spider stories, and we all got in a lovely sticky mess when we baked our spider buns.
We have been so busy in Bunnies this week making our own bird feeders out of pipe cleaners and cheerios. We took some of them into the woods and hung them on trees for the hungry birds. We heard lots of different bird sounds, including a woodpecker, and saw quite a few crows.
In Bunnies we have been celebrating Diwali through a range of activities. We got the home corner ready and had a special tea party with lots of pretend candles and props familiar to the celebration of Diwali. We tasted foods from India, such as samosas and onion bhajis at snack time too.
The children have been very excited in our new den with all the different coloured lights and torches to celebrate the 'festival of lights'. We looked at our fibrotic lights and blew them to make them move and sparkle. We also had brightly coloured water beads, which the children have really enjoyed exploring and feeling, even though they kept bouncing out of the tray and all over the floor!
We have been looking at the story of The Gruffalo in Bunnies this week. We went on a walk through the woods on a Gruffalo hunt. We squelched through the mud and had lots of fun looking for the big bad mouse, owl, fox, snake and the Gruffalo.