Our School Uniform
We believe that school uniform is important, not only does it look smart but contributes to a sense of belonging, gives a common purpose and fosters a sense of pride. We ask that all children wear our uniform.
Our uniform consists of;
Grey or black tailored trousers, shorts, skirt or pinafore
A red and white checked dress (in Summer)
A white or burgundy polo T-Shirt
A burgundy cardigan or jumper with the school logo
A burgundy school fleece in Winter (optional)
Matching socks or tights
Sensible shoes
A warm, waterproof coat
Only one pair of stud earrings can be worn and no other jewellery should be worn.
No make-up.
Hair accessories should be fairly simple and hair a natural colour, not dyed.
Parents are asked to ensure that all items of clothing are clearly labelled with their child's name. Lost items will be placed in the lost property box located on the Class 3 corridor.
PLEASE LOOK OUT FOR OUR SECOND HAND £1 UNIFORM SALES
Our uniform is modelled by the smart children below: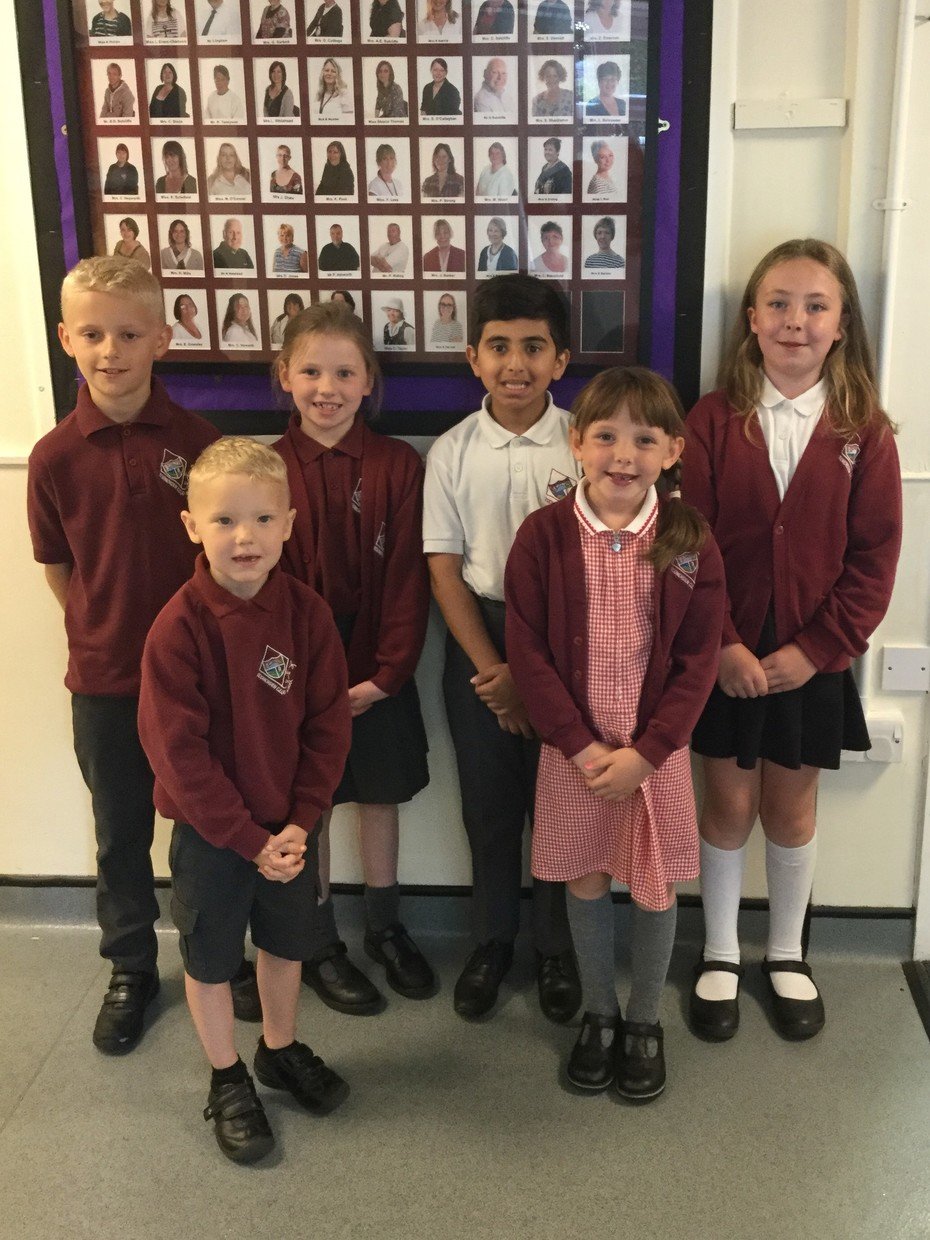 Our PE Kit
For PE children wear the colour of T-Shirt which represents their house team.
(Calder = red, Pennine = green, Stoodley = blue )
With their house T-Shirt children also wear black shorts, black pumps at KS1 and pumps or trainers at KS2.
Again all PE kit should be labelled and kept in their PE bag.
As modelled by the smart children below: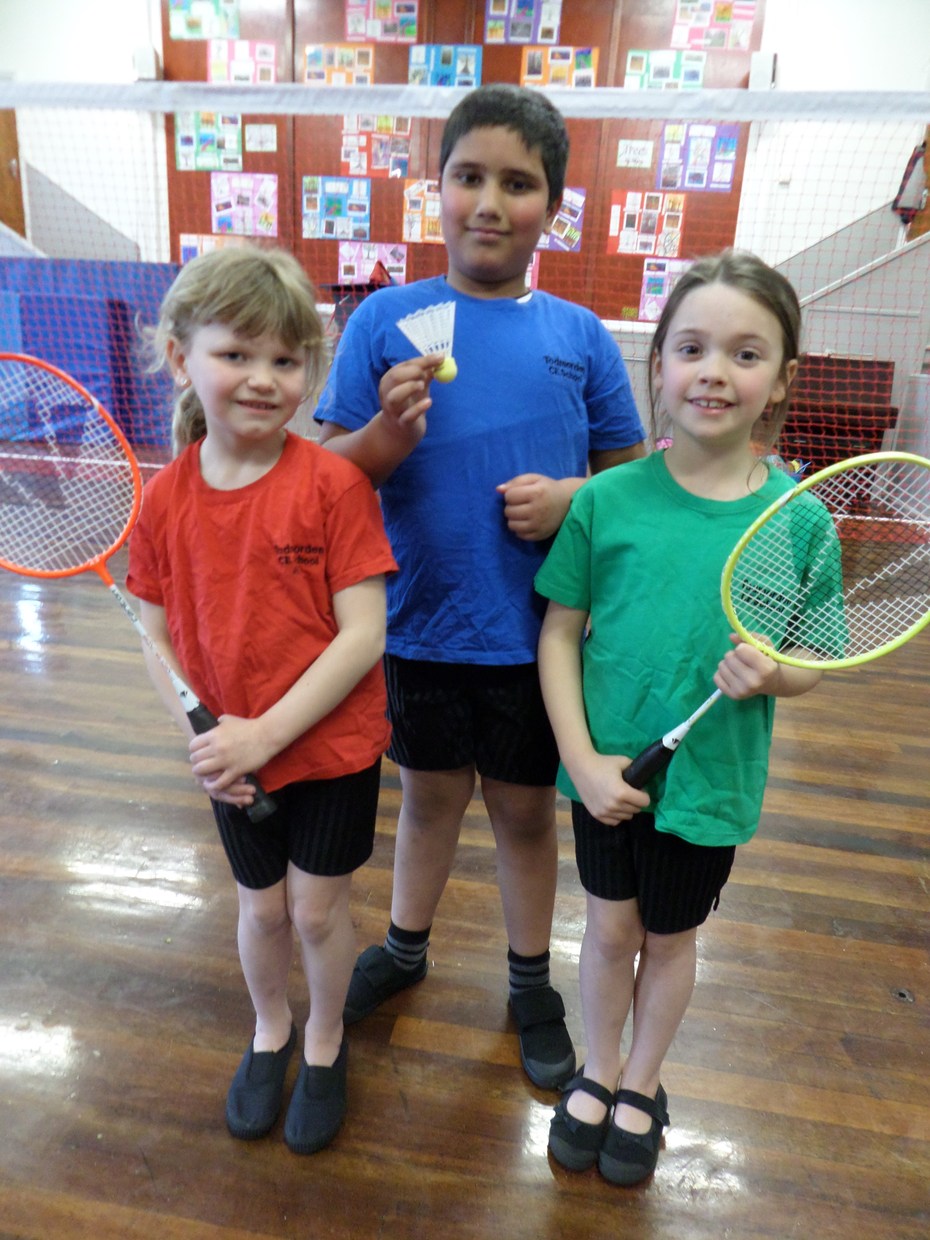 Uniform is available from the Office throughout the year.
Sweatshirts £10
Cardigans £10
Polo shirts £6
Fleece £13
PE tops £3
PE shorts £3
Reading bags £4
PE bags £2.50