Collective Worship & RE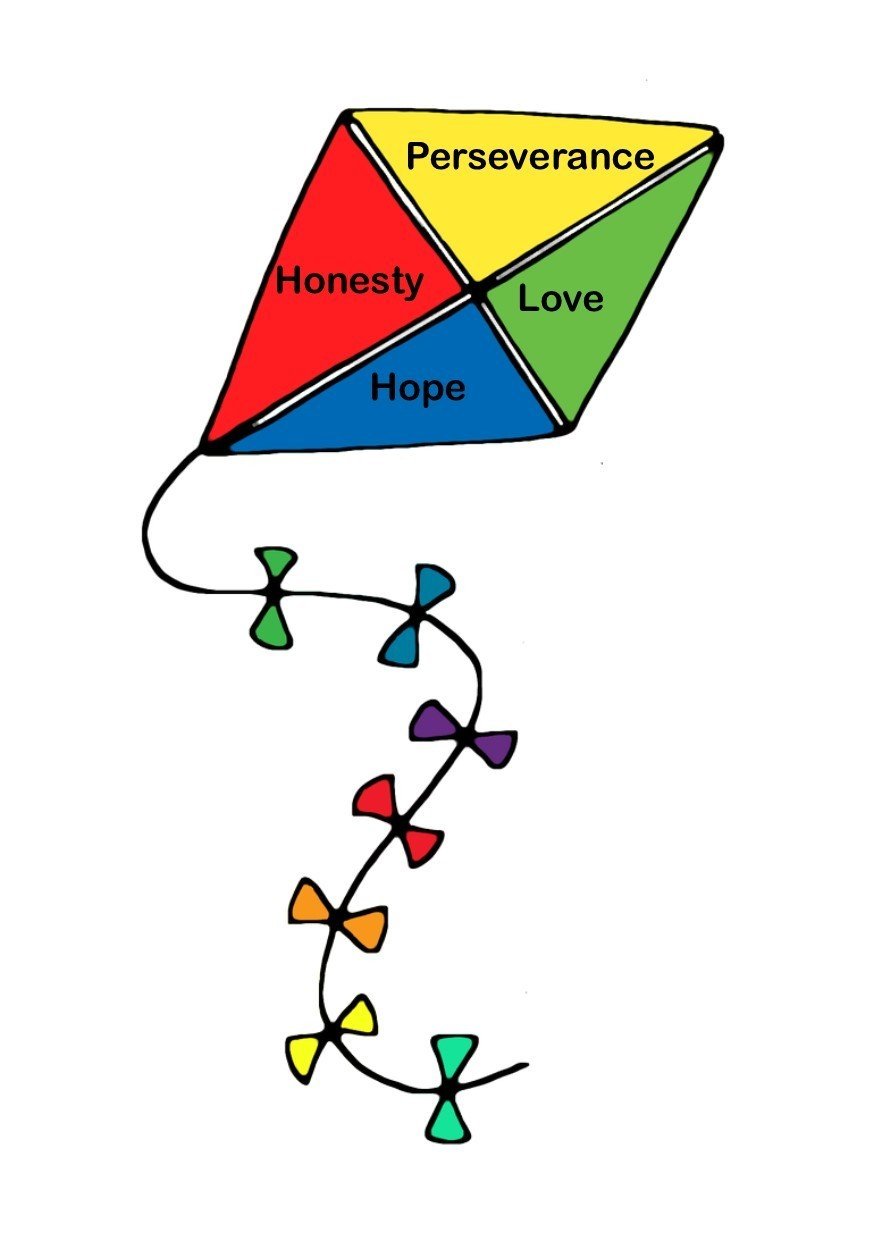 Our School's Christian Values
At Todmorden CE J, I & N School, we believe it is important to develop core values by which to live and which help to develop a moral and spiritual awareness.
The gifts of Perseverance, Love, Hope and Honesty are the values that our whole school community want our children to leave with. Whilst these gifts are inclusive of human values, we try to anchor them into the Christian faith by relating them to the Bible through stories and readings.

Our Christian Values for Collective Worship this year (2021 to 2022):
Hope
Perseverance
Honesty
Love
Respect
Trust
We have a Whole School Collective Worship on Mondays, Tuesdays, Wednesdays and Thursdays. Each week, there will be a theme and corresponding bible story.
On Mondays, we will have a Collective Worship with Mrs Leadbitter or Clergy from our Church.
On Wednesdays, classes will take turns in leading the Collective Worship.
On Thursdays children are given the chance to lead Collective Worship on their own or in small groups.
On Friday, we have a whole school celebration assembly.
During this assembly children are rewarded with 'Stars of the Week' ,'Reader of the Week' and 'Mindset Master' of the week.
This term we have taken our worship virtually and have enjoyed sharing our values and biblical texts with the whole school. Our worships are child led, and the children are at the centre of this worship. Every Wednesday we take great pride in watching every class, and to learn the meaning, messages and values that are key within stories. Look at some of our worships, from the past weeks.
Our RE Curriculum Overview.
As the children go through the school they build on previous 'Understanding Christainity' units. Each year group is also taught another world religon.
Parent RE Information Booklet
Please have a look below at our information booklet or pick one up at the end of the main corridor