We want pupils to play an active and positive role in all aspects of school life.
We believe that all children should be given the opportunity to lead an initiative or hold a position of responsibility that impacts the school as a whole, making the decisions that affect them. The children have been nominating themselves and voting on these roles. All other children are given the opportunity to have roles in the classroom and to be a 'Playground Buddy' throughout the year.
OUR HOUSE CAPTAINS 2021 to 2022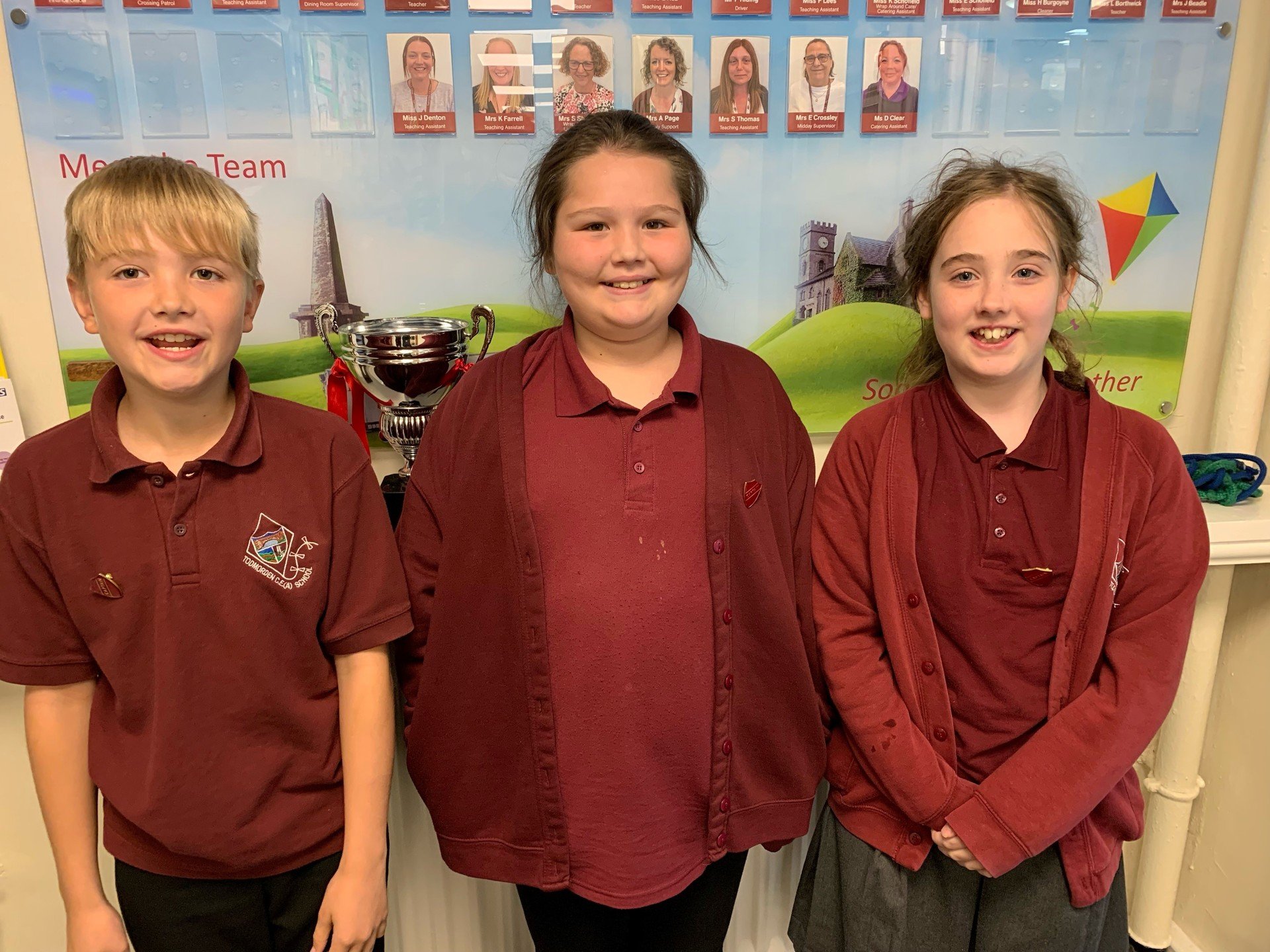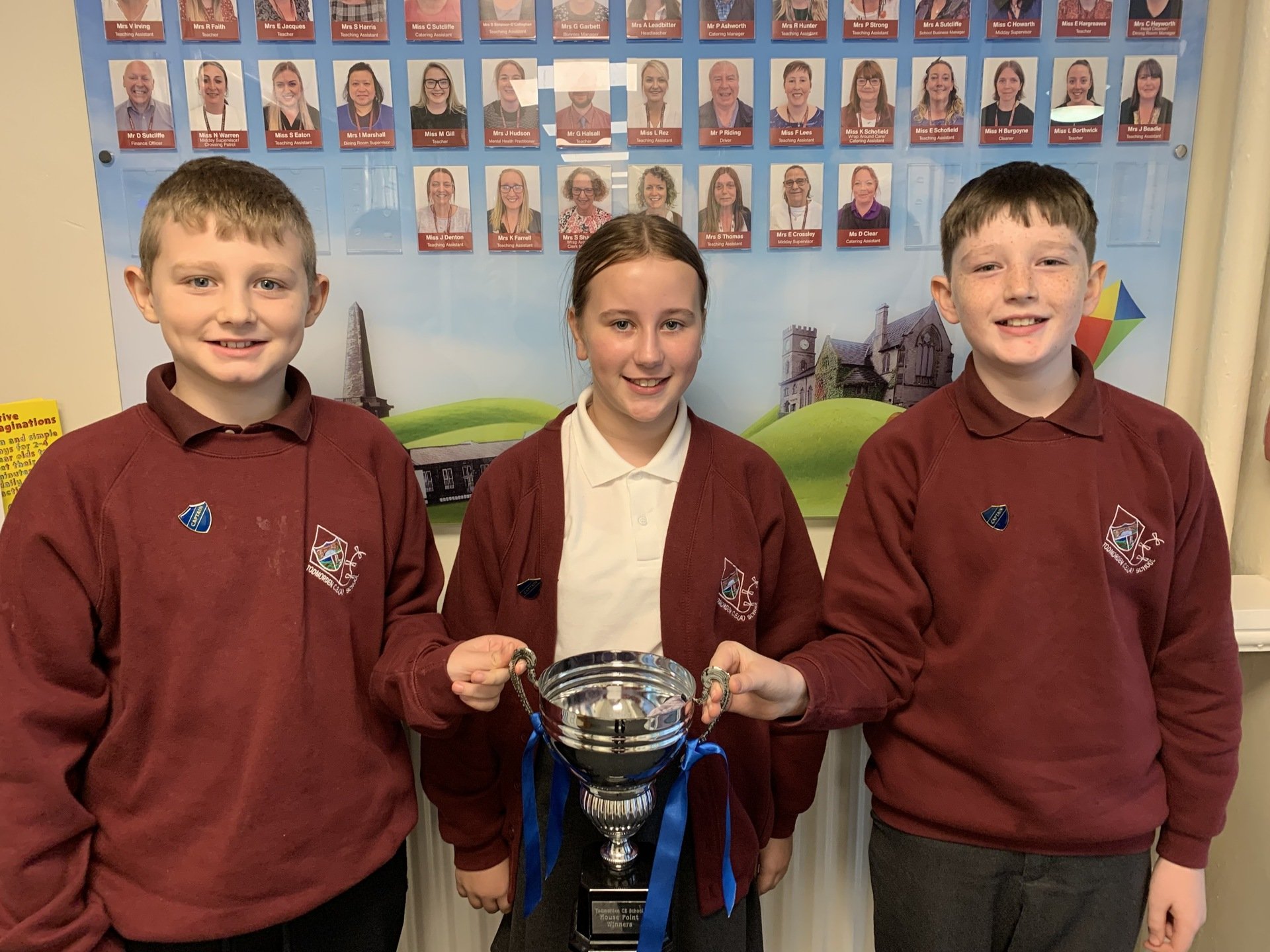 Calder Pennine Stoodley
All the children are placed into a school house, they collect house points for great work, being a good role-model or showing our Christian values. After speeches, the whole school voted on who they wanted to lead their house. They are excellent role-models. Our house captains try lead their house to victory each week. They also lead in sporting events in sports week.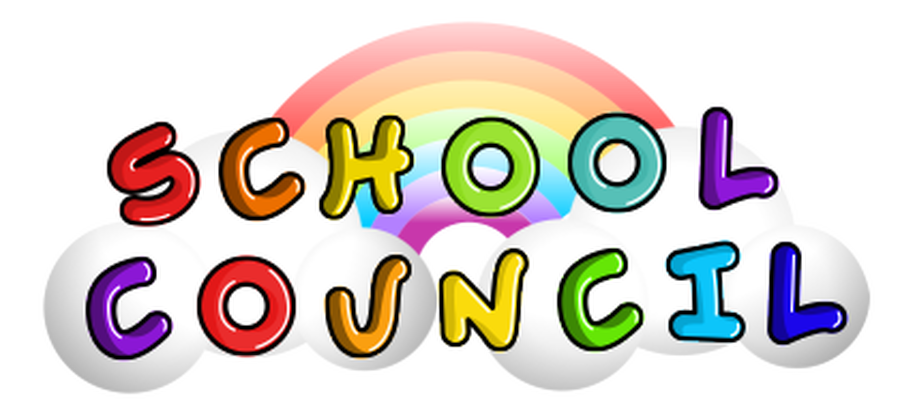 Our school council has a really important role in school. We help makes improvements to our school. Miss Thorpe supports us at meetings and helps us follow up any actions.
Here are some of our roles and responsibilities: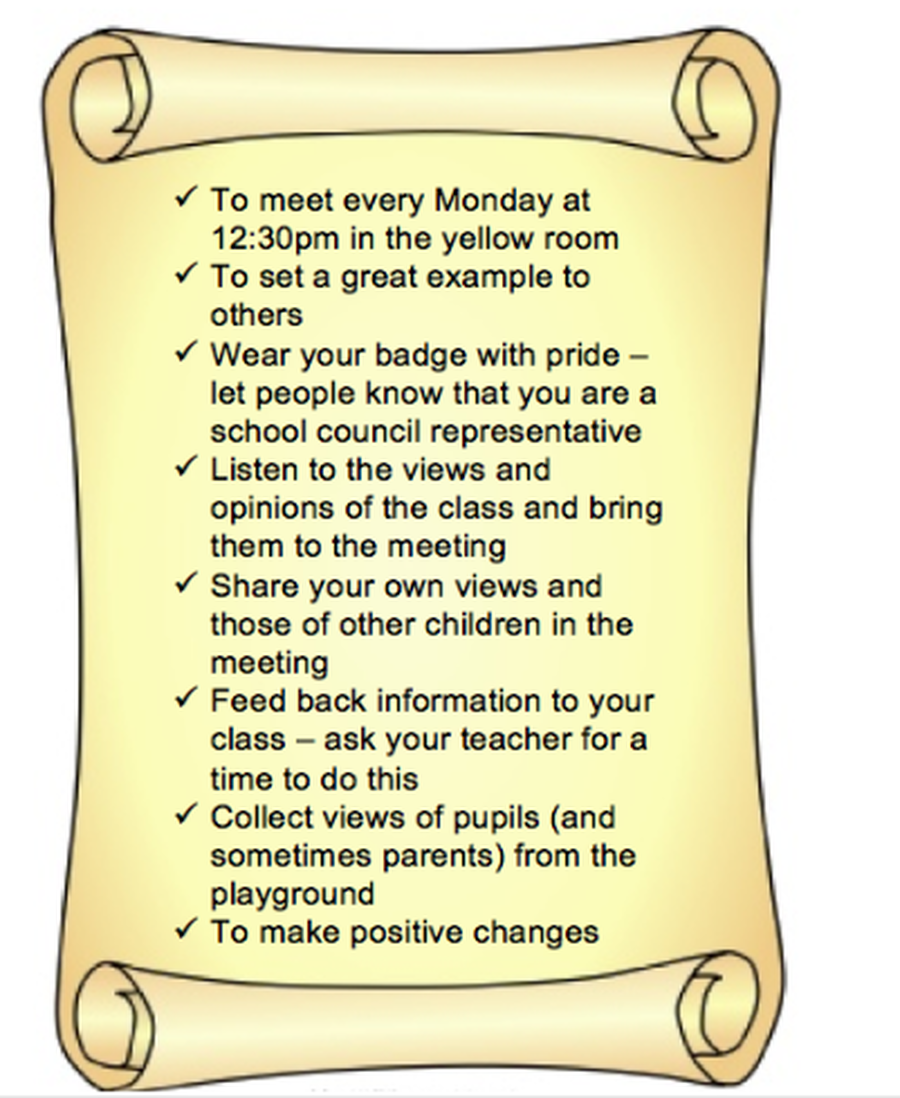 Meet the School Council representatives...
1- Theo
2- Alessa & Poppy
3- Oliver
4- Neve
5– Lacey T & Leon
6- Ben & Oscar
Collective Worship Committee
1– Georgina
2- Bea
3- Elsie
4- Joshua
5- Lacey C
6 - Thomas & Alice
What do we do?
Our job is to monitor and observe Collective Worship and have our say on what we would like to see and happen. We regularly meet up and discuss ideas!
OUR LIBRARIANS
Our librarians look after our library, they advocate reading in school and all love to read for pleasure.... If you want a book or type of genre in the library speak to them - they can order it for you!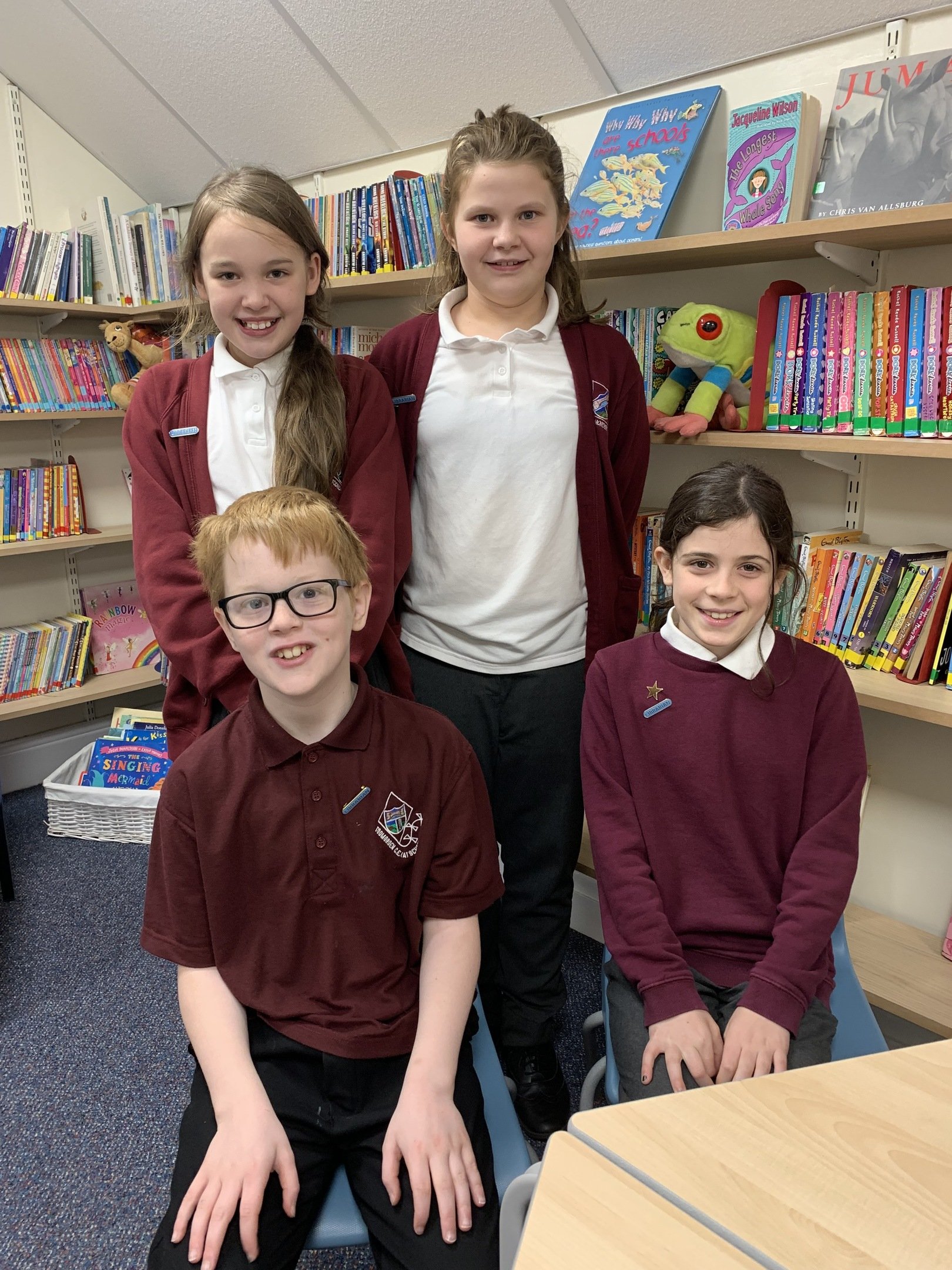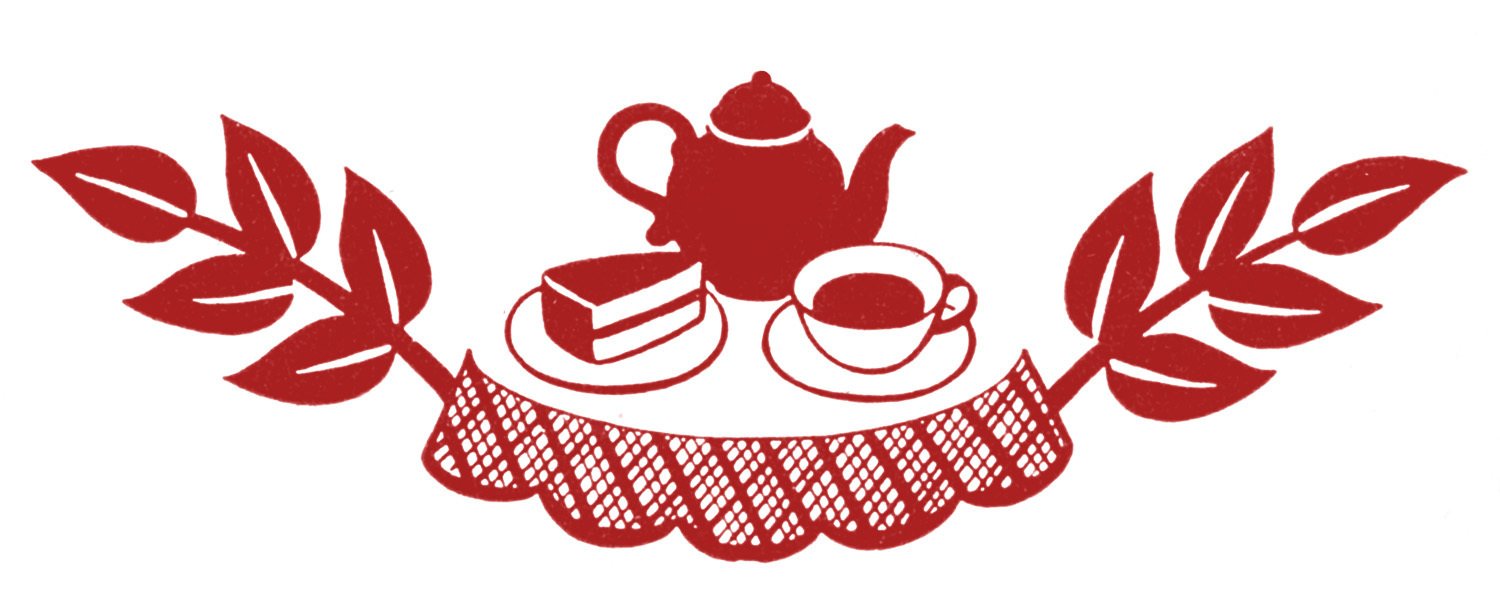 Headteacher's Tea Party
Every half term Mrs Leadbitter meets with a group of children, normally one or two different children from each class. During the tea party children discuss their likes and dislikes, they show their work and talk about what work they are proud of. They talk about changes in school or things the children would like to change. We all have a drink and a snack! Mrs Leadbitter makes notes and types up her findings for the staff and governors. This half term we discussed the school vision, values and behaviour.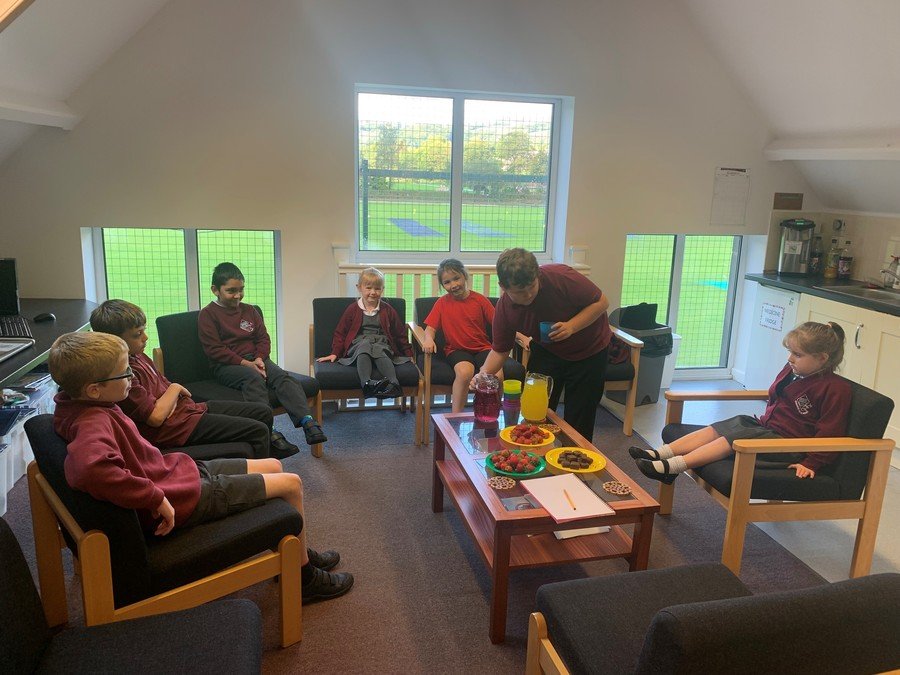 PLAYGROUND BUDDIES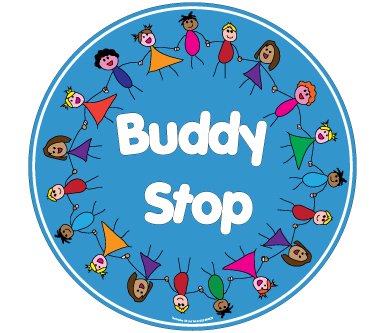 Each week two different children from each class are given the important responsibility to be a Playground Buddy. If any child has a problem, is upset, has been hurt, is lonely or just wants someone to play with they can check in with one of our Buddies who can help, play with or support them in the playground.