PUPIL LEADERSHIP
We want pupils to play an active and positive role in all aspects of school life.
We believe that all children should be given the opportunity to lead an initiative or hold a position of responsibility that impacts the school as a whole, making the decisions that affect them. The children have been nominating themselves and voting on these roles.
All other children are given the opportunity to have roles in the classroom and to be a 'Playground Buddy' throughout the year.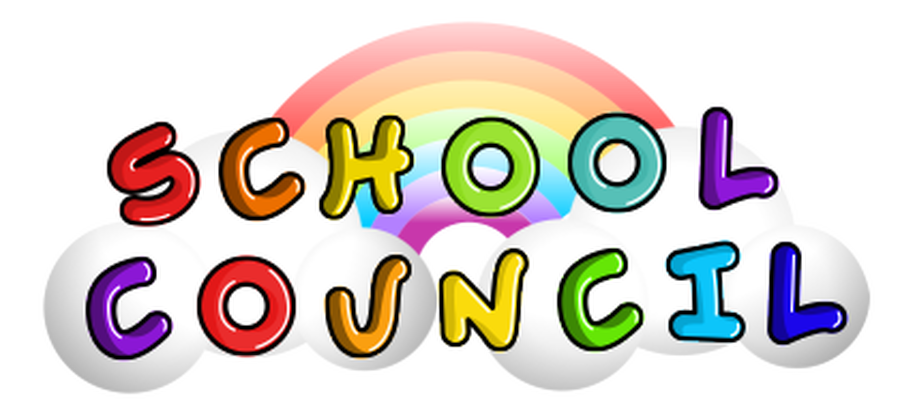 Our school council has a really important role in school. We help makes improvements to our school. Miss Thorpe supports us at meetings and helps us follow up any actions.
Here are some of our roles and responsibilities: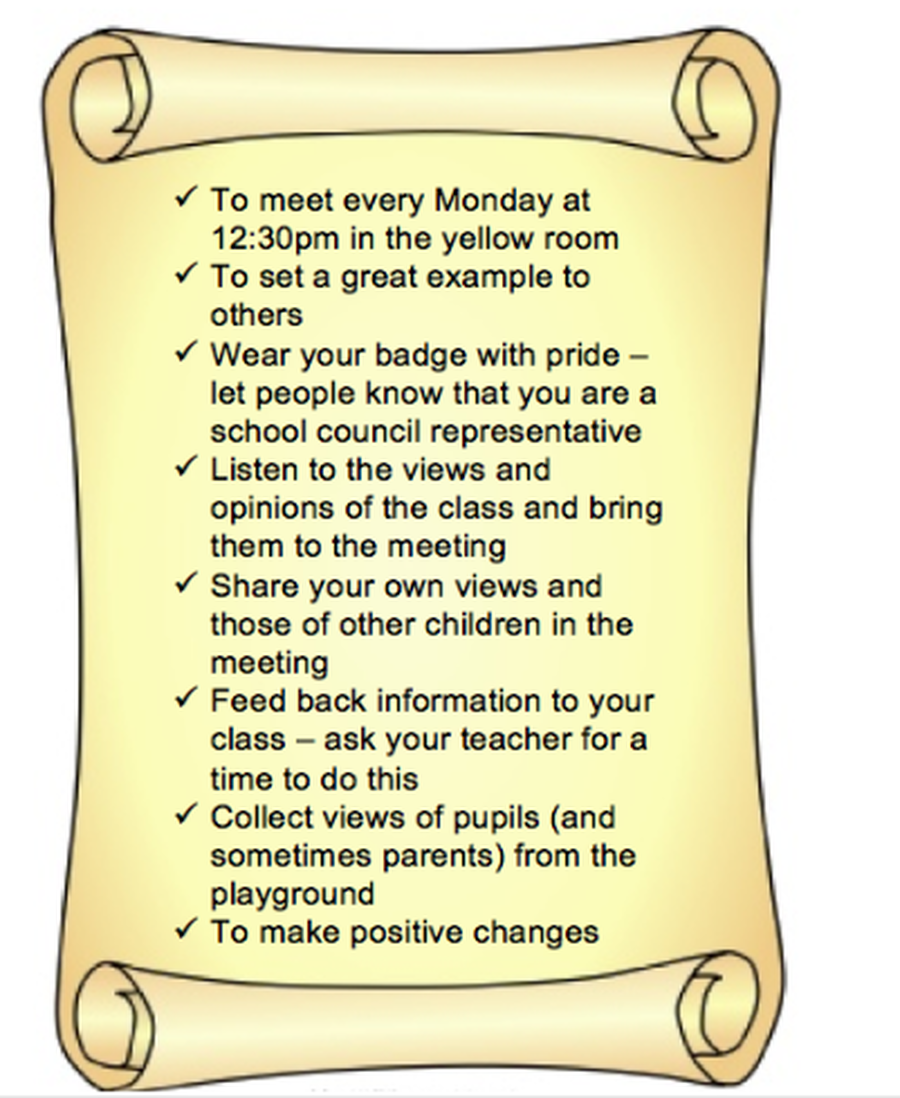 Meet the School Council representatives...
Year 1 - Darcey Walsh
Year 2 - Luke Whitham
Year 3 - Ollie Roe
Year 4 - Armaan Qadir
Year 5 - Matilda Campbell & Lottie Kinver
Year 6 - Eben Calvert & Charlie Rennoldson